This is the time to go back to our roots. Venerate nature. Listen to the wisdom of indigenous communities, learn from them. Respect ancestrality and spirituality. Perhaps Covid19 is responsible for 'going back to the roots'. Maybe it was the fault of other natural disasters that happened even before reminding us how powerless we are. Wars warn us we have to look to the past to build our future. Empathy and acceptance are more important than ever.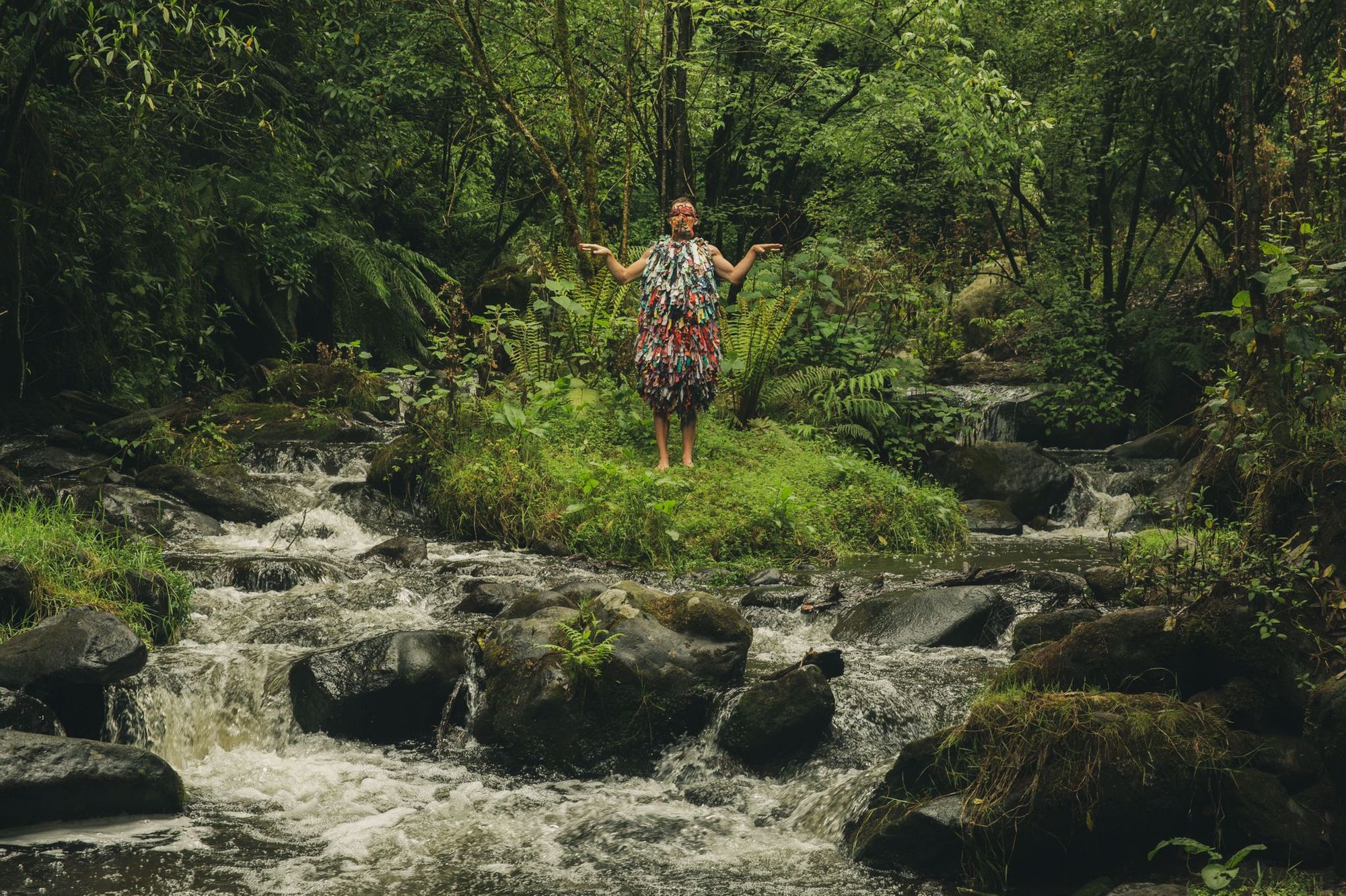 As a mirror of the world, art reflects these contemporary concerns. Opening in June, the famed quinquennial Documenta15 that takes place in the German city of Kassel will be curated by Jakarta-based collective ruangrupa, who is building the impressive exhibition upon values such as collectivity, resource building, and equitable distribution. Last year São Paulo Biennial was informally titled 'The Biennial of the Indigenous people', shedding light on ancestral knowledge and values like resistance and sharing. Artists all over the world are raising their voices around nature, rituals, and ancestrality and bringing it to our contemporary context.

Amongst them is the powerful MUXX, which merges these subjects with the latest technologies to discuss gender today. The collaborative project is also the protagonist of Artpool's next endeavour during the Non Fungible Conference in Lisbon, on April 4th and 5th.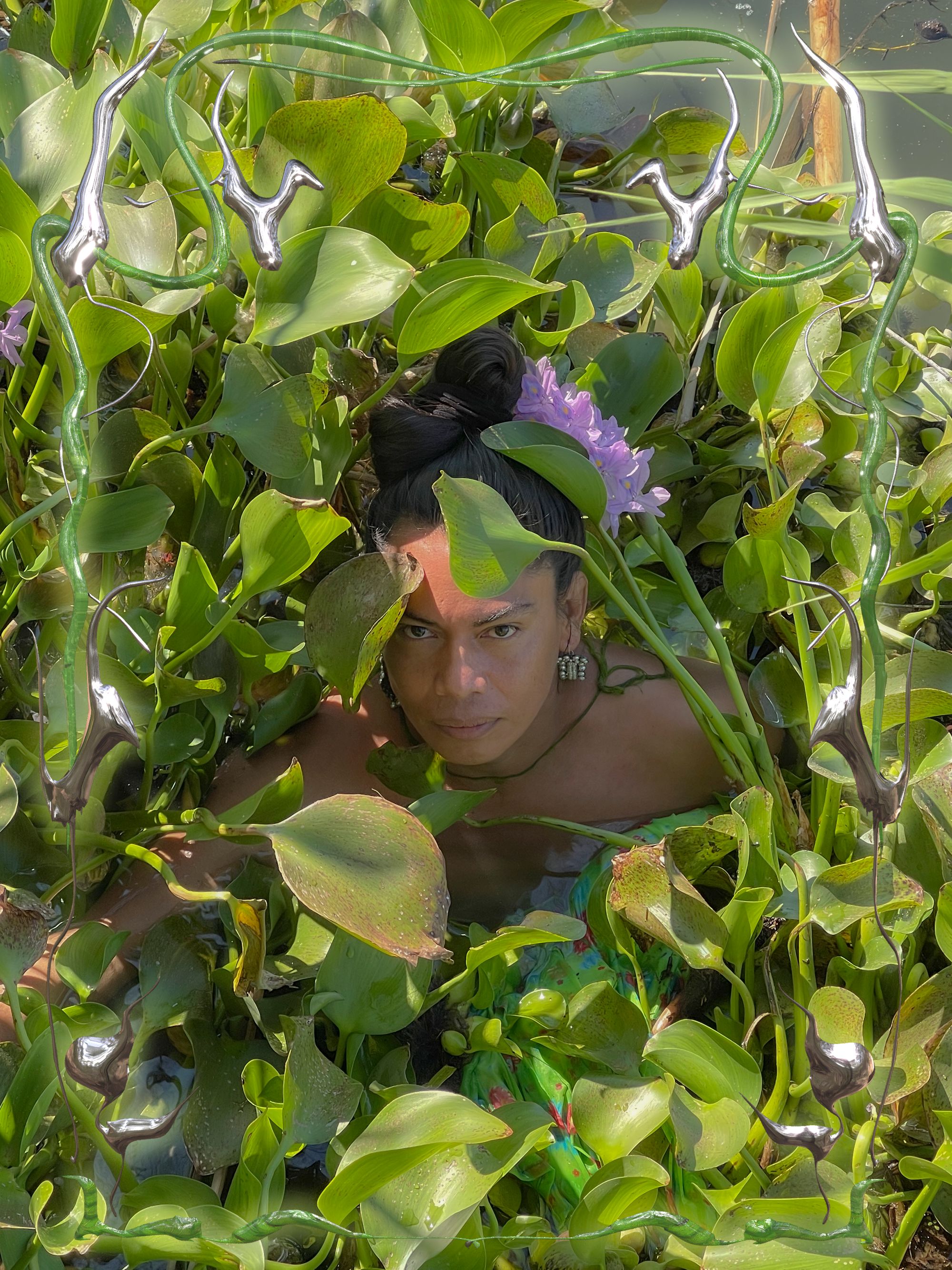 MUXX is a multimedia collective by four artists, who over an artistic residency at LACMA - Los Angeles County Museum of Art are developing a performance piece and video installation to explore gender and sexuality through the lens of the Muxes of Oaxaca, in Mexico. Muxes are a community of indigenous people, who are assigned male at birth and fulfil roles that are not traditionally considered masculine. It does not refer to Western's understanding of LGBTQI+ community. It can best be described as a third gender specific to the Zapotec culture. A social gender rather than a sexual one, whose fluidity is understood and accepted, playing an important role in the Zapotec community.

"We believe that the possibilities of 'futuristic' technologies combined with ancient and ancestral identities and cosmovisions can allow us to imagine or begin to create an alternative, idealistic future in which all the myriad expressions of humanity can exist," explains EYIBRA, fka Abraham Brody.  
Violinist, musician and performance artist, Brody has collaborated individually with the three other members of the collective and brought all these amazing artists together in October 2021. They are working on the sound design, music, and also performing alongside Mexican composer, producer and keyboard player Ana López-Reyes (NNUX). Performance artist Lukas Avendaño is the main conceptual leader of the project. He is also an anthropologist, choreographer, and a Muxe himself. Last but not least, multimedia artist Oswaldo Erréve is creating all visual components and 3D video for the MUXX installation.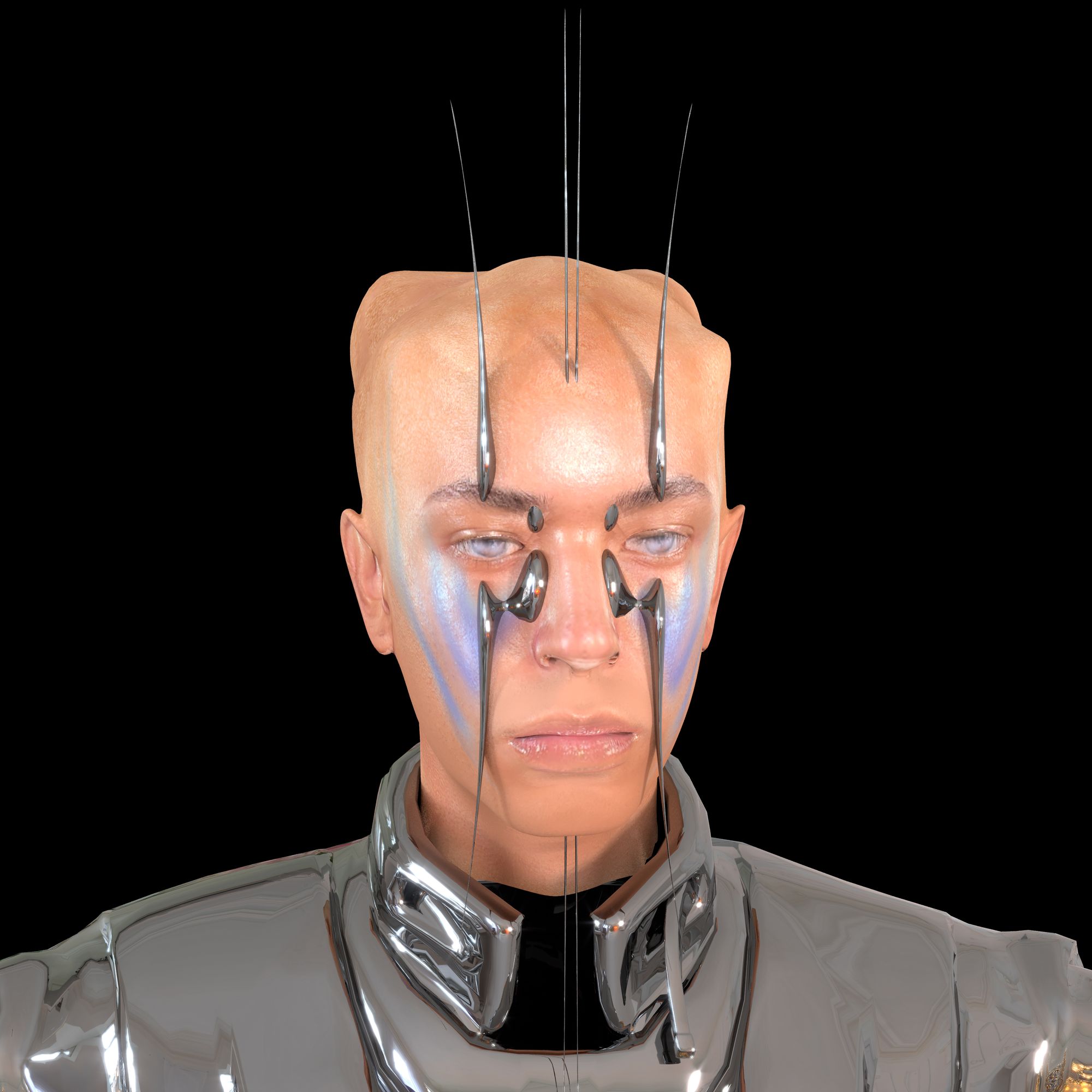 The group creates digital avatars in the metaverse, as a way to literally morph and shape identities. "With current technologies, we can change our physical bodies to reflect our true identity- these are all things that should be normalised and embraced in a contemporary and future world – everyone can have the opportunity to shape themselves and to access their true self.", adds Brody. Fluid gender identities have existed in all cultures, for the entire human history. Exploring gender and sexuality through the lens of the Muxes of Oaxaca in combination with emerging technologies reminds us to stop putting everyone into boxes, to throw away the labels. Creating avatars in the Metaverse for them can be a way to be whoever we want to be.
"As Lukas says, the Zapotec language does not have gender nor pronouns, so 'they/them', 'she/her', 'he/him' are irrelevant ! The Muxes have always existed and hopefully always will, so the only time they have had to reflect on their own identity is because of Spanish conquest and the outside gaze of foreign eyes. In ancient times it is believed the Muxes had a sacred role, that of healers, spiritual leaders".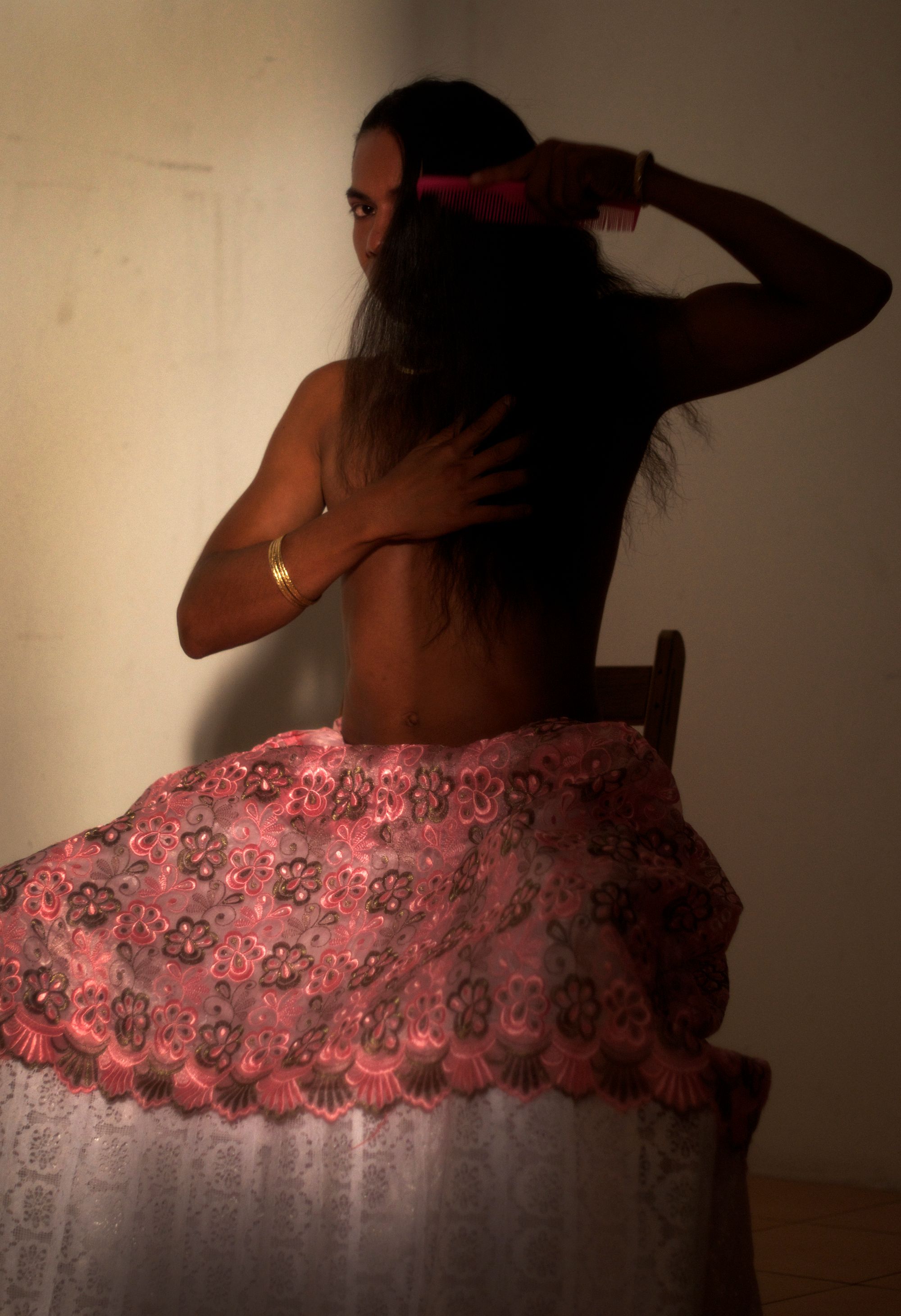 Since its initial development in October 2021, MUXX has become much more complex and elaborate, and the four artists are willing to raise additional funds for set designs, costumes, 3D video technology and equipment, and will be presenting a fundraising campaign with Artpool at the Non Fungible Conference in Lisbon. During the event, four videos will be exhibited, which will be sold as NFTs on the Artpool platform. Apart from purchasing amazing NFT works created by the group, collectors will be supporting the growth and spreading of the project. "The funding will also make it possible for us to tour the piece internationally, hopefully to Portugal as well!", says Abraham.