Launched in March on Art Curator Grid, the digital exhibition 'mis-piedras - Sergio Camargo' was reactivated last week with an online discussion on Wonder, the tool which enables the creation of events around our digital exhibitions. The show is a reflection derived from the eponymous book edited by Instituto de Arte Contemporânea (IAC), a private São Paulo-based non-profit organization, and based on the material of Sergio Camargo's personal archive deposited there.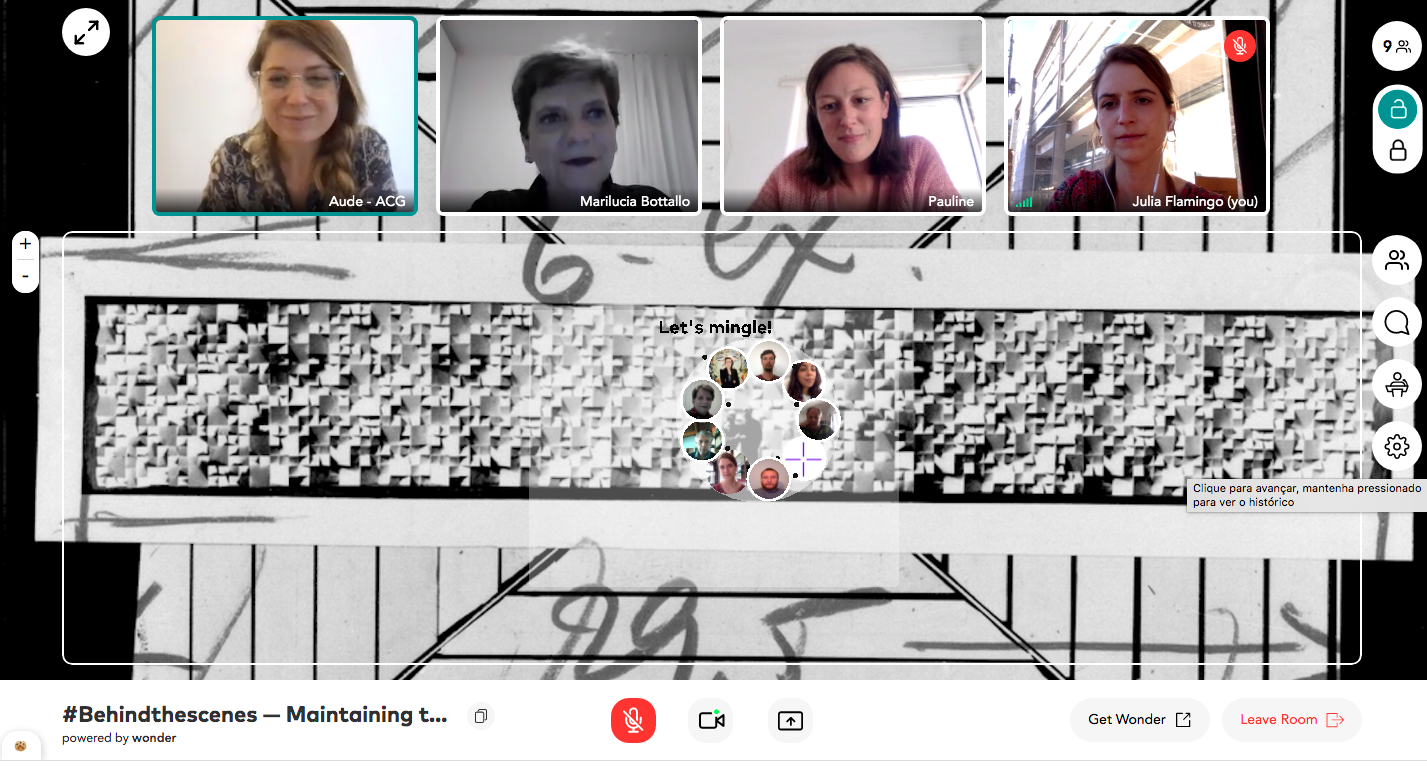 Both curators Carlos Nunes and Marilucia Bottallo were present in the online event on March 7th alongside Researcher at IAC David Forell and architect and collaborator at IAC Adamastor Sacilotto. Titled #BehindtheScenes: Maintaining the Estate of Greatest Brazilian Artists, the talk shed light on the important role of the institution focused on the preservation, conservation, protection and dissemination of some of the most relevant Brazilian modern and contemporary artists such as Sergio Camargo (1930-1990), Amilcar de Castro (1920-2002), Sérvulo Esmeraldo (1929-2017) and Willys de Castro (1926-1988).

"The most important part of our work is to organize our mementos, books, projects, experiments, in such a way that we make these documents available for research. We try to give legitimacy, functionality and public access to this material. And through this project we allow curatorships to be done, like this one ['mis piedras' exhibition], and papers to be published.", explains Marilucia Bottallo.
When IAC invited artist Carlos Nunes to join the curatorial team for the creation process of the book, they aimed to explore the possibilities an investigation in the archive can bring, which discoveries he could make as an artist studying another artist studio and process, and how they would together deal with that collection of public interest.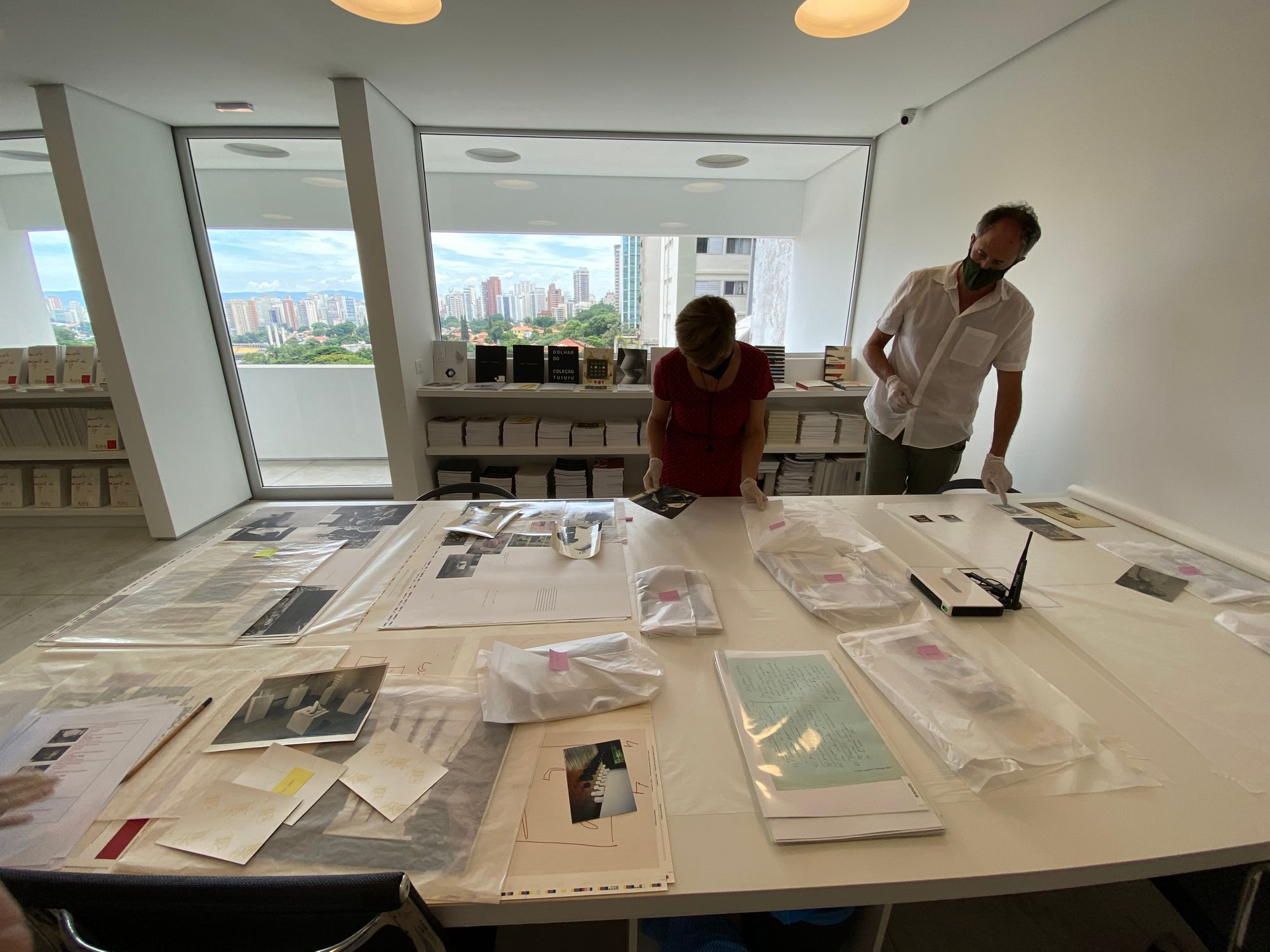 "This is a collection management and information management aiming for different art histories to be amplified and researched.", said Marilucia.
That is the reason why IAC is also opening up and inviting students and researchers from different fields to do internship projects and scrutinize the more than 42 000 documents that constitute its collection, as David Forell, a researcher at IAC, told us during the Wonder event. Books, catalogs, brochures, newspapers and magazines, critical texts, biographies, letters, VHS, cassette, tapes, CD, DVD, and other types of documents are kept in storage rooms for their good maintenance and are now under a continuous process of digitization, and can be found on IAC's website.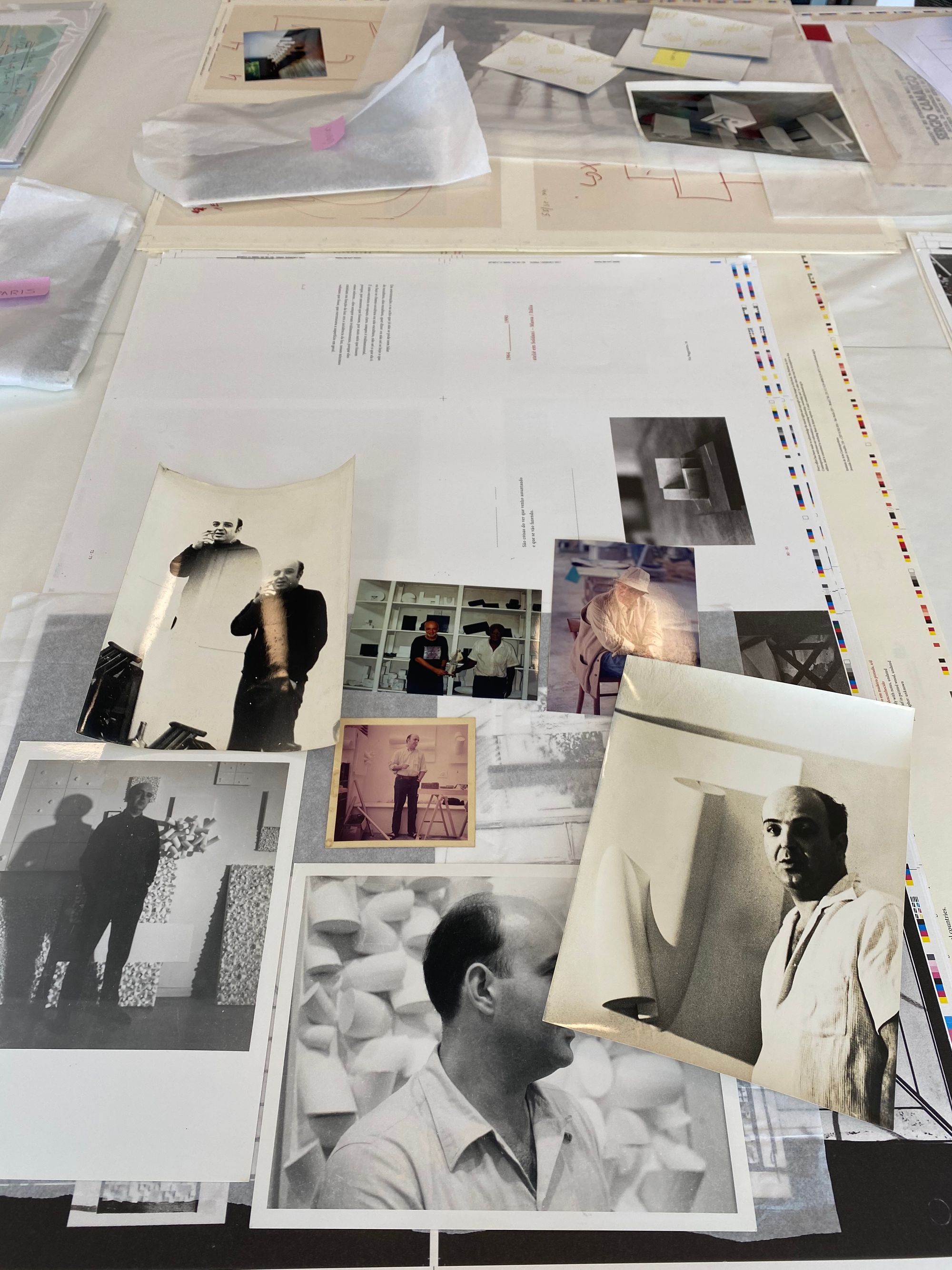 Would you also like to curate digital shows with our Exhibition Tool? Send an email to hello@artcuratorgrid.com and we will show you how!