by Julia Flamingo
"This is the first time in history we can talk about royalties for artists. It is completely revolutionary!", said curator and crypto-enthusiast, Tam Gryn, who's a fierce advocate for a more equalitarian art industry. In this new crypto era, Gryn believes the dilemma 'creation versus monetization' every artist faces can be easily sorted out.
The Head Curator of Showfields, a concept retailer based in the USA with a focus on artistic collaborations,  Tam Gryn was one of the guest speakers of the webinar "Neo Renaissance: the New Artist Economies".  Held on Zoom on June 30, this talk intended to uncover new economies as crypto-currencies and NFT's revolutionize how artists use technology as a source of creativity and develop greater equity.
In collaboration with Showfields, we chose to title this conversation "Neo-Renaissance" as a reflection of today's reality for artists that are experiencing a revolution in both the means of expression and the ways of financing their production.  This webinar was organized by Art Curator Grid as part of our The Plus Partnership Series (TPPS), in partnership with Showfields.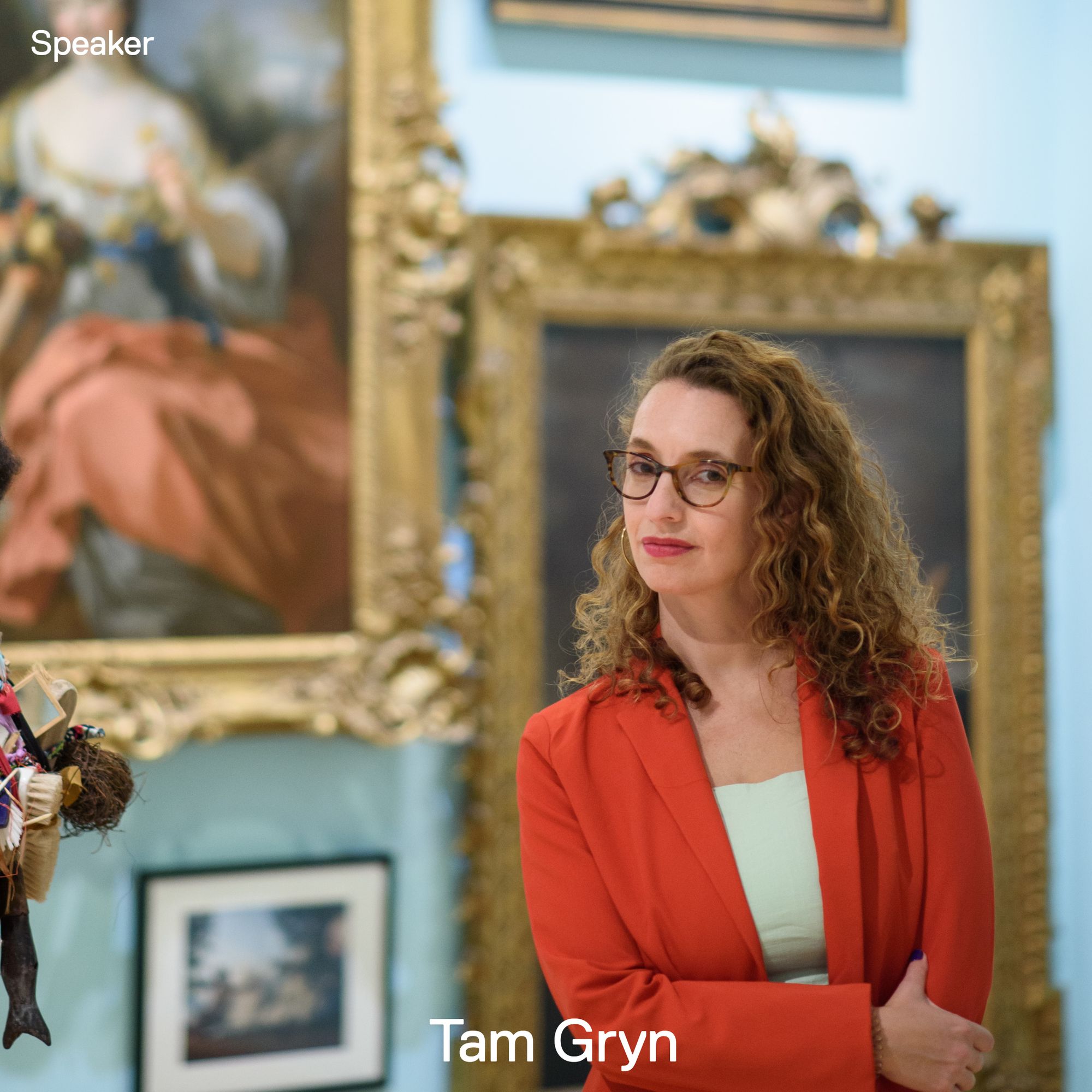 Joining Tam Gryn in the discussion were Art Curator Grid founder and director, Pauline Foessel, Miami-based private dealer and art advisor, Kyle Hamilton, and Brooklyn-based artist, Kennedy Yanko. The four were moderated by Folasade Ologundudu, the Brooklyn-born writer, podcast host/creator, multidisciplinary artist, and  founder of Light Work.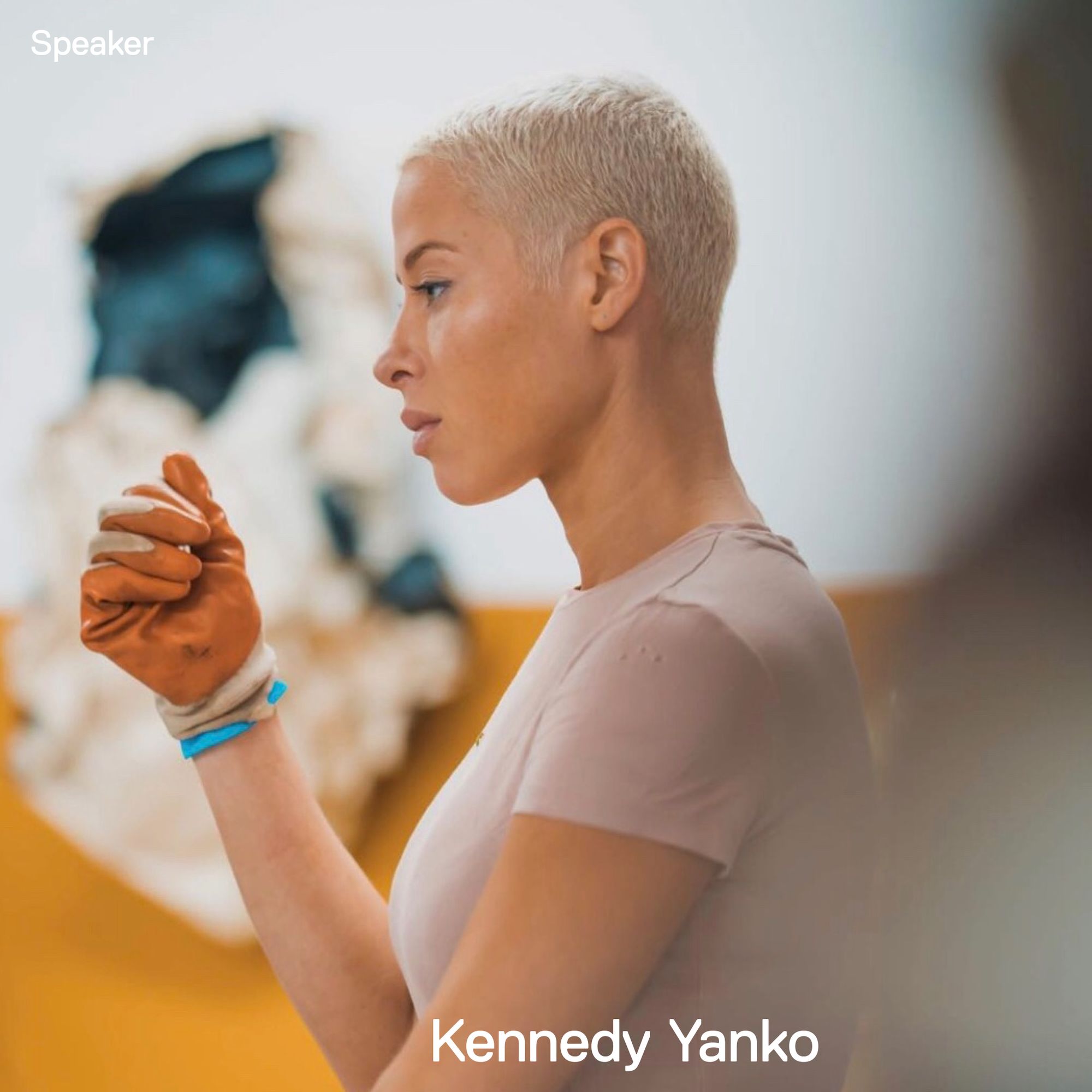 Launched in 2018, Showfields brings together small mission-driven businesses and artists, merging art and commerce, and reshaping what we know as the traditional patrons of the arts. In both of their stores, located in New York City and Miami,  you can find brands that want to build meaningful connections with the audience using win-win authentic collaborations with artists.
For Tam Gryn, artists have always been entrepreneurs. They can go as far as they want with the control of the financial costs of their materials, the means in which they are going to sell their artworks and the ways they can promote themselves. When crypto comes in, she believes it changes everything so dramatically like the advent of the internet. "I do think NFTs are going to replace all content and all content ownership. And I think that social tokens will replace social media eventually", Gryn shared.

Explaining that artists spend countless hours on social media, sharing content with their audience and creating a community around their work, Tam Gryn insisted on the fact that until now, they were not paid to do it. Today, several artists are adding their collectors to Discord channels to create a sense of community, monetize their engagement, and be able to differentiate between each of their supporters and collectors . "If I hold your token I am part of your community and bound to your success forever. So there are new ways in which we can hold each other's values and transact with these tokens. We can differentiate the people who are there to buy your painting and the people that are there actually helping you".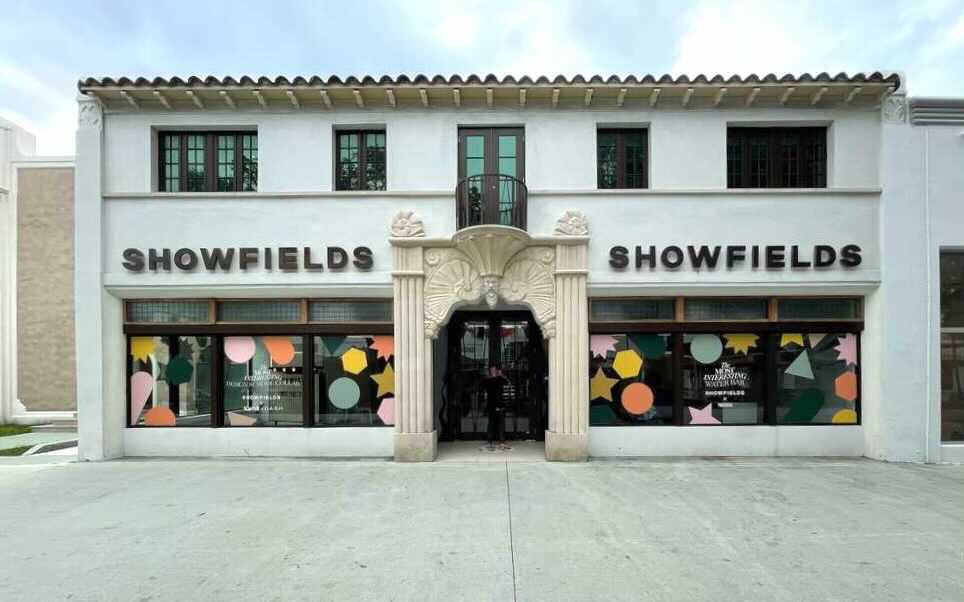 History is made through the power of communities, mentioned Tam. A powerful belief shared by Pauline Foessel, the founder of our platform. She strongly believes that building a sense of community and aligning it with NFTs can be a tool for the financial recognition of artists. To her, digital artworks can also facilitate the circulation of their works. "Artists are not alone, they are the foundation of an ecosystem. The royalties always have to go to them", affirmed Pauline.
This conviction is also shared by the painter-sculptor Kennedy Yanko, when she answered the question about the importance of equity for artists. To her, although artists are the beginning of everything, a great sum of them does not get anything out of their work. "We are dedicating our entire lives to ideas and research, looking at the materials and at the world. However, the most brilliant minds remain unseen, unrecognized, and unpaid time after time". Yanko has a rather more skeptical mind if new technologies such as NFTs can indeed be the light at the end of the tunnel to help artists be properly remunerated.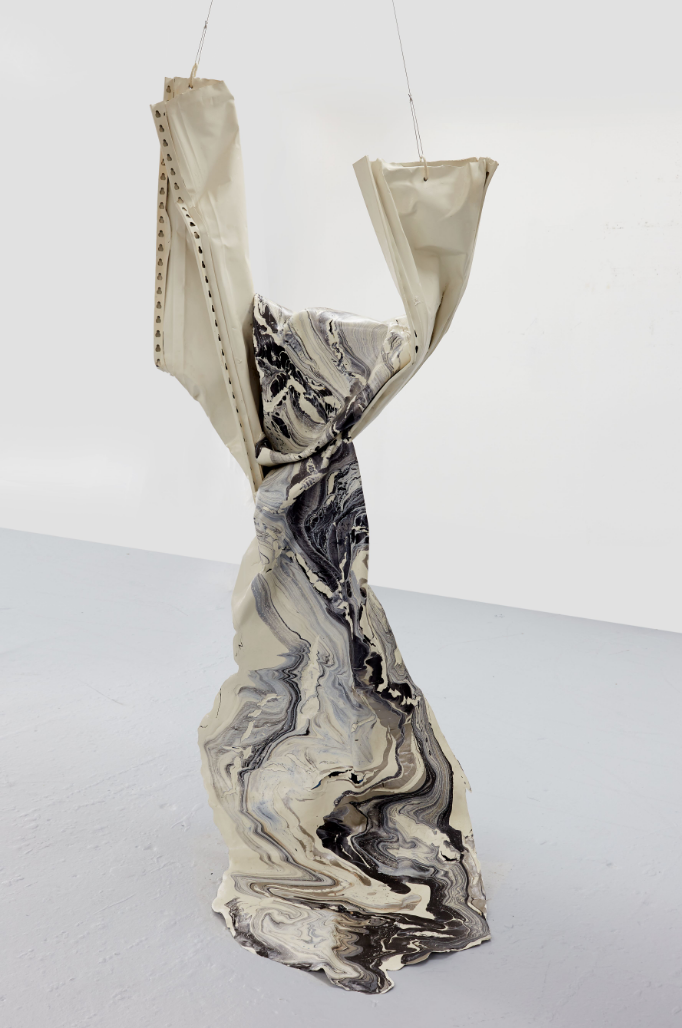 For Tam Gryn, artists need to be at the center of the economy, and one thing that could be done is minting every single step of the creative process. Everything could be formalized on the Blockchain.

When asked about the most interesting part of linking the physical and digital worlds through NFTs, all participants showed excitement. As an independent contemporary art advisor and private dealer, Kyle Hamilton believes that connecting the digital to the physical realm equalizes the importance of different kinds of artworks: digital creations are no longer less important and valuable, or have less quality than physical art pieces. To him, connecting digital artworks with traditional art pieces can bring interesting productions, such as the Augmented Reality technology some artists are using in their NFTs. He stated that "NFTs are not just contracts but renewable contracts", an important aspect that reinforces the idea that NFTs are not just a fad but can really help artists to be better paid.
The benefits of transparency, uniqueness, decentralization and traceability these contracts assume can be used for both digital and physical artworks, which shape artists' demands for equity in the marketplace.

To Pauline Foessel, the greatest strength of NFTs is exactly that it is possible to use the digital to have a direct impact on the physical. As an independent curator, she believes her role alongside the artists is to challenge and push them in the direction of NFTs, without ever losing sight of how NFTs can make sense in their practices and the way these new technologies can be linked to the real world in order to bring them benefits.
Based on her experience as the former Director of Development at Hong Kong Contemporary Art (HOCA) Foundation in Hong Kong, for many years Pauline Foessel has been thinking about strategies that could help institutions fundraise and artists to be paid for their work. This is why, at art Curator Grid, we are now developing a tool that will revolutionize the funding of projects in the art world, giving nonprofits, small institutions, curators and artists from all over the world the opportunity to benefit from the support of people who are not necessarily collectors, using the blockchain technology:

" NFTs do not have to be just marketplaces! Our whole point is to use the digital to have a direct impact on the physical. "

This new platform will be launched in the next few months, and we will be sharing more in-depth information in later communications (stay tuned!).  

This in-depth debate reaffirmed the innovations NFTs and crypto-currencies bring are way beyond the art market and its traditional gatekeepers, which are galleries and art fairs. It showed to the audience the importance for all participants in the talk, and also for uncountable art professionals around the world, to move the discussion away from the marketplace and shed light on new technologies working in favor of artists and institutions.