By Julia Flamingo
Words such as "it all started with", "origins", "archeology" and "history" are recurrent in Domenico de Chirico's curatorial vocabulary. The collective exercise of looking back to the beginning of life even before humankind is one of the pillars of his curatorial practice. In the geological era we live in, the Anthropocene, human beings are increasingly confronted with the outcomes provoked by men's invasive actions on earth, and looking back is more and more important to understand where we stand today.
"Back to the origins" is the title of Domenico de Chirico's online exhibition, who was invited by Art Curator Grid to create the second round of the series 'On the Grid'. The Italian curator has selected 55 artists from all over the world in a moment when Coronavirus has forced us to rethink our relationship with nature and to reconsider the values of today's societies. "Back to the origins" will be on display on Art Curator Grid Platform between May 7th and May 20th.
Read below the interview we carried out with De Chirico: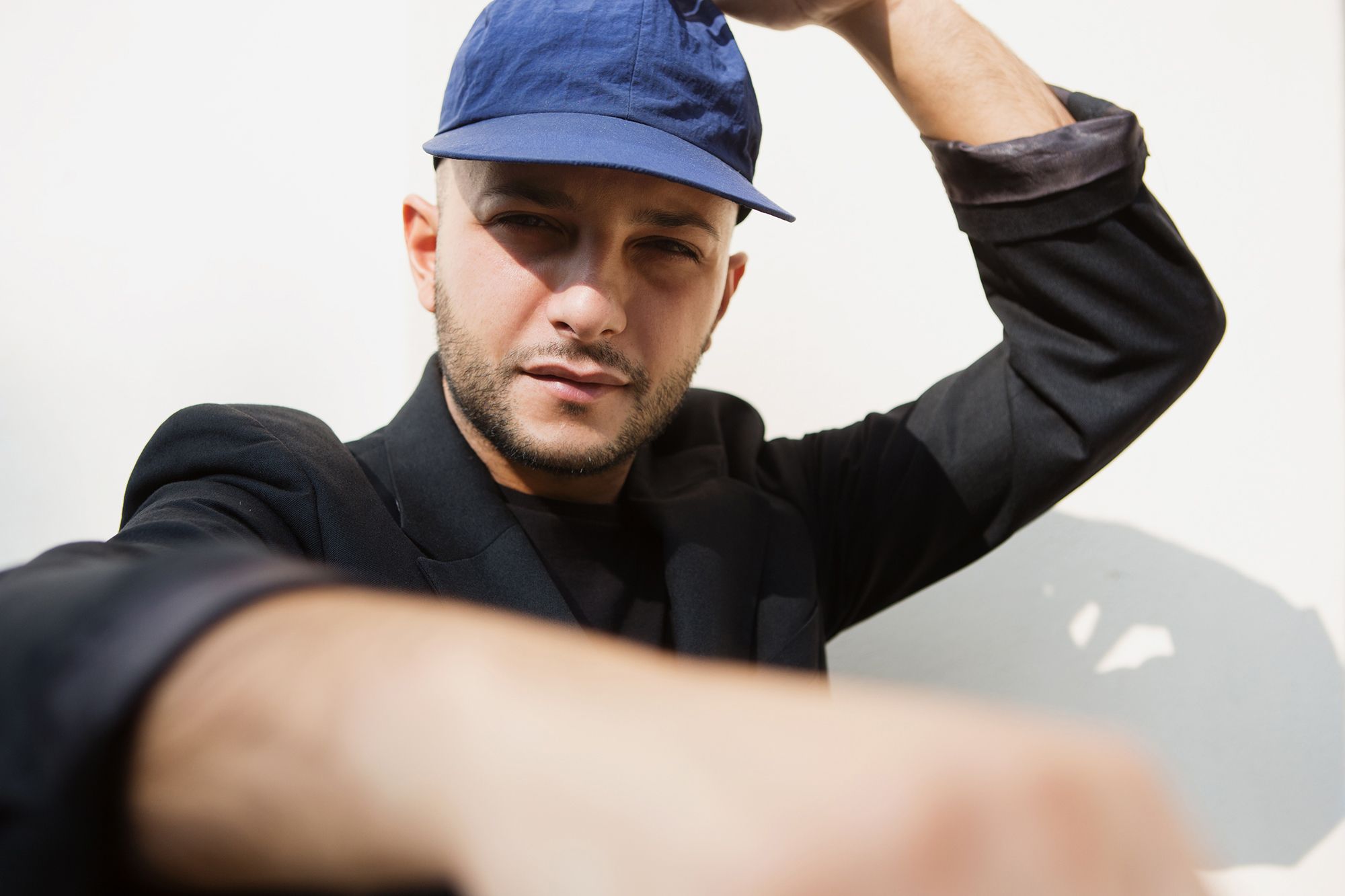 Julia Flamingo - You have put up exhibitions in cities like Berlin, Miami, Lisbon, Istanbul, Montréal, Budapest, Prague and a great number of other sites and venues. For Art Curators Grid's online exhibition, you do all the work from home. How does your curatorial practice change from a physical to an online exhibition? And which commitments mustn't change?
Domenico de Chirico - In the words of Jean-Paul Sartre: "Nothing has changed and yet everything is different. I can't describe it, it's like the Nausea and yet it's just the opposite…" (Jean Paul Sartre, Nausea, 1938).

In a distorted moment like this, of which one cannot easily outline the weave and in which we are condemned to decide autonomously how to behave, I would say: quality, precision and flexibility, before everything.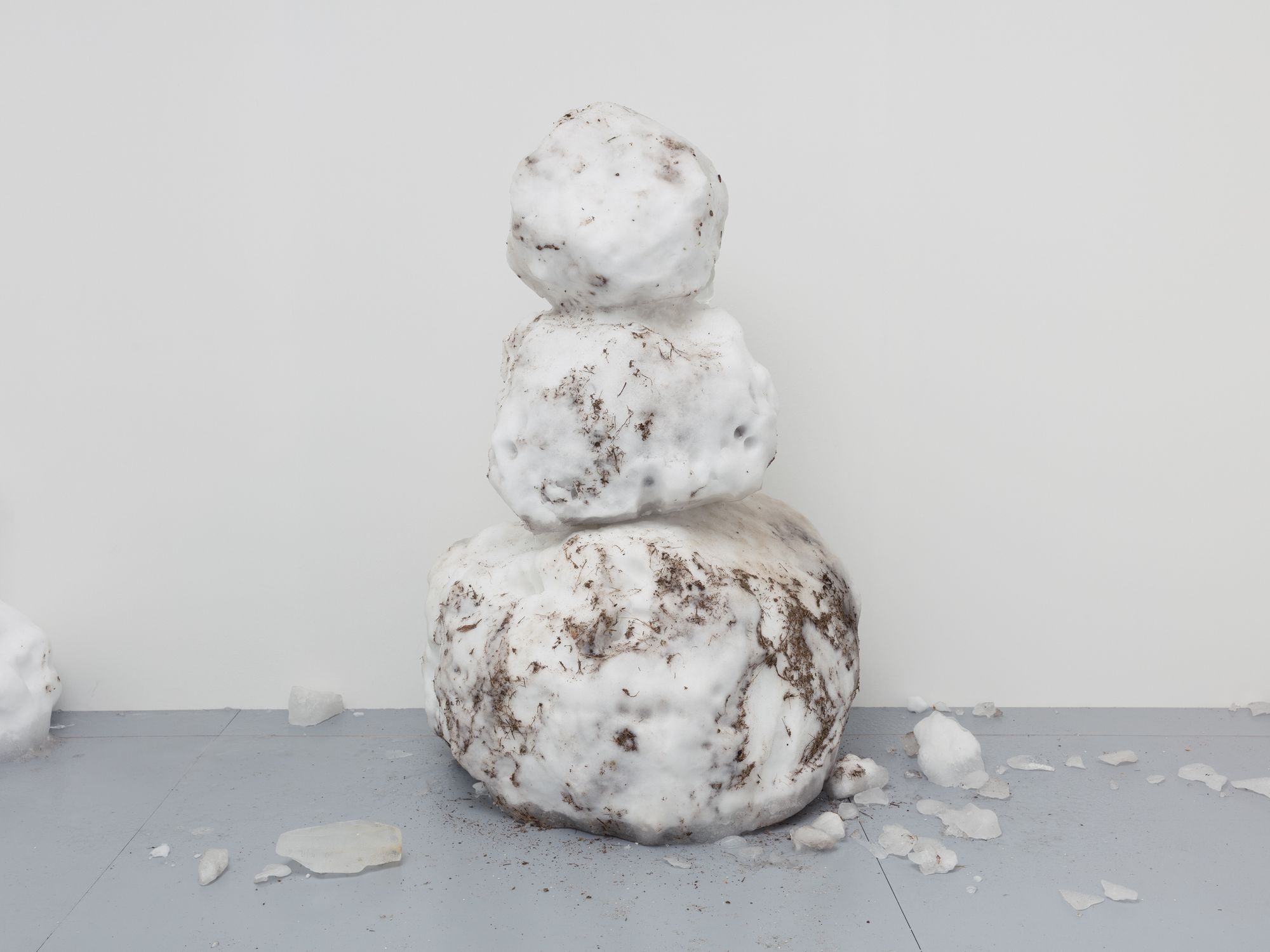 JF - Back to the origins" is a big exhibition if we consider the number of artists you invited to take part in in: 55 from all over the world. How did you get to the final list of names and artworks? Have you worked with all of the artists before? And how do you manage, as a curator, to keep track of so many different researches?
DC - This kind of curatorial project gives us with the possibility of seizing the unreality. Surely I had not worked before with all the artists involved in "Back to the origins", but only with few of them. Moreover, I took advantage of this moment to contact and start a dialogue with people I have never got the chance to get to know before. Needless to say, the common denominator is the title of the exhibition itself. Lastly, in order to make everything more dynamic, without having to set a list of artist and choose a fitting image for each of them, I have asked the artists themselves to choose one in absolute freedom.
JF - In your curatorial text, you state that "Going back to the origin in the context of contemporaneity requires a stripping down of excess in order to see what is in front of us, and what always has been." Do you believe that in the moment we are facing the Covid-19 pandemic, this return to our origins is even more important and relevant for us to recall and pay attention to men's relationship with nature?
DC - Yes, this is the main reason for my rigorous and ethical choice.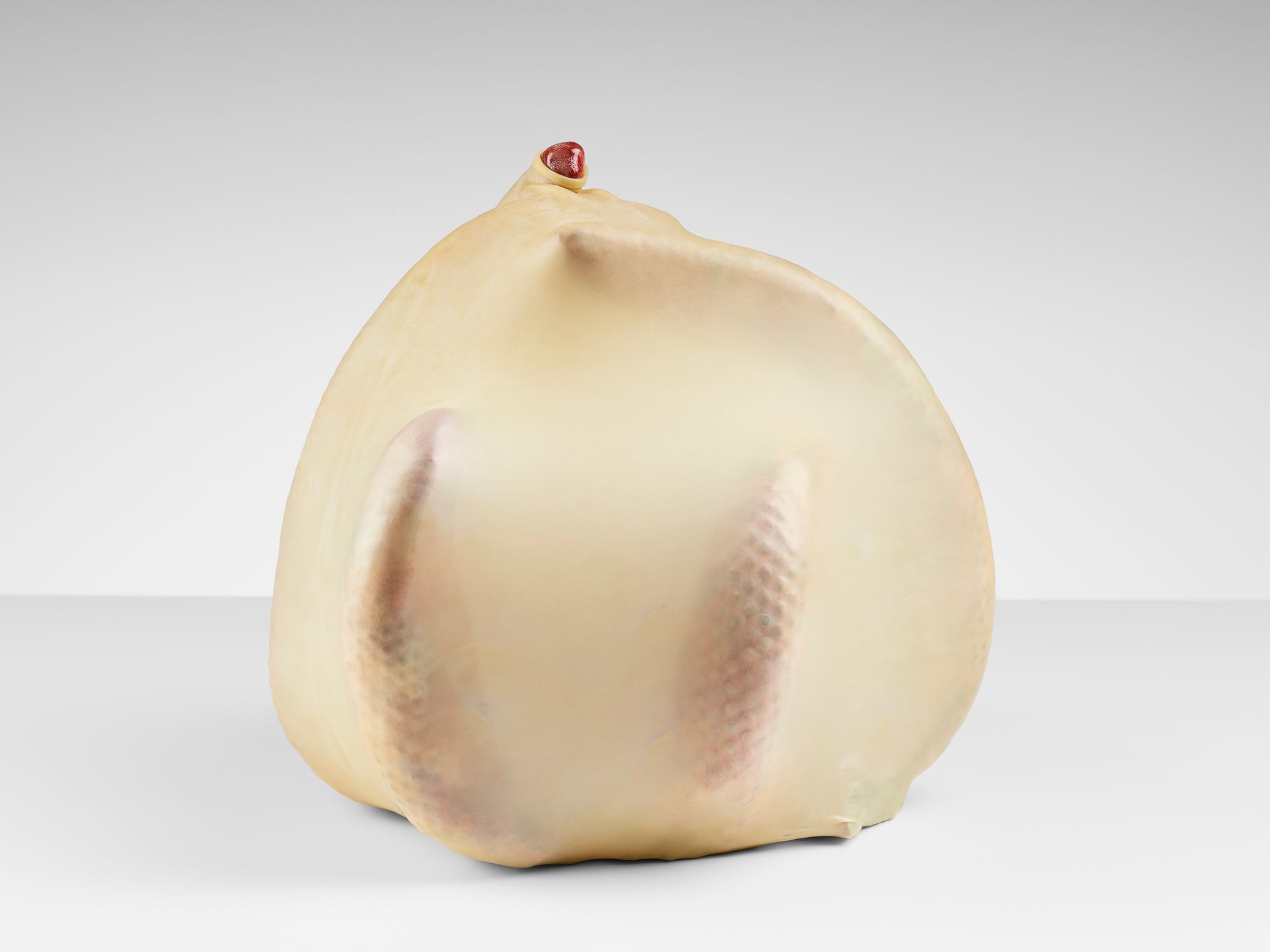 JF - To what point do challenges put by the pandemic stimulate the art field and how can you and other curators engage with the new paths artists and museums are taking?
DC - In my opinion, the new paths have not started yet. In this planning phase, we can only settle for palliative care.