A digital community is a group of like-minded individuals who use a digital platform to gather and communicate. Since the beginning of Internet, digital communities widened our ability to connect with people who share something in common and want to interact with one another. What they lack from the chemistry of meeting in person, they gain from the potential of a quicker meeting of the minds.
For a digital community to last, some infrastructures need to exist for individuals to connect and engage, ask questions and raise topics of discussion. Listening to different voices within a community is paramount for it sustainability.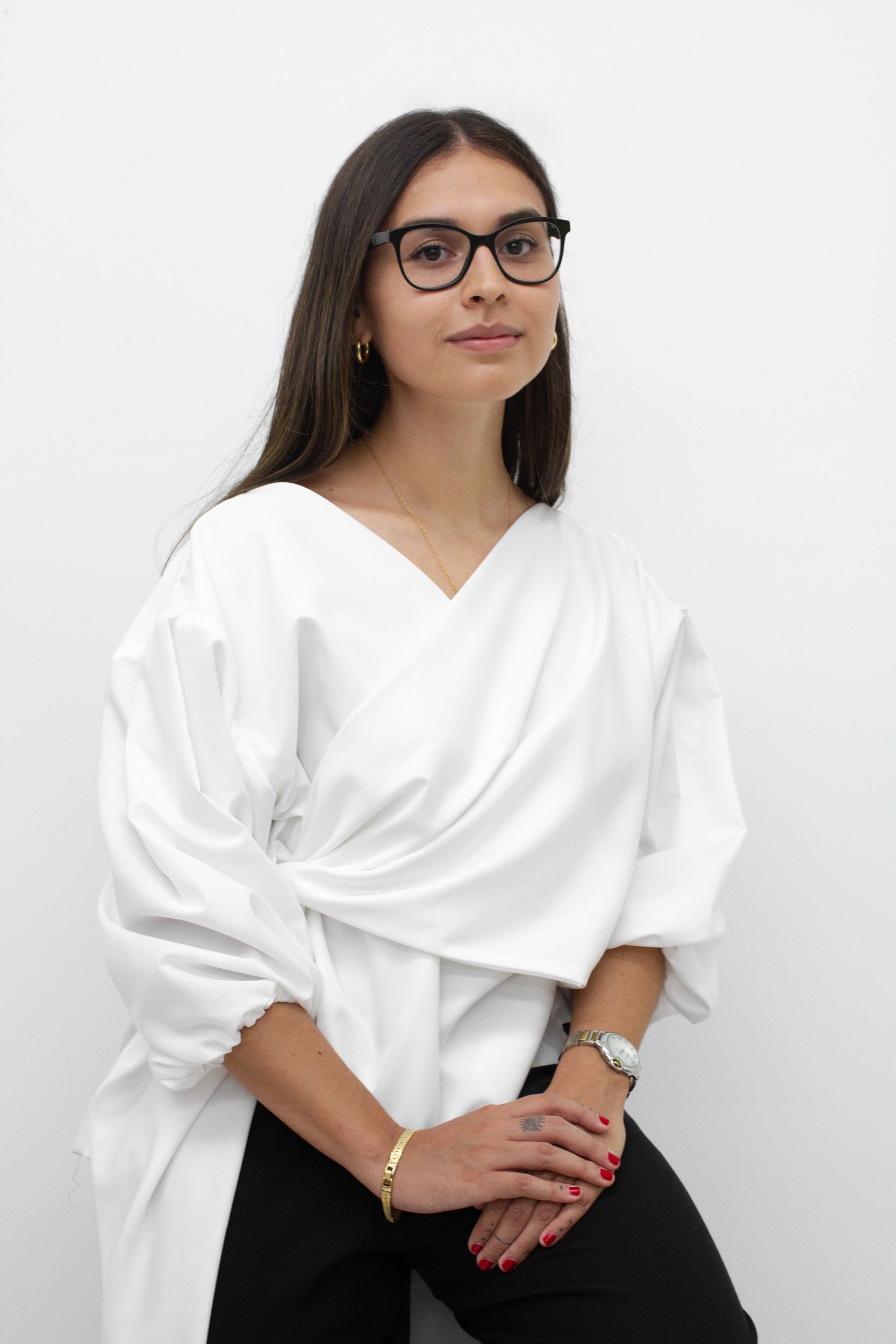 Last week, Digital Communities: identities, collectiveness, and creative processes, a webinar organized by Museo de Arte Contemporanea de Lima (MAC Lima) and Art Curator Grid explored the power of online communities and the role played by digital platforms for the creation of artistic communities. (Click here to watch the full Webinar, in Spanish)
This panel, moderated by the Peruvian curator and head of curatorship and collection at MAC-Lima, Giuliana Vidarte, gathered four different curators to talk about their different online initiatives with a focus on Latin America (hence, the reason why the webinar was spoken in Spanish and Portuguese!):  Costa Rican Paz Monge, Argentinian Mercedes López Moreyra, Peruvian Gisselle Girón, and French Lisbon-based Pauline Foessel. This collaborative event held on December 2nd was part of MAC Lima's series of talks that explores the power of online communities through diverse audiences and facets of life in pre-and post-pandemic times, and the complications and opportunities that arise from creating connections, relationships and visual content online.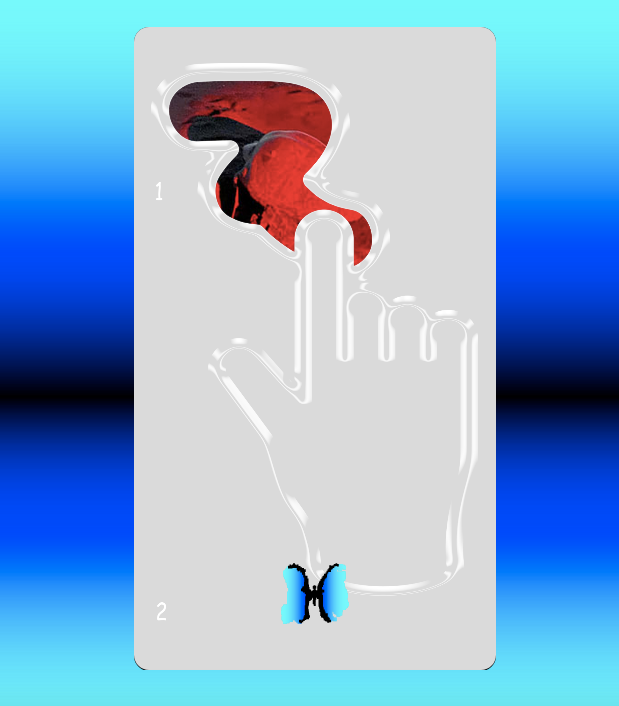 Paz Monge opened the floor with the project "Individual Mythologies", a concept originally created by curator Harald Szeemann that guides her practice. The independent curator and art historian currently serving as the director of the Museum of Contemporary Art and Design in San Jose, Costa Rica, gained significant experience working in venues such as the Venice Biennale and Whitney Museum of American Art, and decided to develop what she calls an "experimental showroom", a curatorial studio and itinerant exhibition room that aims to shed light on different practices, mediums, and interpretations which do not fit under a single definition or artistic category - works of art that create their own pictorial mythology.
"Sala ø" was one of the interesting projects presented by Paz Monge. It is the first exhibition room of an institution in Central America, the Museo de Arte y Diseño Contemporáneo, which is completely digital. The exhibition "La Raspadita" by Los Hopper, held in the digital room, is a digital artistic version of a scratch-off game that raises new definitions of what a digital exhibition can be. To her, local and global communities nourish each other simultaneously.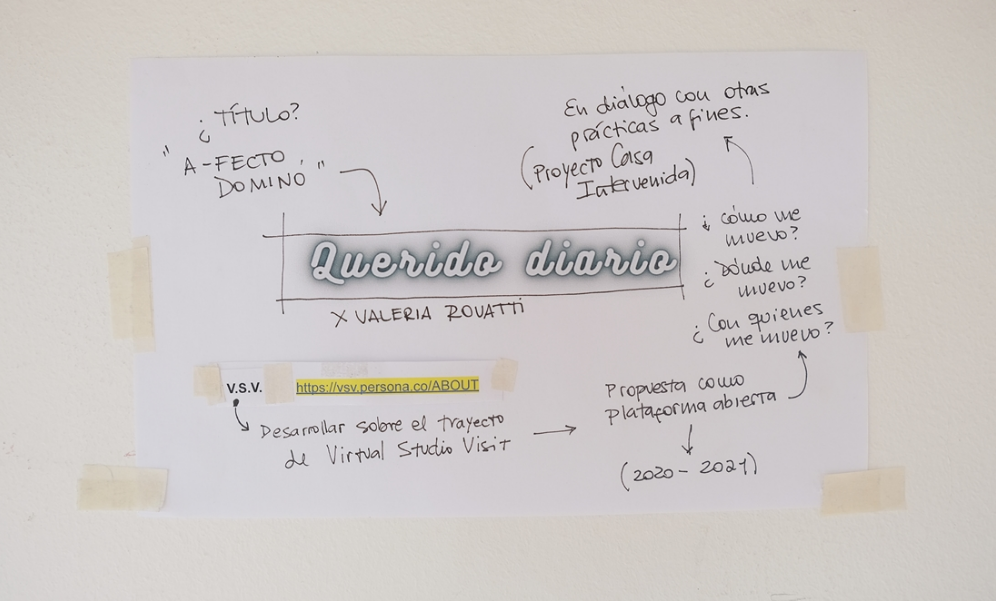 Cultural Manager and curator Mercedes López Moreyra presented Relieve Contemporáneo, a digital media outlet focused on the integration, articulation and outreach of Latin American contemporary art in the world. It works as an interaction platform and as an active archive dedicated to the visibility and mapping of different agents within the art world.
In sections such as "Querido Diario" (Dear Diary), she asks artists, curators and art professionals to share personal views and experiences, challenges and limits of the physical and digital art world. To her, sincere and honest communication is the most important to keep people together in a community.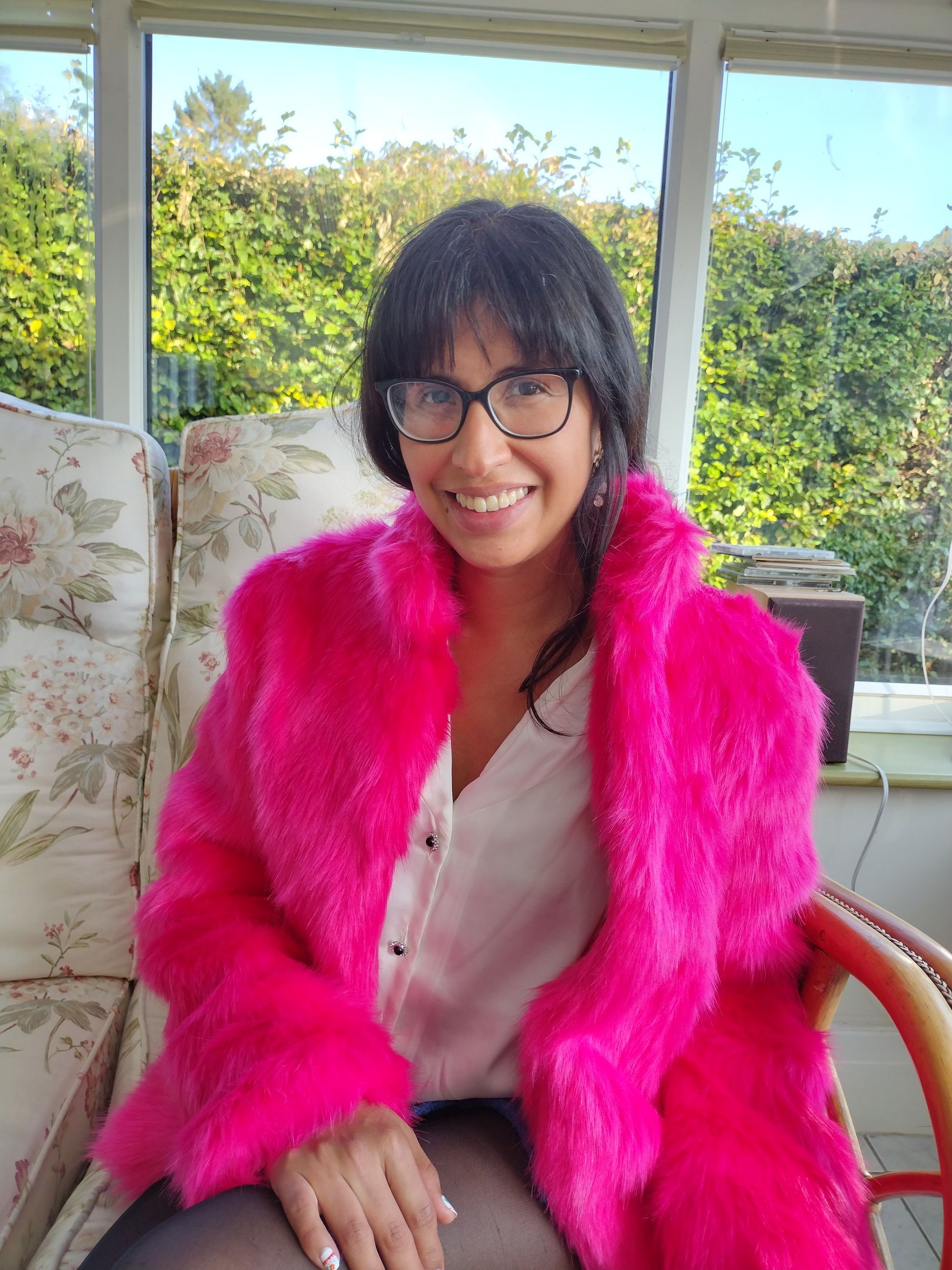 Working between the UK and Peru, curator and art historian Gisselle Girón presented her unique website as well as case studies of the exhibitions "Maldita Primavera" (2020) and "Prisioneras del Amor y el costo de otras economías invisibles'' (2021) to talk about how the creation of relationships and affection on the internet has severely modified how we construct our identities and ways of feeling.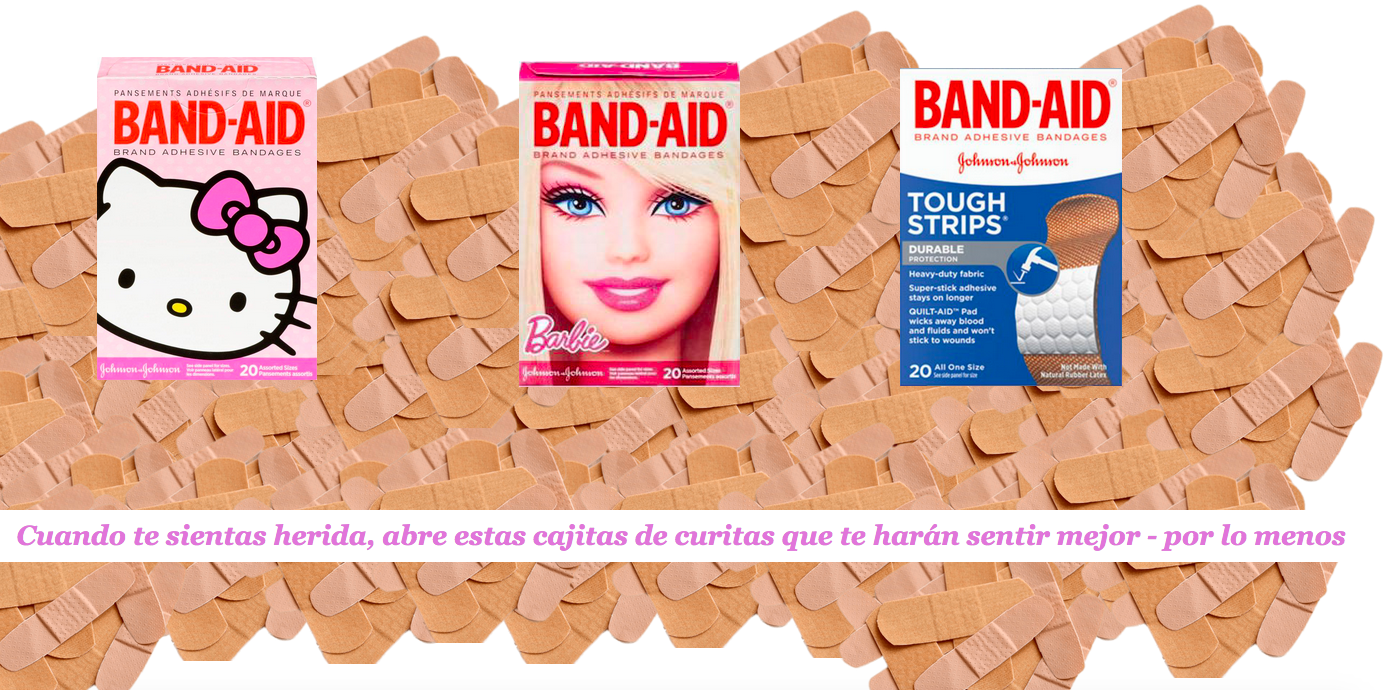 Last but not least, Pauline Foessel presented the path she followed to create both Art Curator Grid and later Artpool. Following her work experience at Hong Kong Contemporary Art Foundation (HOCA), she started thinking about the role of curators in an art community as they are the ones who create connections between the artists, the institutions, and the public. Art Curator Grid was created as the first social network to build an international community of curators. Two and a half years later, the community counts in 850 curators from 75 countries, 6000 artists and 150 institutions.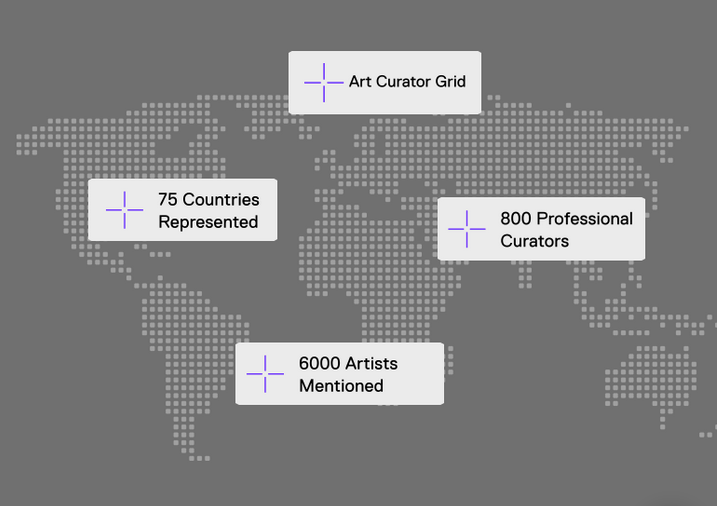 But curators were asking and Art Curator Grid team was listening: "how can we finance our projects? How can you help us to find money to develop our exhibitions, publications, and public art?" Artpool was born out of the conversations within the community and lots of information collected out of it. It is an NFT platform where purchases directly support art projects worldwide. Art enthusiasts and collectors discover quality artworks curated by leading professionals. New and seasoned collectors alike have access to the expertise of curators.
This may be the era of digital communities. But that does not mean we are all cold-hearted people who are slowly transforming into robots. Emotional ties in the digital era is possible. And demanded!