There is no such thing such as Latin American Art, and Andrea Hinteregger De Mayo has firsthand knowledge to affirm it. Determined to research and present the diversity of contemporary art in Latin America, the Swiss curator dedicated six years to travelling throughout countries such as Brazil, Chile, Peru, Colombia and Mexico, to meet multiple artists and interview dozens of them. The endeavour resulted in the book "Nuances of Latin American Art" launched in 2020, which features 16 exhibitions and 44 artists - the amazingly colourful, multifaceted, complex and unique body of works shows the diversity of thoughts cannot be put into one small box.
We carried out an interview with Zurich-based curator Andrea Hinteregger De Mayo to learn more about this ambitious project as well as her exciting curatorial practice. Andrea Hinteregger De Mayo is currently co-curating (with Koyo Kouoh and Samuel Leuenberger) a project for Novartis, creating a new form of corporate collection called "25 Artist Edition". In 2020, she curated the Latin America section at the Digital Art Festival Zurich. She works as the director of Latin America for Mai 36 Galerie Zurich and is the founder of the cultural agency Artrepco.
She calls herself an "ambassador of new horizons": her practice is, above all, dedicated to building bridges between Latin America and Europe.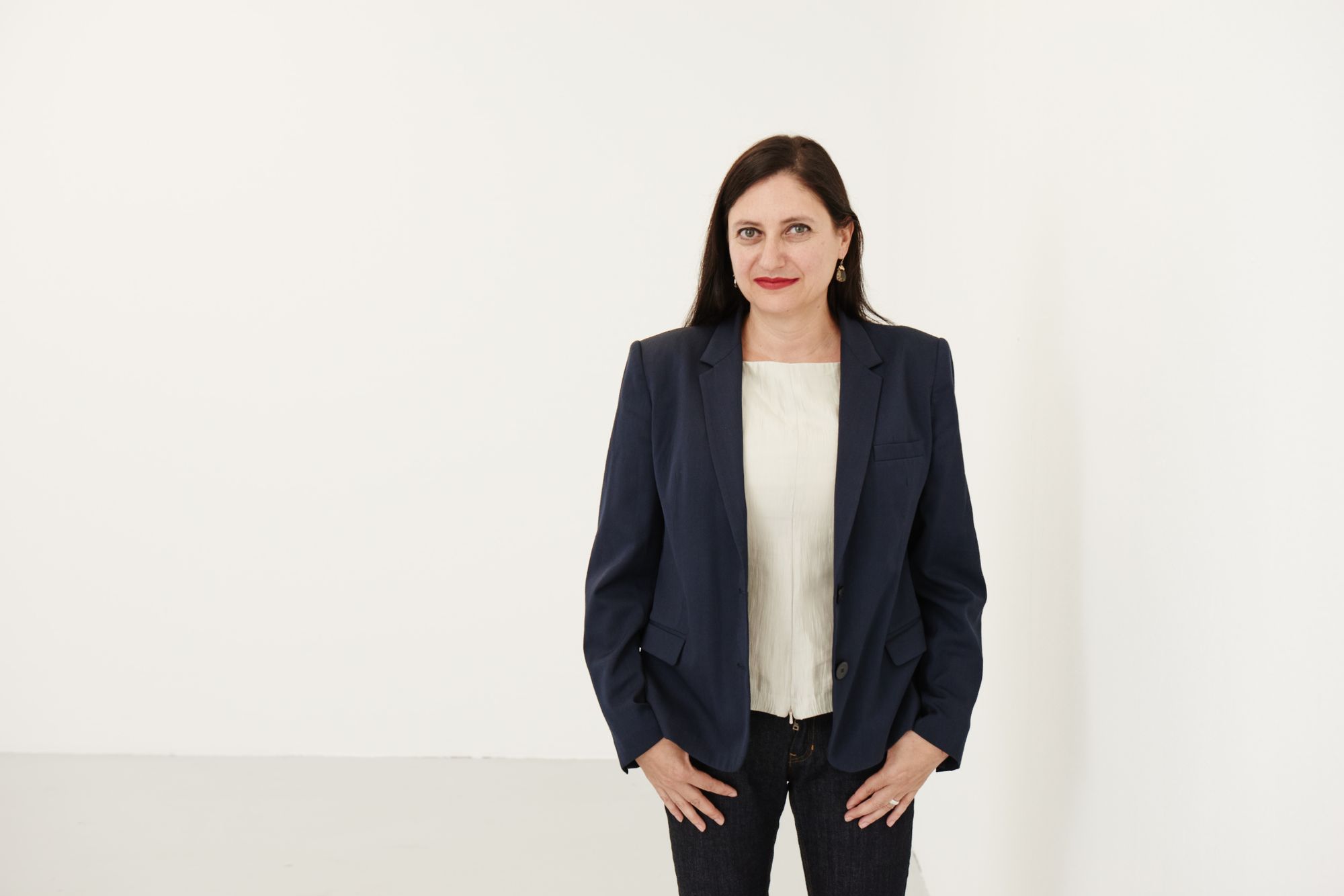 Julia Flamingo - Nuances of Latin American Art is the outcome of your desire to answer the challenging question: 'Is there such a thing as Latin American art?' What was your interest to answer this question both personally and professionally?
Andrea Hinteregger - To the first question, in short: no there is not. But the aim of the project was to give an overview of a geographic area. It helps to put the artistic practices in perspective. There is, of course, an ongoing discourse on the continent, which is different from the ones in the US for example, or in Russia or Europe.

My interest in the question "Is there something like Latin American Art" on a personal level, I was looking at my own roots, with my father being Brazilian, my mother being Austrian, it was for a long time not clear to me what my identity was. Culture is such a complex subject, from language to habits, to tradition, to cuisine, to nature. While travelling in the Amazon, for example, I felt deeply rooted, magnetised yet scared, it showed my own limits very quickly and I had a roller coaster of deep feelings. When I hiked in the mountains, I felt this reduction to the maximum - the energy from the "stones", the absolute pureness of a place.

There is something I also encountered while speaking with the people living in these places: a certain optimism, new and different ways of thinking … the time is now - the future is now…On a personal level, while re-discovering my roots, these experiences started to shape me and my perspective on the continent. Then the term Latin America generally refers to territories in the Americas where Romance languages such as Spanish, Portuguese or French prevail. However, the term is sometimes used more broadly to refer to all the Americas south of the United States, thus including the Anglophone Caribbean, Belize or the Dutch Caribbean.
Whichever way we look at Latin America, one thing is for sure: it is a highly complex term and not without controversy. All the more, it is important to reflect upon our understanding of contemporary Latin American art and how it relates to the concepts of borders, territories and identity.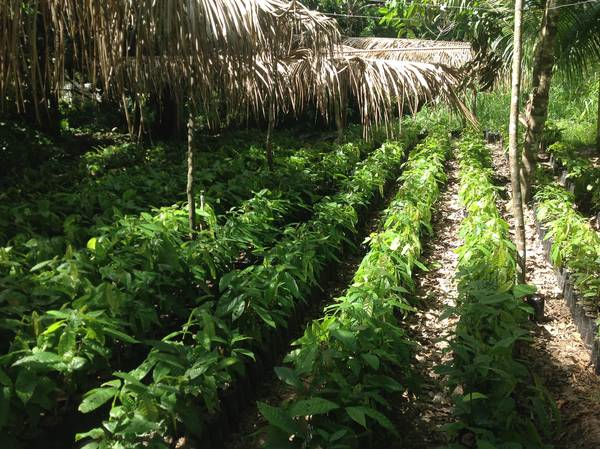 JF - "Latin American Art" is such a broad and vague concept. What are the curatorial lines or themes you are most interested in tackling in your practice? How do you choose the artists you work with?
AH - For me, contemporary art is always the mirror of the society we live in. So I investigate what are the different mirrors in Latin America? The election in Chile with a lot of hope for the new President will be reflected. Or Brazil with this year's elections - where will the country go? Where do we locate the intersections of art and science? How are the thinking processes of the artists shaped by their surroundings? Can we also create visions for ourselves? Do we find answers to our personal questions? I think there lies the magic in art for me in general.
The way I choose artists is quite simple, the work of the artist has to enchant me, make me think, move me, let me discover different layers of something different yet familiar.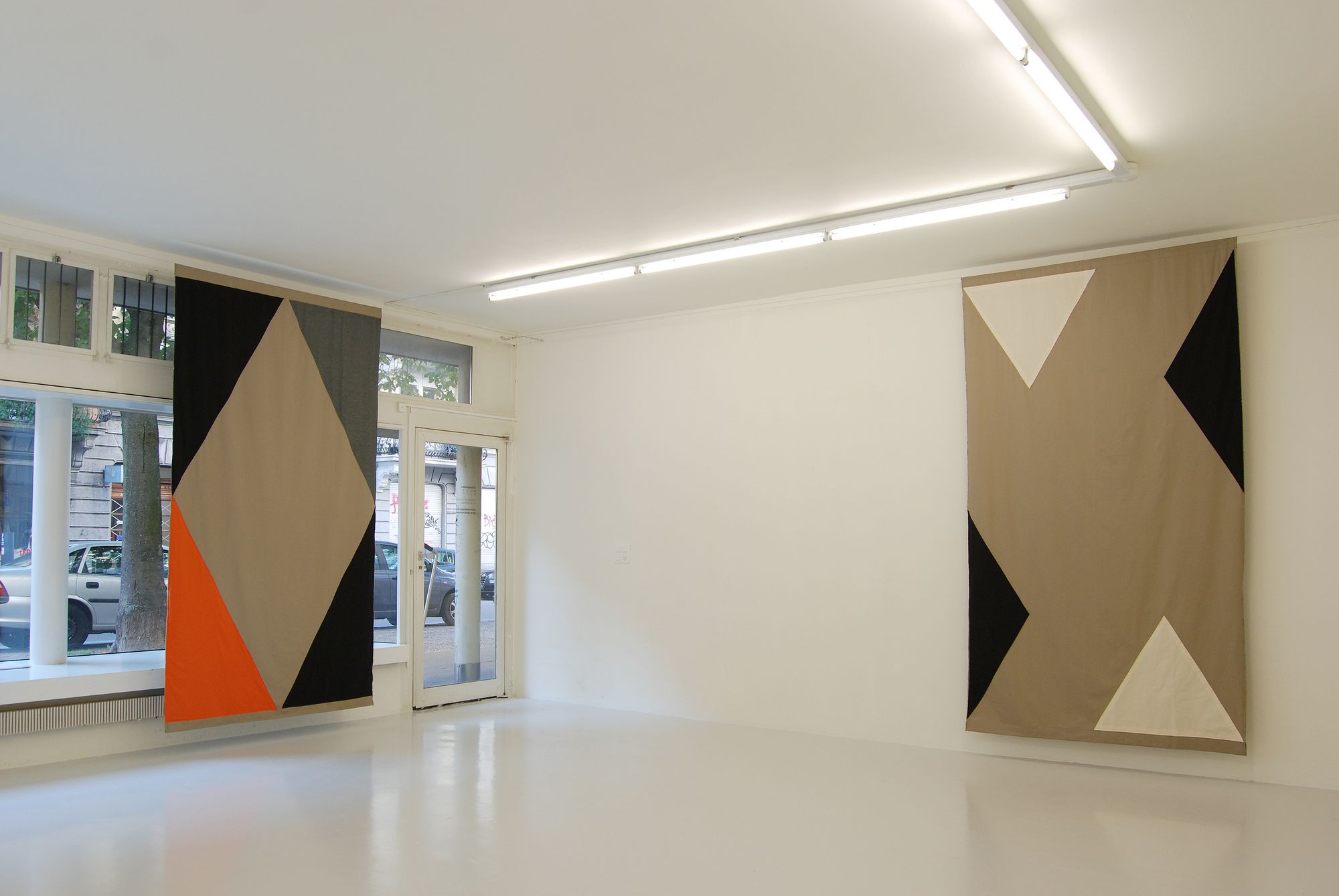 JF - Back in the 60s and 70s, the so-called "Latin American Art" was pervaded by politics. These were some turbulent times for almost all of the countries in the region. What can you say about the similarities in Latin American Art today, in 2022?
AH - The political is back in the discourse and has been for a while again. The whole focus on nature and ecology, the re-discovery of ancestral knowledge and practice is deeply political in its nature. There might be fewer slogans than in the 70s, but the passion is as real as it was then.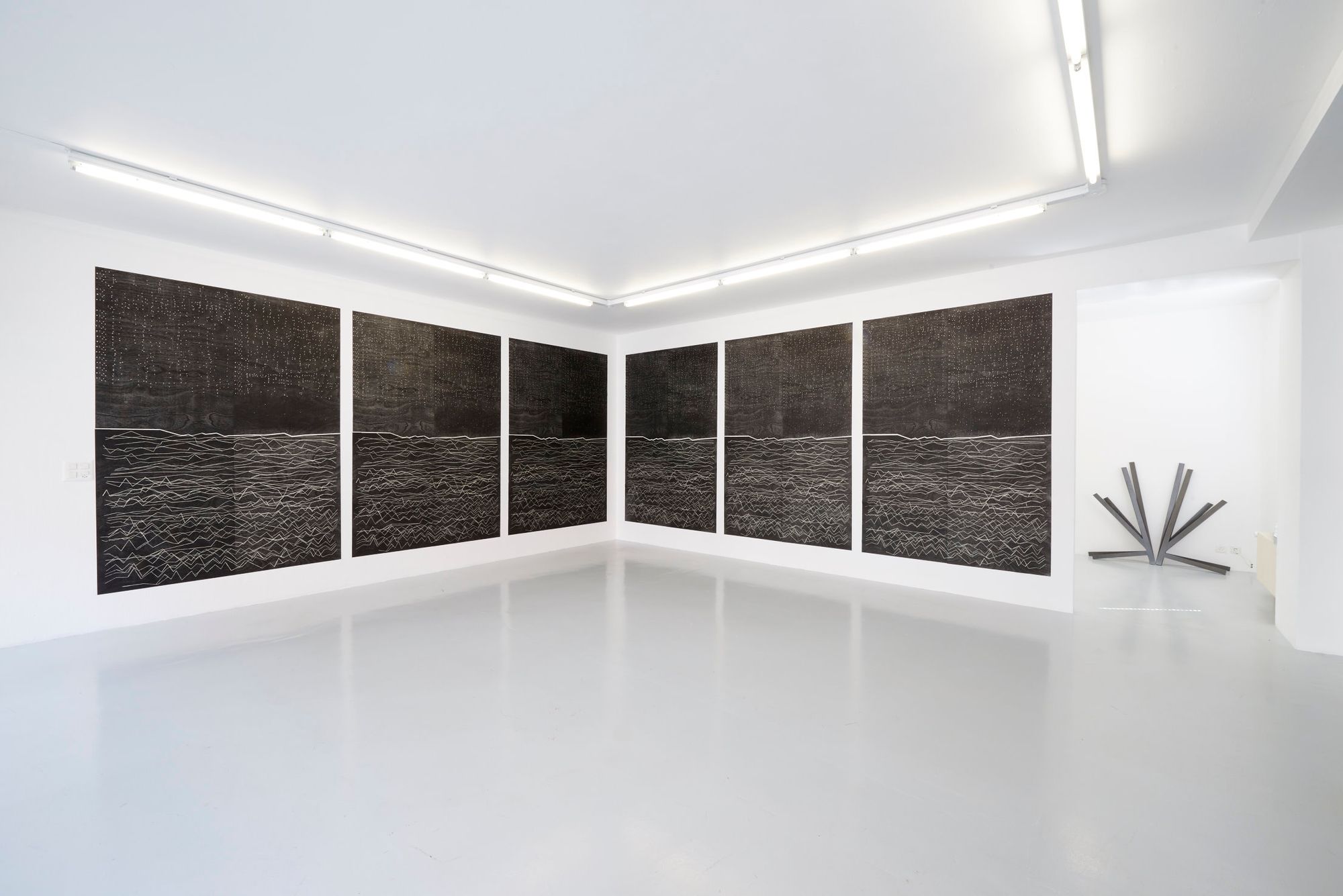 JF - Which curatorial projects did you work on as an outcome of the launch of the book? What are you working on right now?
AH - One of the curatorial projects was to curate the Latin American Section at the Digital Art Festival with Vivian Caccuri, Diaz & Riedweg, Julia Arande, and Oscar Gardea Duarte.
Currently, I'm working on a project for Novartis - 25 Artist Editions with the curators Koyo Kouoh and Samuel Leuenberger, where I curate the section for Latin America. This project wants to implement a new form of corporate collecting. The project will be shown during Art Basel 2022.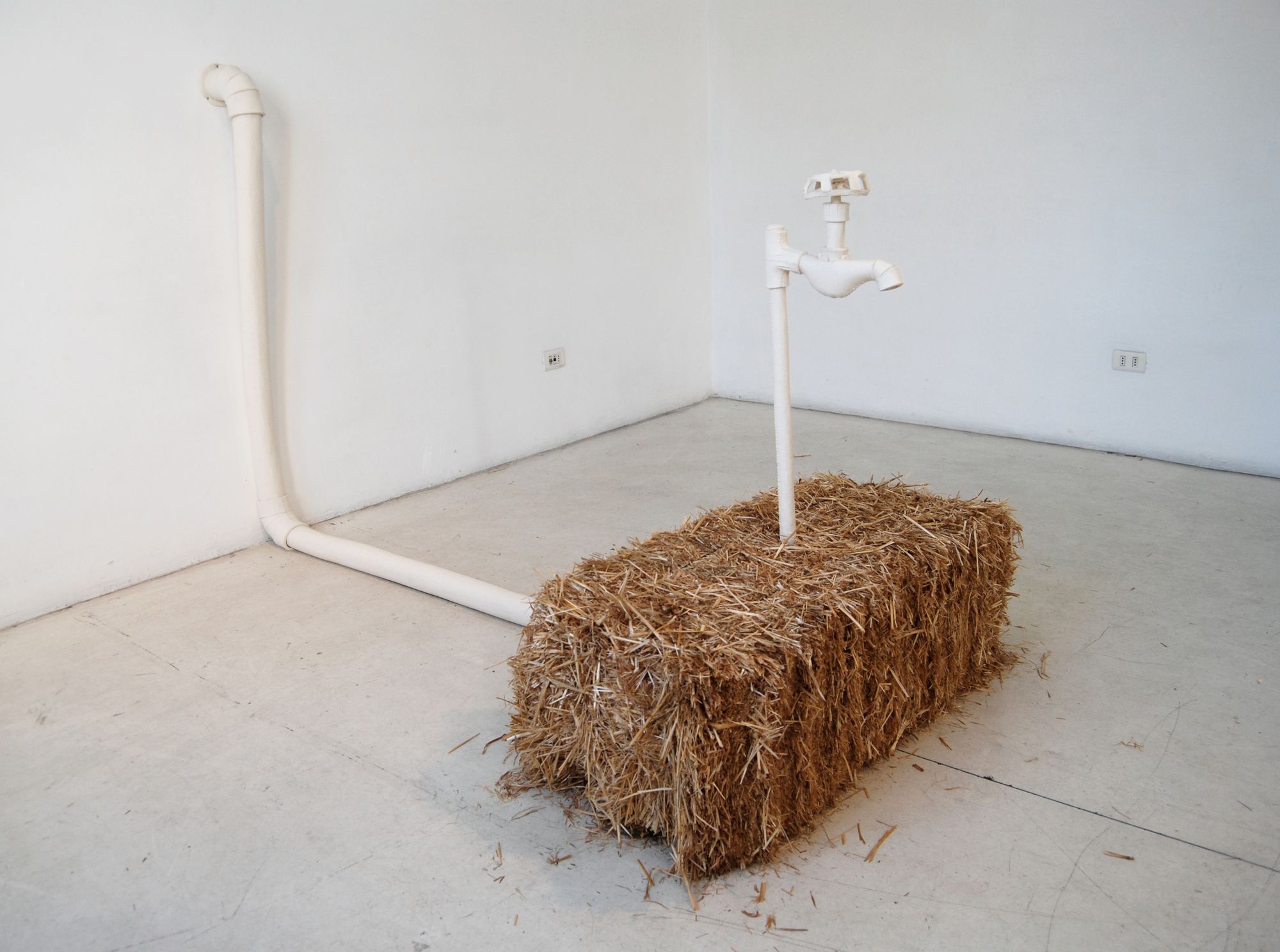 JF - During a meeting we had on zoom about Artpool, I recall you called yourself an "ambassador for new horizons". In which way is being an ambassador aligned with your curatorial practice?
AH - I only can act out of my own experience. As a woman and human, I think it is important to live what you think or preach. Change is always difficult and humans have to overcome great obstacles to welcome changes. As a woman, I sometimes miss that I have not been taught with a lot of female role models. Only now, a bit later in life, I have found female mentors and role models. I'm truly grateful and lucky in that. This luck is fragile, and so I try as much as I can to share it with my surroundings. Societies are globally on the brink of big changes, not only in the realm of digitalisation… We here in Europe are confronted with war directly and indirectly again in the middle of a pandemic. It shows us the fragility of our systems, our way of life. But amongst us, we can be ambassadors of a different life, be kind to each other, try to shed our preconceptions and learn from others and the other.