The state of emotions changes the way we see things – a relationship, a movie, a painting, the city. We know I don't see the same things as you see because we experience things differently. And isn't art all about that?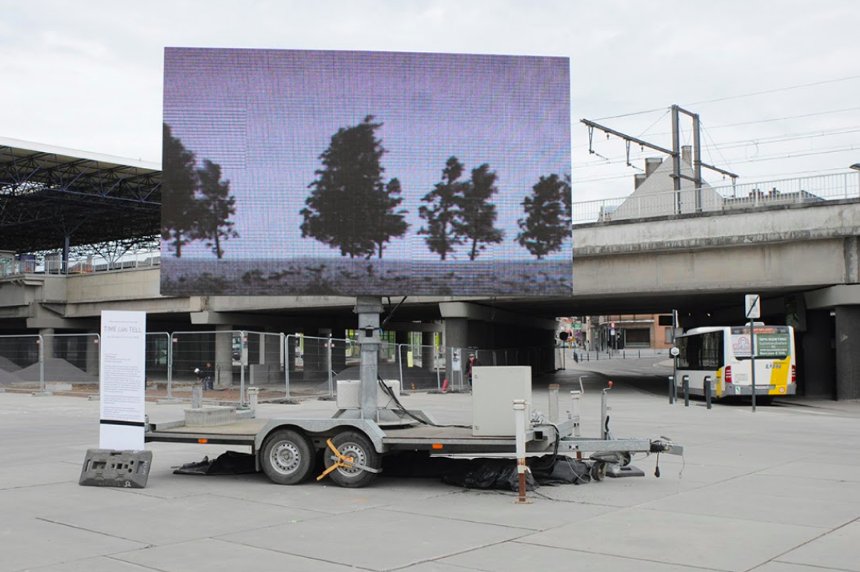 "How We Look at the City" is an exhibition of photographs by seven artists who express their states of emotions in relation to several cities in the world, like Münster, Kassel, Milan, and Minsk. The photographs have in common the city landscape and urbanism as their main subjects. Almost no people can be seen there - only the artists' subjectivity makes its presence through the lens of the photo camera.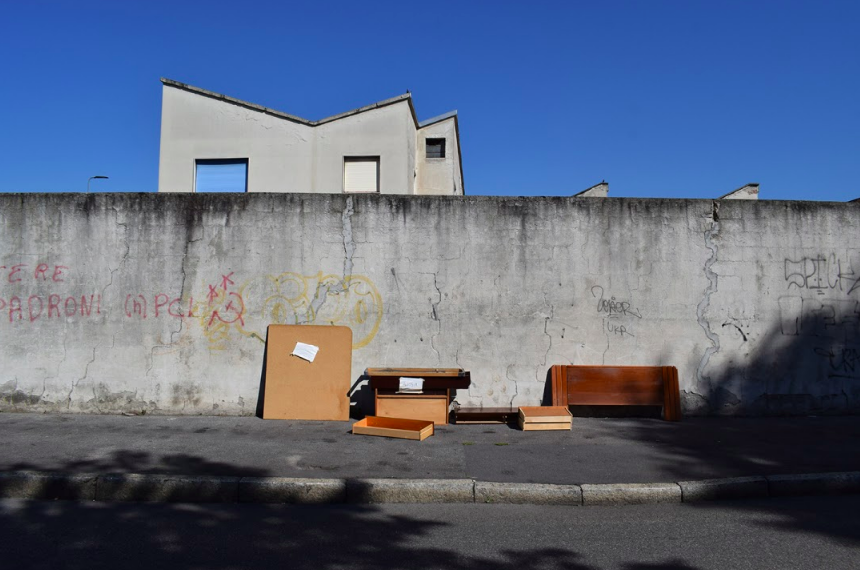 Artists Johan Grimonprez (Belgium), Dritan Hyska (Albania), Bruno Muzzolini (Italy), Ferhat Özgür (Turkey), Bert Theis (Luxembourg), Shingo Yoshida (Japan), and Fani Zguro (Albania) "transformed their tourist trips into notes (unlike classic travelers, artists almost never photograph postcards)", as Fani Zguro writes the project's curatorial text. Over the last ten years, they have been living, visiting, and sometimes meeting in different cities. And the relationship they built with those places is largely based on their experiences, emotions, and state of mind.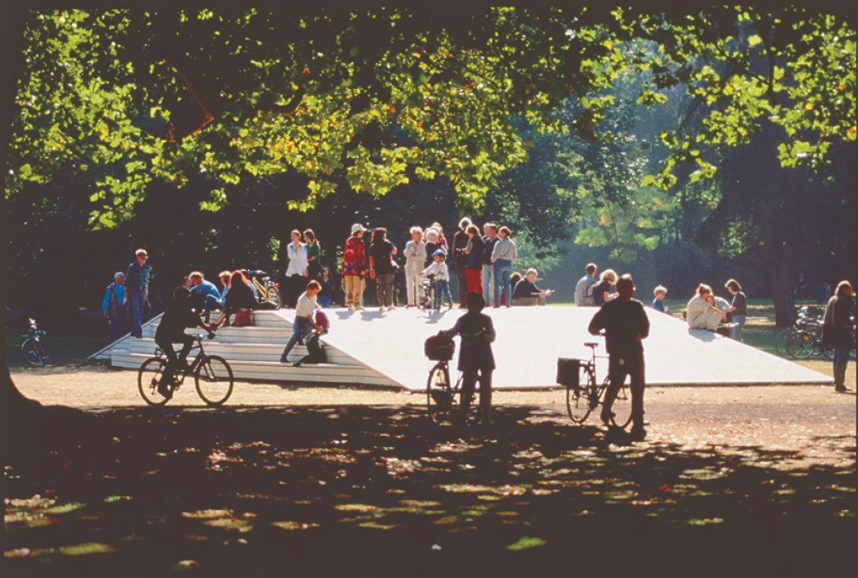 As an artist taking part in the exhibition, Fani Zguro, who curates the show as well, explains: "I come from the Balkans, where it has always been common to be an artist as well as the curator of the same exhibition. We had no curators there before. So the artists had no option but to conceptualize and organize the exhibition as well. To me, this is a normal role to play, although in Western Europe it might not be that common".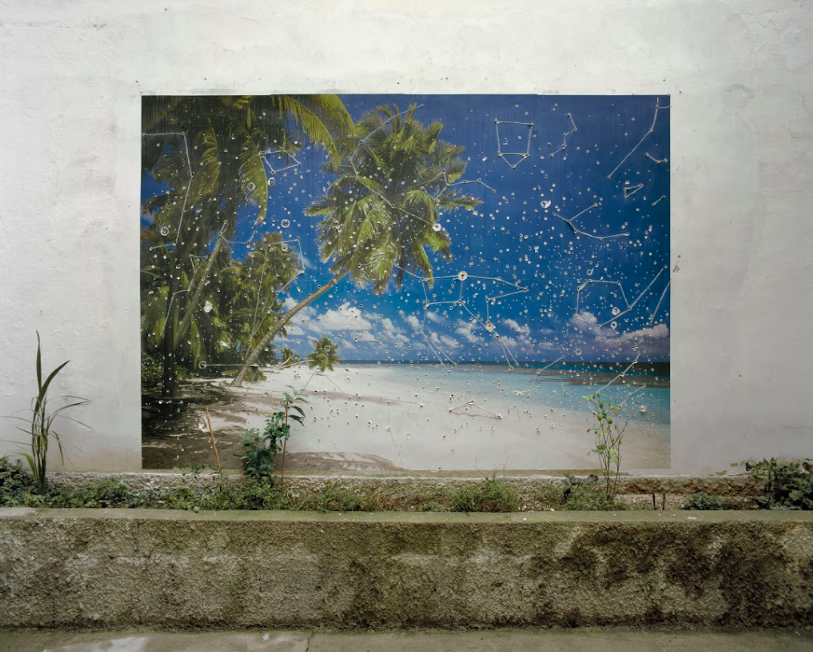 "How We Look at the City" is in fact a future exhibition. It will happen in February 2022, at Tirana Ekspres, an exciting non-profit space in Albania initiated by artists, activists, environmentalists, policymakers, social-business undertakers and researchers whose purpose is to enhance the cultural and artistic perception and expression in the region. The show is put together by Tirana Art Center, a curatorial project founded by Fani Zguro in 2007, who makes partnerships with different venues in the country to showcase their exhibitions. The satellite project has organized exhibitions with world-renowned artists like Pipilotti Rist, Anri Sala, Rosa Barba, Dora Garcia and Haroon Mirza.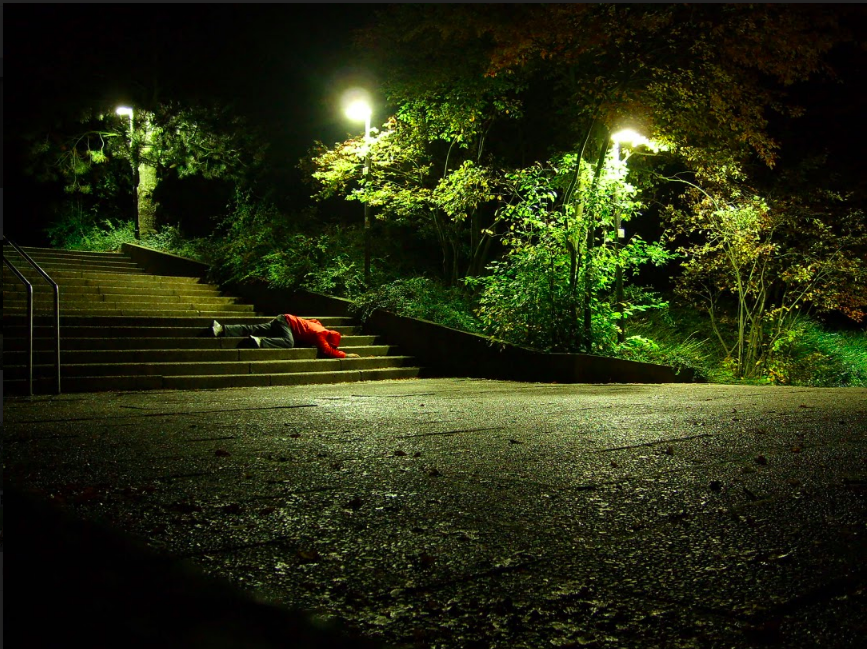 Finding financial support is, of course, a challenge Tirana Art Center is facing (a pain so many non-profits and art venues in the world have in common!). And this is when Artpool enters the scene: to make it possible for "How We Look at the City" to be an on-site exhibition, we are hosting a fundraising campaign starting on December 21. During one month, twelve photographs by six of the artists selected for the show will be sold on the platform as limited edition NFTs (10 editions each).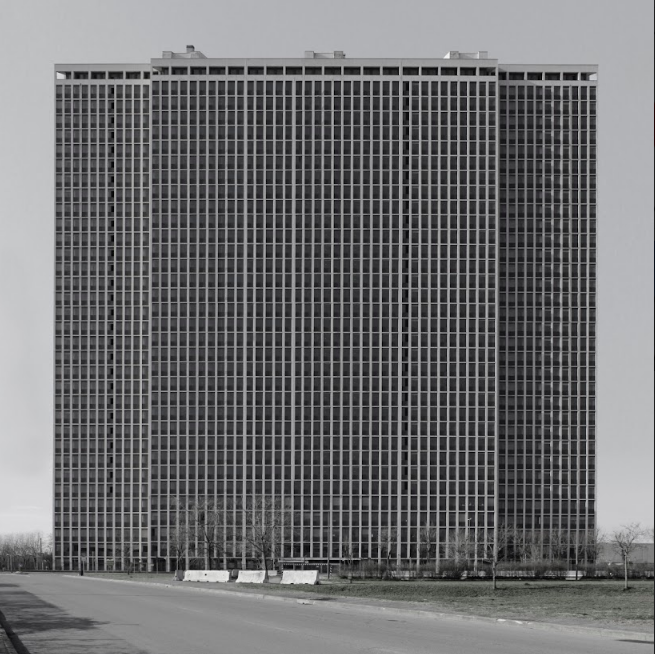 Collectors and art enthusiasts who buy one or more pieces will not only enrich their collection but also help finance production and staff costs, artists fees, transportation, insurance, and other costs an on-site exhibition demands.
It's a fact, we all look at the world differently. Artists, however, have a special ability to create amazing gestures in it!
---
Fundraising campaign "How We Look at the City" will be hosted on Artpool from December 21 to January 21. Click here to fund this amazing art project while purchasing hand-picked NFTs