Collecting art has changed for good.
NFTs have given us the possibility to own digital assets and more specifically digital artworks. Before the Non-Fungible Tokens existed, digital art was very hard to purchase, except when artists opted to display them on physical media. Still, the original concept of the piece had to adapt to its new format. Even though Net Art has existed for over half  a century, artists who work in the field of digital technology have always struggled to find ways of selling  and making money from of their work.

As codes on a Blockchain, NFTs make it possible to collect digital art. I have crypto money and you have a digital artwork: let's trade.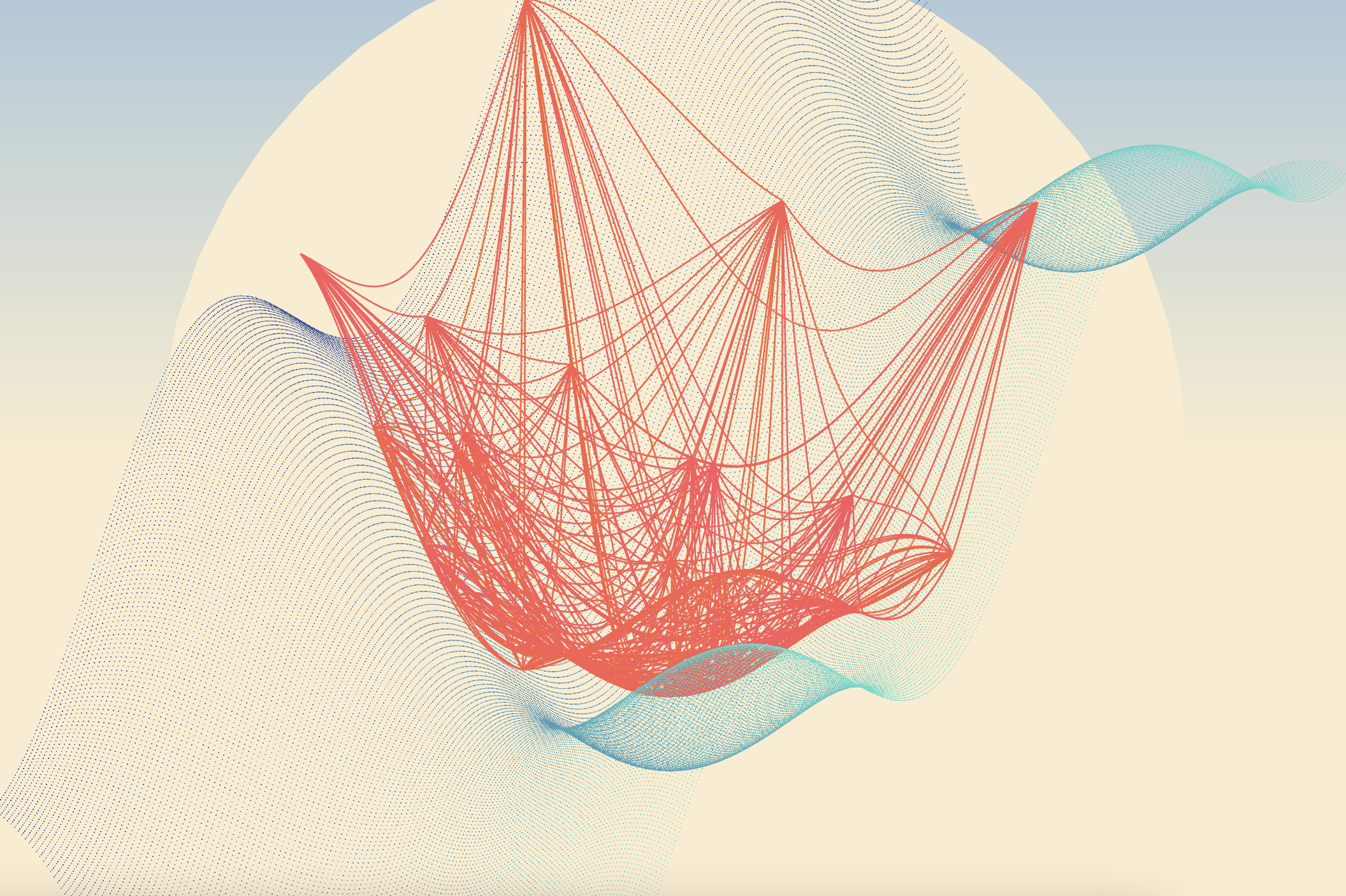 Creating personal bonds

Having dozens of digital artworks on their computer can be very nice for collectors, but that is not the only reason why NFTs are so appealing to them. Apart from establishing a new economy, NFTs stimulate a whole new culture of collecting art where buyers engage with the artist and their practice, take part in decisions throughout their work process, and directly get to know creators without intermediaries like gallerists or art dealers.

"It was like a taboo in the regular art world to send your work directly to a collector. The whole art world would collapse because the traditional art market is built on lack of information and opacity" said artist Mitchell F Chan during the Twitter Space talk Cultivating a Collection - Art & NFTs. Transparent and decentralized, Web 3 now allows a direct engagement. Ownership creates personal bonds, and tokenizing works can be a way of energizing a community.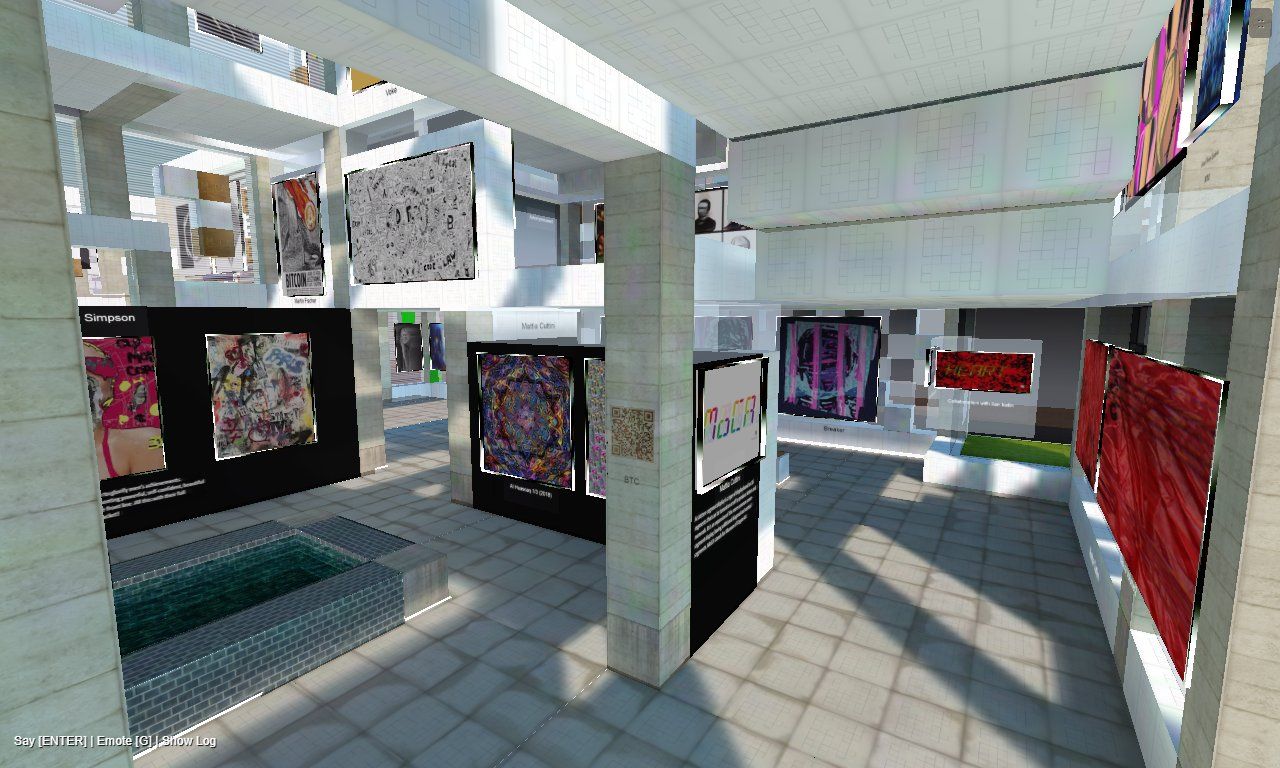 Collective collections

Similar to the physical art world, collectors of NFT art pieces can think of this new market as a good investment or are willing to buy artworks for their own delight. On top of that, they are also enticed by the experience of joining Discord groups, discussing on Twitter spaces, learning the story behind the artworks, being one of the owners of a digital version of a masterpiece, and even building community public collections. The MOCA - Museum of Crypto Art, for instance, has a collection of collectors. Which means, there isn't one person or a group of people selecting what is going to be displayed, but its structure allows any collector to bring in and contribute. This way, they are building a community collection as a public good.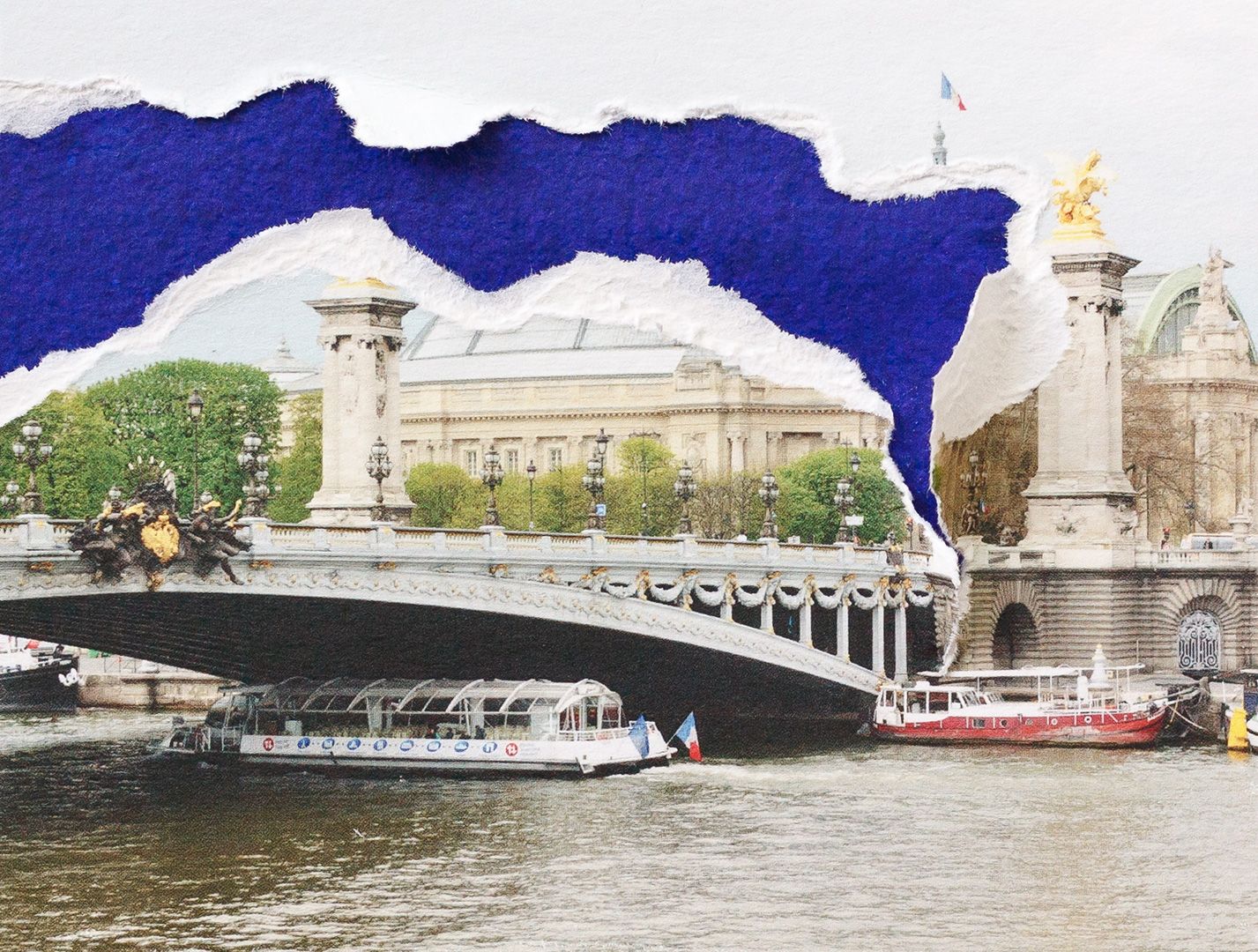 Skilled gaze of curators

A universe has opened up for those who love art and wish to engage with the art world. NFT collectors are no more white male men in fancy suits, but enthusiasts from all over the world willing to call even a fraction of the art world their own. In fact, if in the past we couldn't perceive artists as potential buyers, today creators are big collectors in Web 3. Founder and director of Artpool, Pauline Foessel said: "Artists are amazing collectors. You are the first supporters of each other!".

Artpool is an NFT platform centered around curators. Once artworks are on the blockchain, there are less initiatives that assist with content around them, construction of narrative, social media, community engagement, and development of exhibitions. This platform works with the skilled gaze and critical view of curators to benefit artists as well as buyers, and enrich the ecosystem with good quality content. "You have an amazing amount of people who want to collect, but there is a lack of curated NFTs projects that select and give visibility", said crypto entrepreneur Pauline Foessel, a curator herself who has built a community with more than 850 art curators.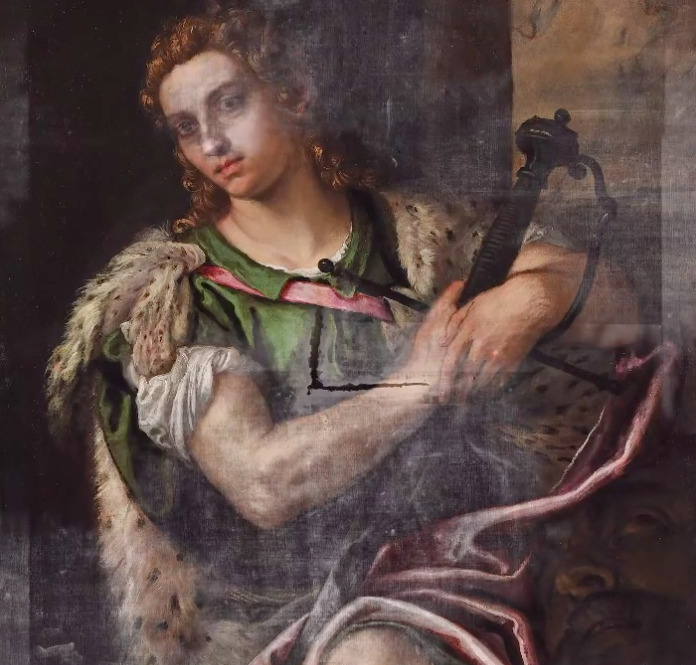 Museum collections

What about museum collections? How can NFTs work in their favor? Director of Digital Media and Innovation at the House of Lobkowicz, one of Europe's oldest and finest private collections, William R. Lobkowicz said: "Since we got this collection after we lost them twice and regain them twice after the Nazi occupation and then Communism occupation, we were looking how we could study, preserve and share them with the world. And NFTs only helped us to keep up with our mission". Suddenly, the Czechoslovak collection, which had been built for more than 700 years, entered the Web 3 space. During the Twitter talk, William explained they were interested in NFTs for three main reasons: the idea of a ledger that shows the prominence history behind paintings; the sense of community and the idea of creating excitement around a piece of art; and lastly, using NFTs as a tool to financially support the collection with auctions. This culminated in the event 'Non-fungible Castle', in Prague, which was the crossover between Blockchain and heritage space.

Moreover, if they loan one of the pieces of the collection which dates back from 2000 years, they have to consider insurance, transport, a curator traveling with the pieces and the risk of the pieces being damaged on the way. "Now we see the ability of art traveling the world in a matter of seconds." Tokenizing a painting means having a ledger where you can see the prominence history behind it, where it has traveled to or where it is currently, It also corrects some of the issues we see in the traditional art market regarding the authenticity of the artworks. "It just creates a more transparent world", concludes William.