by Julia Flamingo
Rare Effect, the first Crypto Art Festival in Europe, is now hosting its third edition in Lisbon, showing that NFTs can have exciting manifestations in the physical world. Taking place until November 6th, 2022, the festival displays artworks by more than 100 artists at Arroz Estúdios proclaiming that Non-Fungible Tokens can not only occupy the physical space but also promote bodily and vibrant encounters, with exhibitions, performances, music and dance. The program includes free entrance to shows and talks during the day, and parties at night - click here to grab your ticket!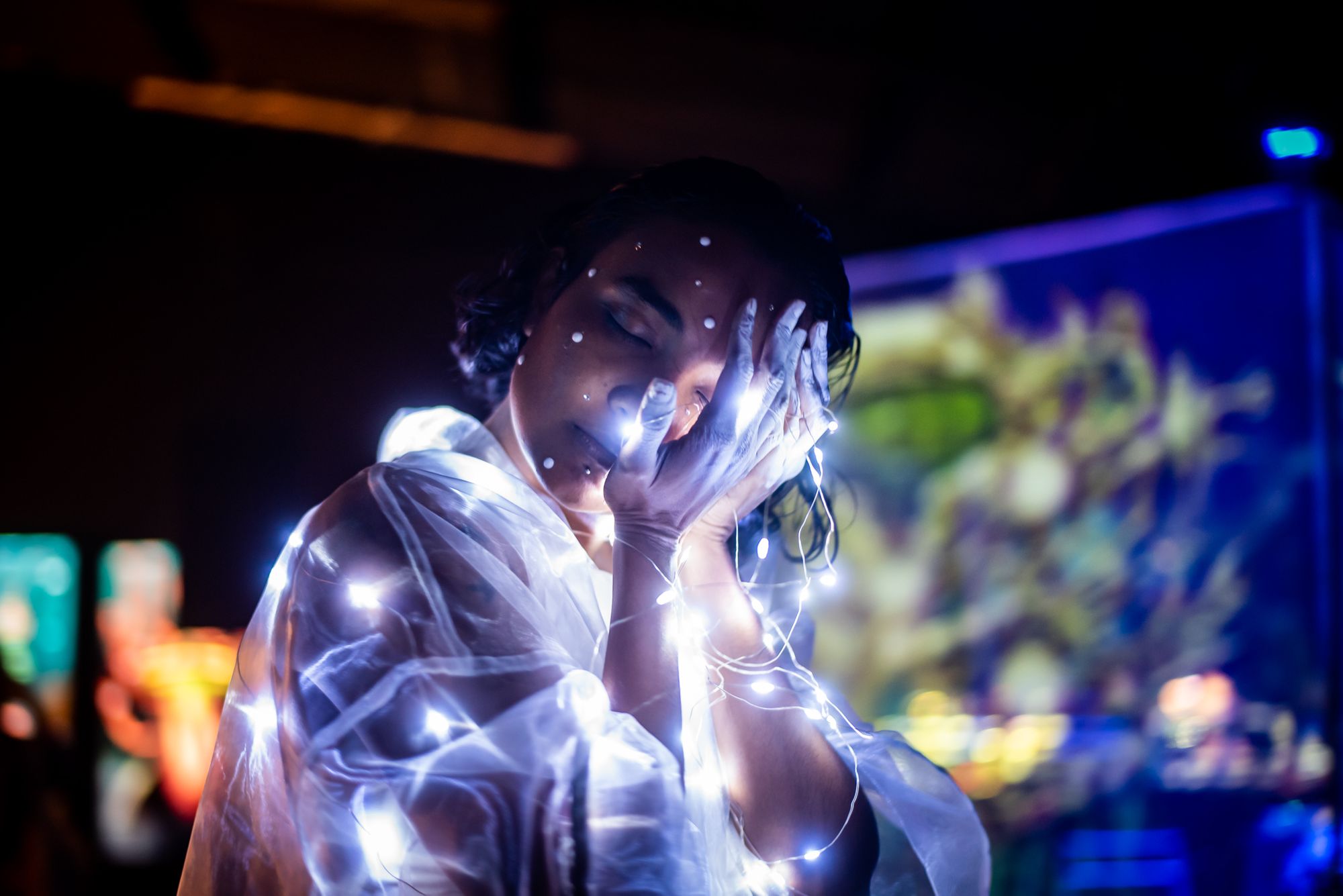 Rare Effect is a curatorial platform and collective that works towards open and distributed support systems for artists. They invited ArtDAO, who in its turn invited Artpool - both communities of artists, curators, collectors and art lovers - to take part in this festival's edition. The more horizontal it gets, the more creators from different backgrounds and locations can exhibit and sell their works. This is one major objective all these platforms have in common.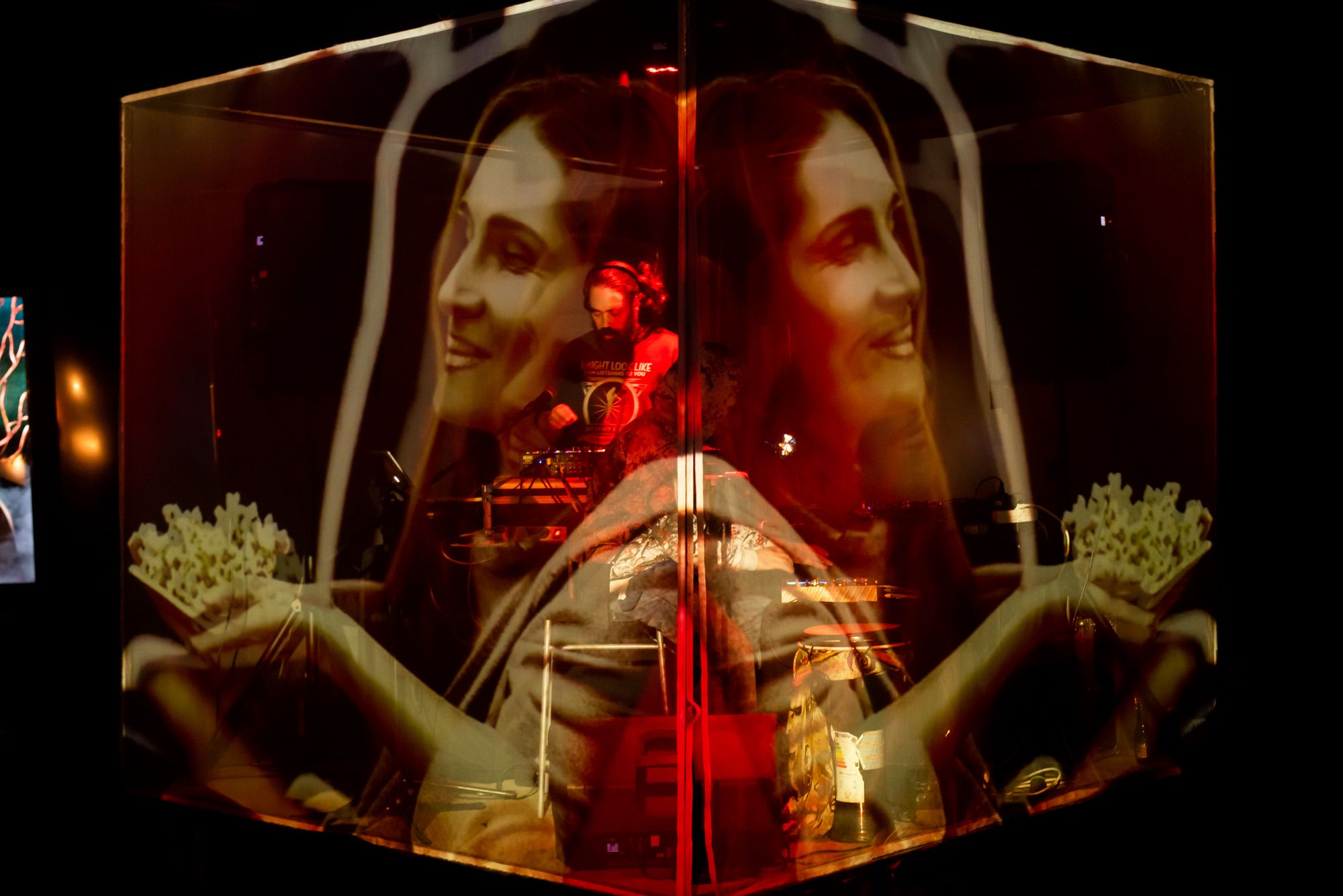 The main theme of this Rare Effect Volume 3 is migration, which guides the curatorial narratives built around the pop-up exhibitions at Arroz Estúdios. Relocation, displacement, climate, freedom of movement and identity are some of the themes discussed. The subject, however, is also specifically looked at through the lens of technology: the crossing of borders between physical and digital territories. Transhumanism, digital nomads, developments and metaverse can be related to this technological migration.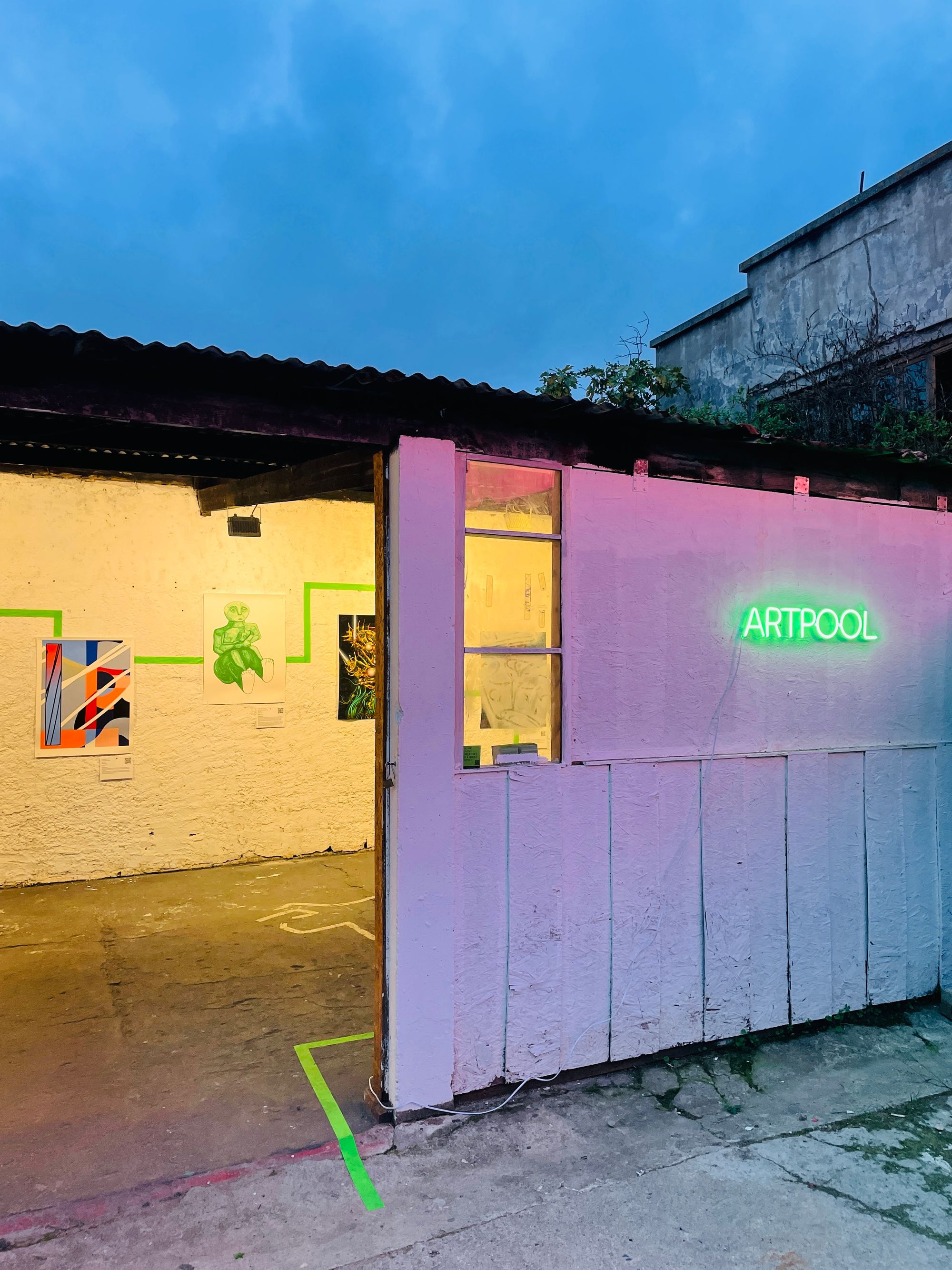 For the exhibition In Search of Destinations, created in partnership between ArtDAO and Artpool, curator Pauline Foessel selected six different artists: Batu, Endo, Eric Hanu, Gregory Borlein, Thiago Goms and Tomás Jones. The six art pieces show paths of hope, reverie and disillusionment.The art editions are exhibited physically in a charming little white house at Arroz Estúdios, and their NFTs are being sold on Artpool. Whoever buys the NFT on the platform receives the digital artwork plus its printed version, which is shipped to the collector's home. Click here to learn more about the collection.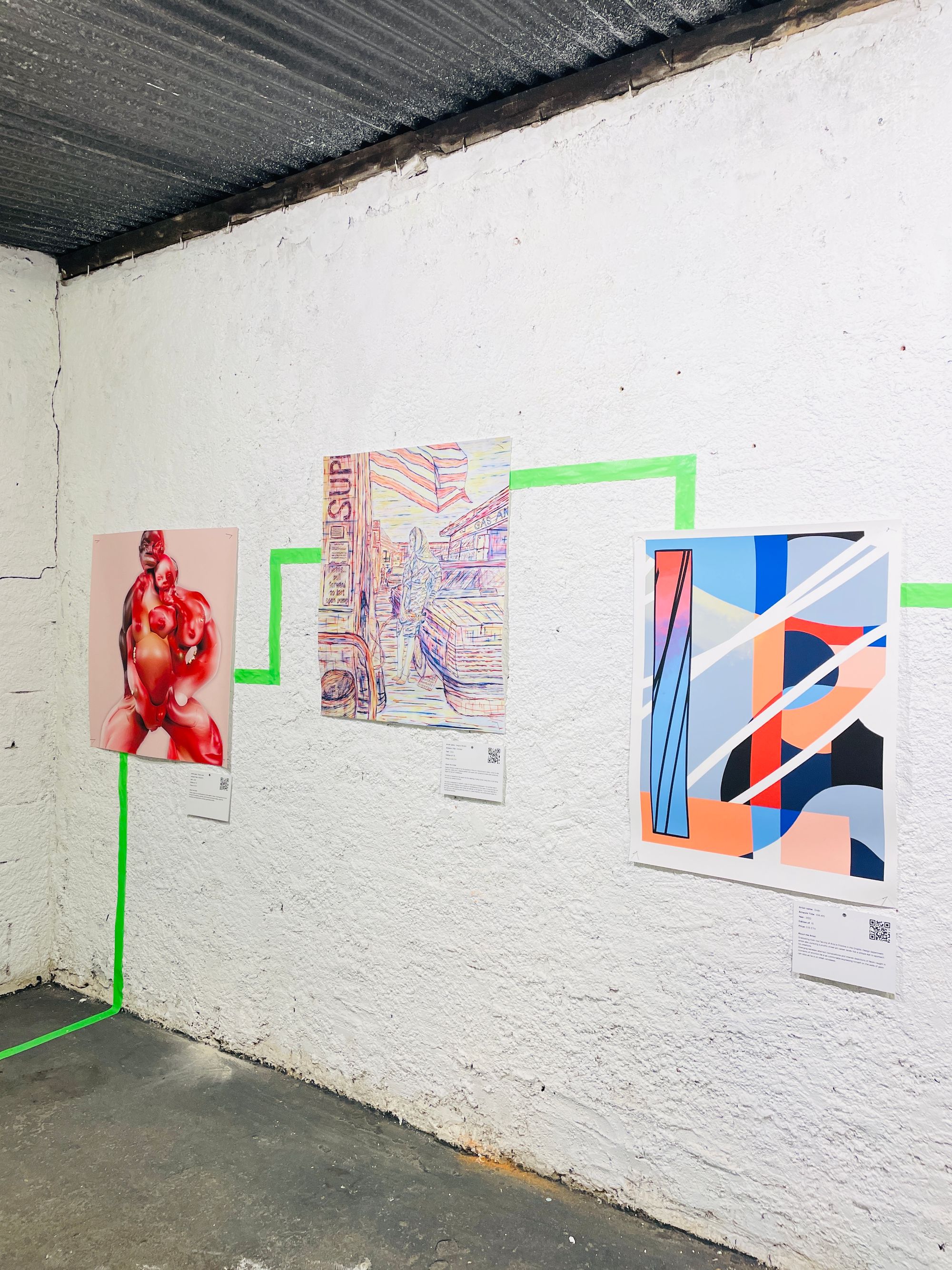 "This exhibition shows that you can create NFTs even if you come from the physical world. It makes it clear that NFTs don't have to be a digital piece on a screen, but can also be living with people in a room," explains Pauline. "At the same time, we show the artists who work digitally that it is possible to print their works. They really enjoyed the fact that people can own a piece of their work, and live with it at home."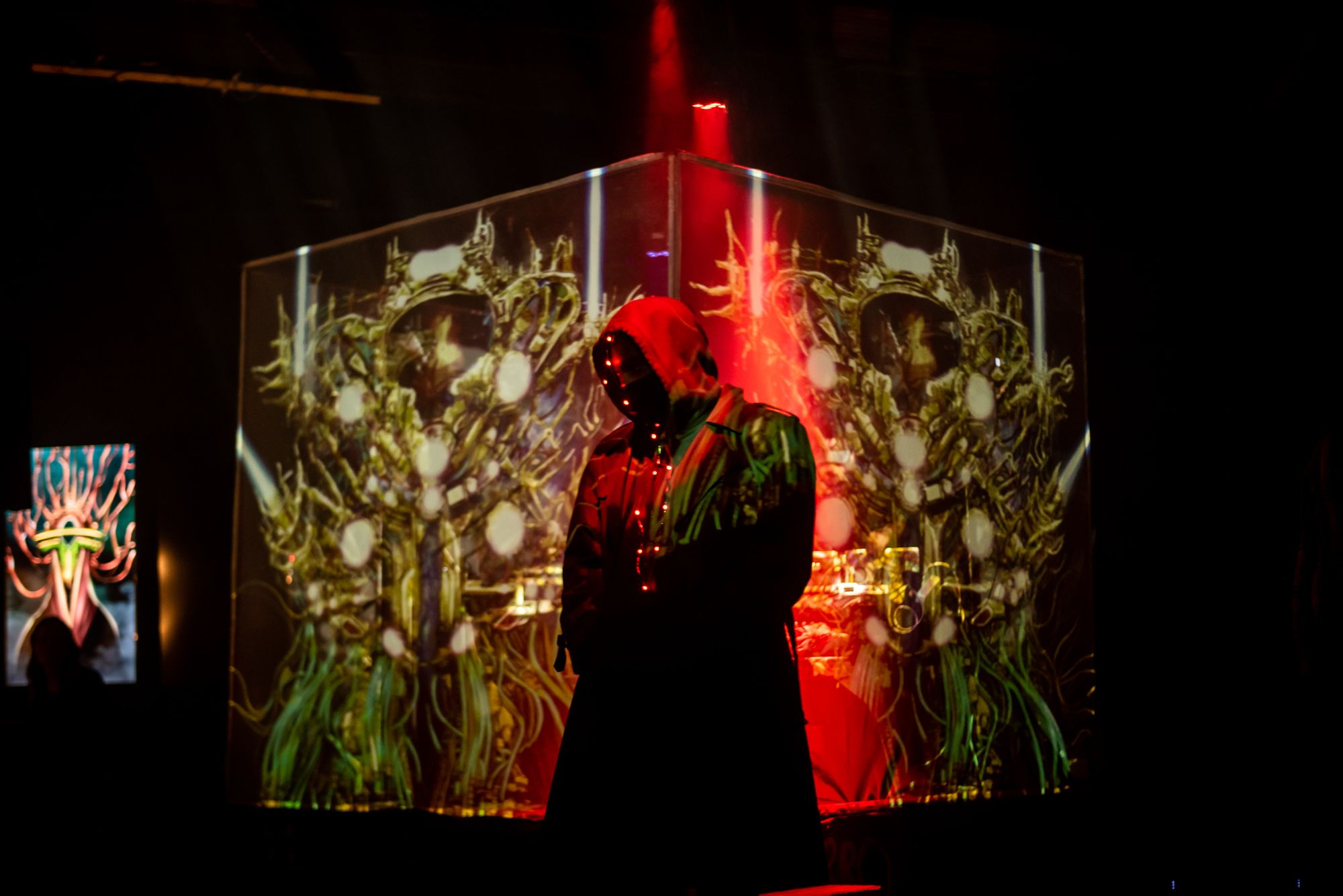 The Portuguese digital-native artist Tomás Jones was surprised to see his work hanging on a wall: "It's the first time I see a printed version of my pieces, and it's amazing". Also featured in the exhibition, Gregory Borlein is trained as a classical painter and started experimenting with digital art and NFTs recently. "It doesn't matter if it is on a canvas or on a screen," he says. "What I hope is that NFTs will revolutionize what we understand about art because it makes it more accessible to anyone".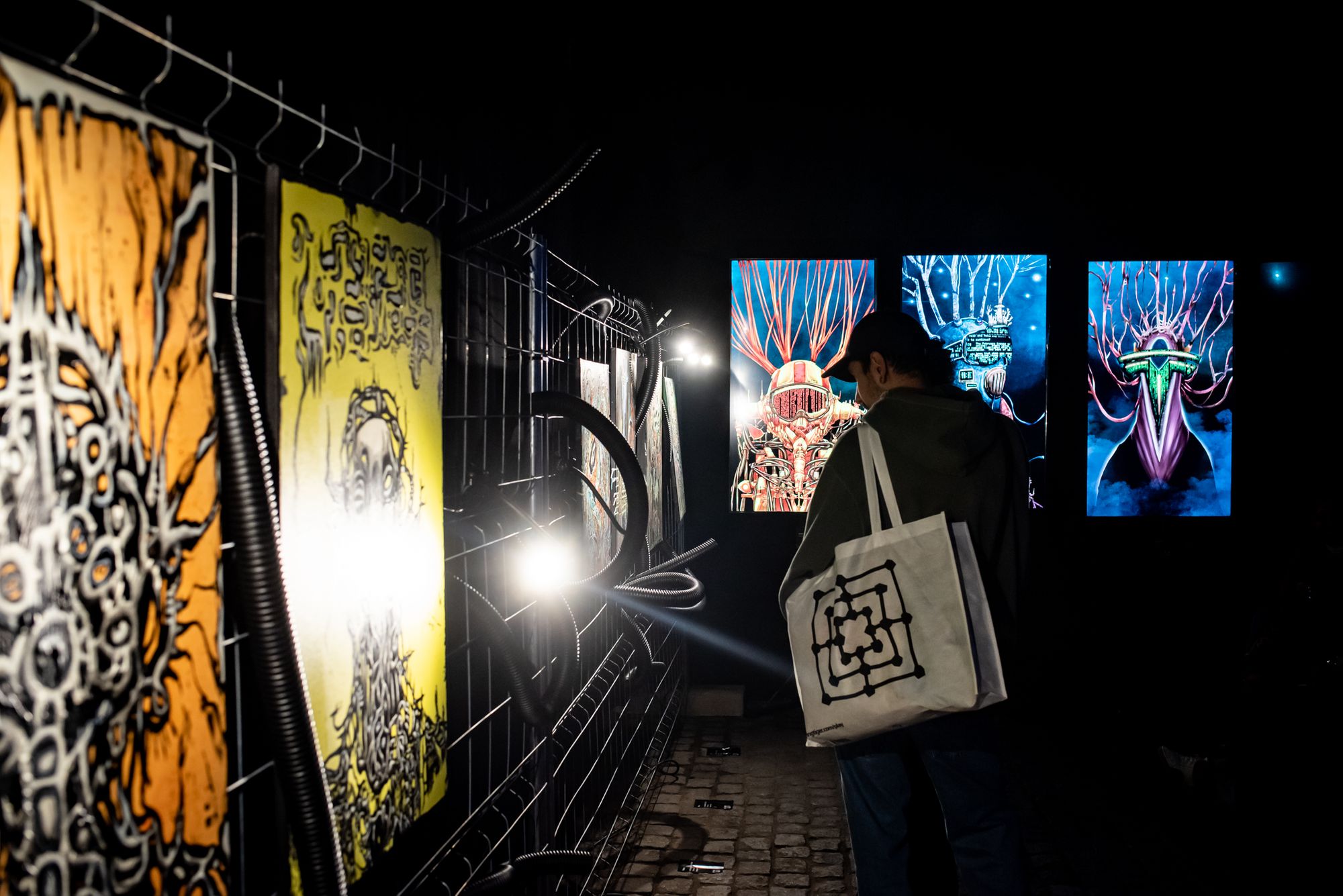 Other pieces and exhibitions at Rare Effect Festival explore the possibilities of presenting digital works in projections, TVs and installations, inviting the audience to get physically closer to them. In the pop-up exhibition Underworld on October 31st, works by artist Eric Hanu were displayed in a clever and diversified blend of physical art, digital art, and performance art. The one-night-only show also curated by Pauline Foessel turned NFTs into a physical and vibrant experience.
Rare Effect happens at the same time as Web Summit Lisbon, which attracts more than 1000 speakers and 70 000 attendees from 160 countries to the city between November 1st and 4th. The digital world is more physical than ever!

Click here for more informations about the In Search of Destinations collection and buy your art edition on Artpool platform