Over the past few months, Art Curator Grid has welcomed almost 100 contemporary art institutions as part of the Venues Directory. We are helping worldwide museums, non-profits, art residencies, and other art organizations in their digital transition, offering them user-friendly tools and access to a broader audience for their projects to thrive virtually.
On May 25th, 2021, we organized a virtual conference gathering three prominent institutions in Mexico to discuss the challenges they have been facing in their digital transition since the beginning of the pandemic.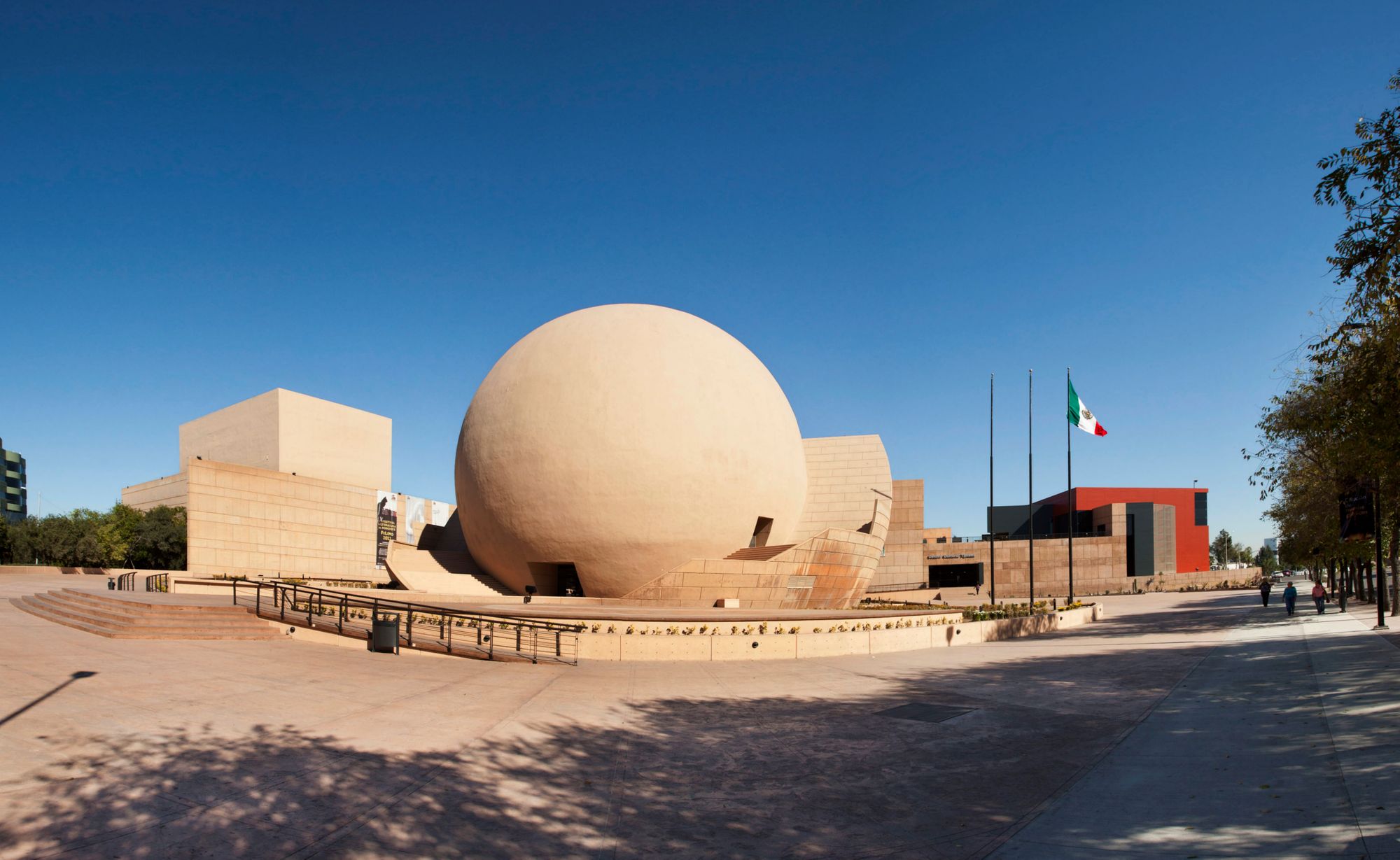 This discussion, held in Spanish, was gathering Deputy Director of Communication at Museo Universitario Arte Contemporáneo (MUAC) in Mexico City, Ekaterina Álvarez, Education Coordinator at Fundación Jumex Arte Contemporáneo, Sofía José, and Exhibitions Manager at Centro Cultural Tijuana (CECUT) Sinuhé Guevara. The three were moderated by Myrna Ortega Morales, General Secretary of Digital Projects Difusión Cultural, UNAM.  See below to rewatch it.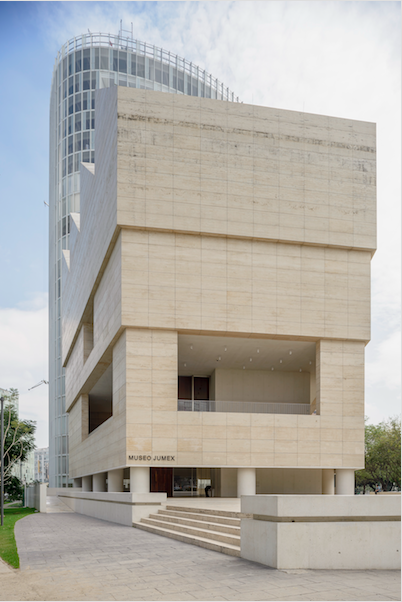 Divided into three main subjects – strategies to call the attention of audiences, online exhibitions and projects, and digital preservation in museums, speakers investigated the deployment, achievements, and difficulties of projects such as Museo en Casa, an intense program of activities created by Jumex Museum that includes online guided visits in the exhibitions, as well as live streaming performances and concerts.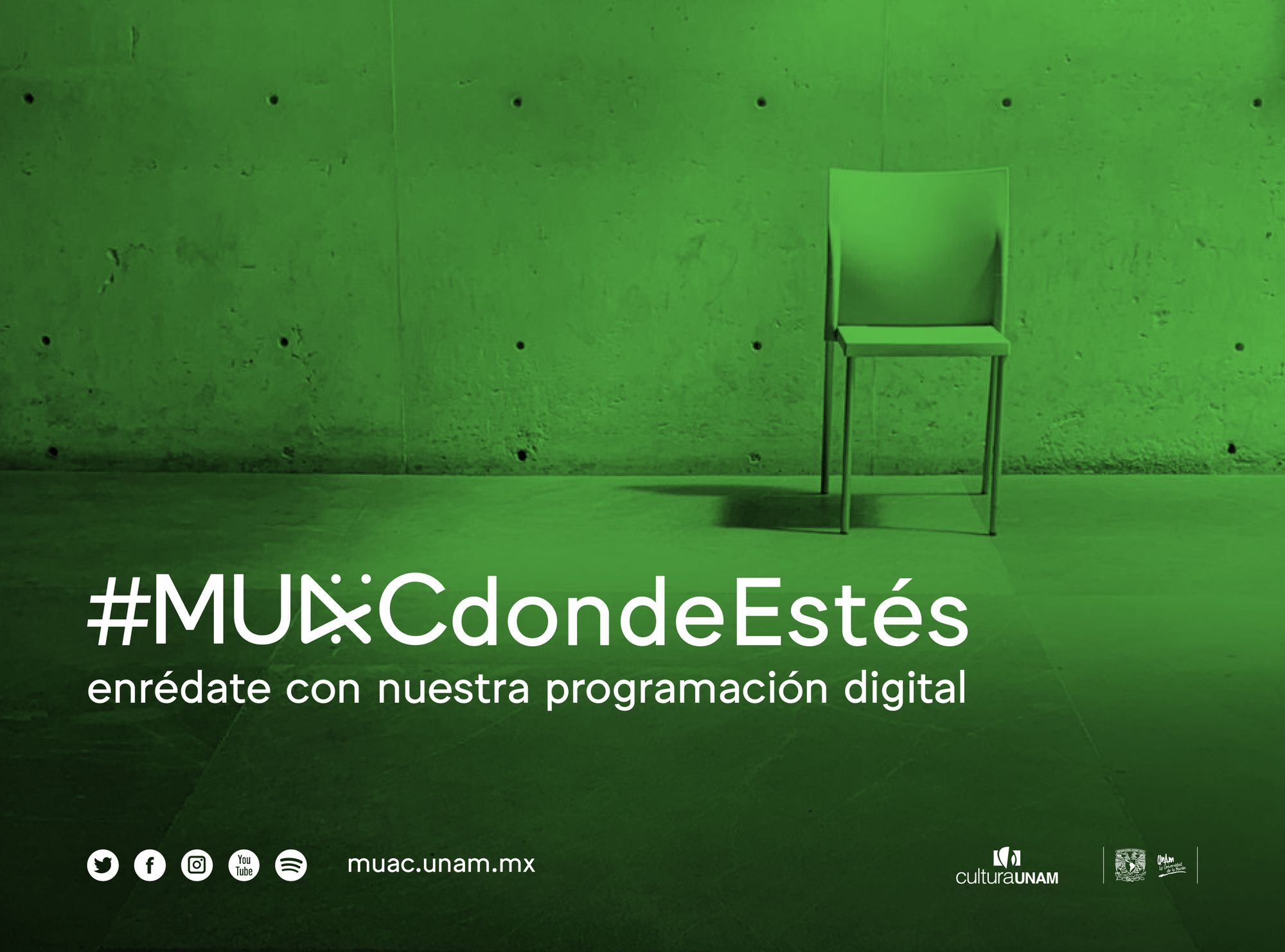 Project ThrowbackThursday by MUAC has revisited past exhibitions with images and explanations by invited curators, who commented on selected exhibitions from a contemporary and critical perspective. Among their projects, CECUT has developed exclusive web pages for each of its exhibitions in fashions and proposals that would adapt to the concept of each show.
Our warm thanks to all participants.
Should you like to have your institution profile on our platform and curate digital shows with our Exhibition Tool, please send an email to hello@artcuratorgrid.com and we will show you how!