How is it possible to break circles of violence through art? How do we curate from and for a broken world? There are multiple answers  to such  questions, however, the most suitable one could be: 'not alone!'

A Few in Many Places is a collective effort exhibition by cultural agents in not only one, but six different cities around the world. Curators, artists, and art professionals located in Seoul, Bangkok, Istanbul, New York, Santurce, and Guatemala City were challenged to create site-responsive interventions that would allow engagement of their local community, and generate time and space for discussions. Developed by the cross-cultural art organization Protocinema, "A Few in Many Places" is a multi-chapter exhibition, in multiple languages and countless points of view to address ongoing collapses and cycles of violence.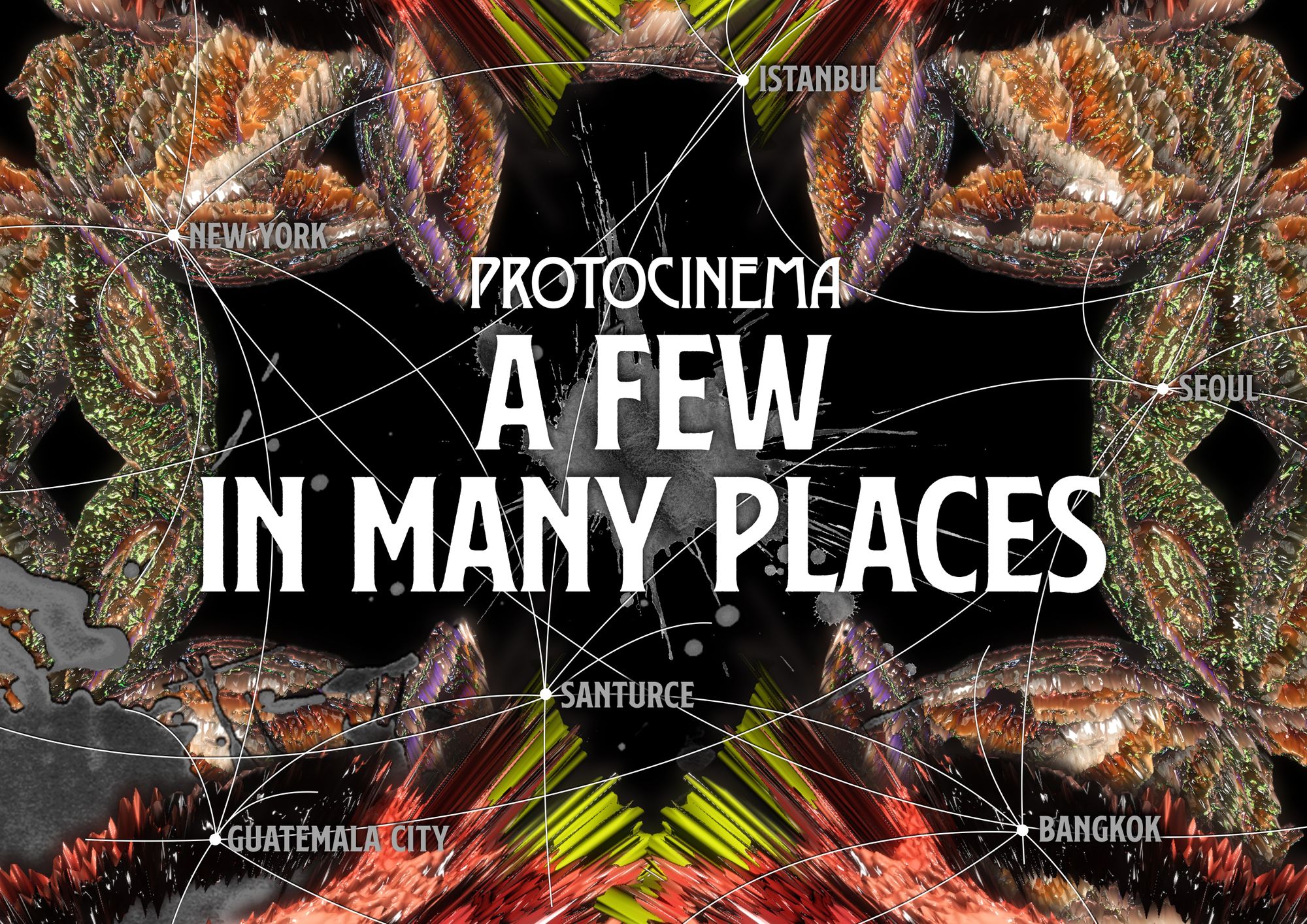 As Art Curator Grid got across this ambitious project, we immediately wanted to raise awareness about it within our community. Therefore, we invited A Few in Many Places co-curators Mari Spirito, who is also Protocinema founder, and Abhijan Toto to organize a webinar as part of our partnership series, The Plus (TPPS).

The conversation took place on Zoom on June 2nd and brought together half of the participants representing the chapters held in New York, Santurce, and Guatemala City. (Rewatch it below this article)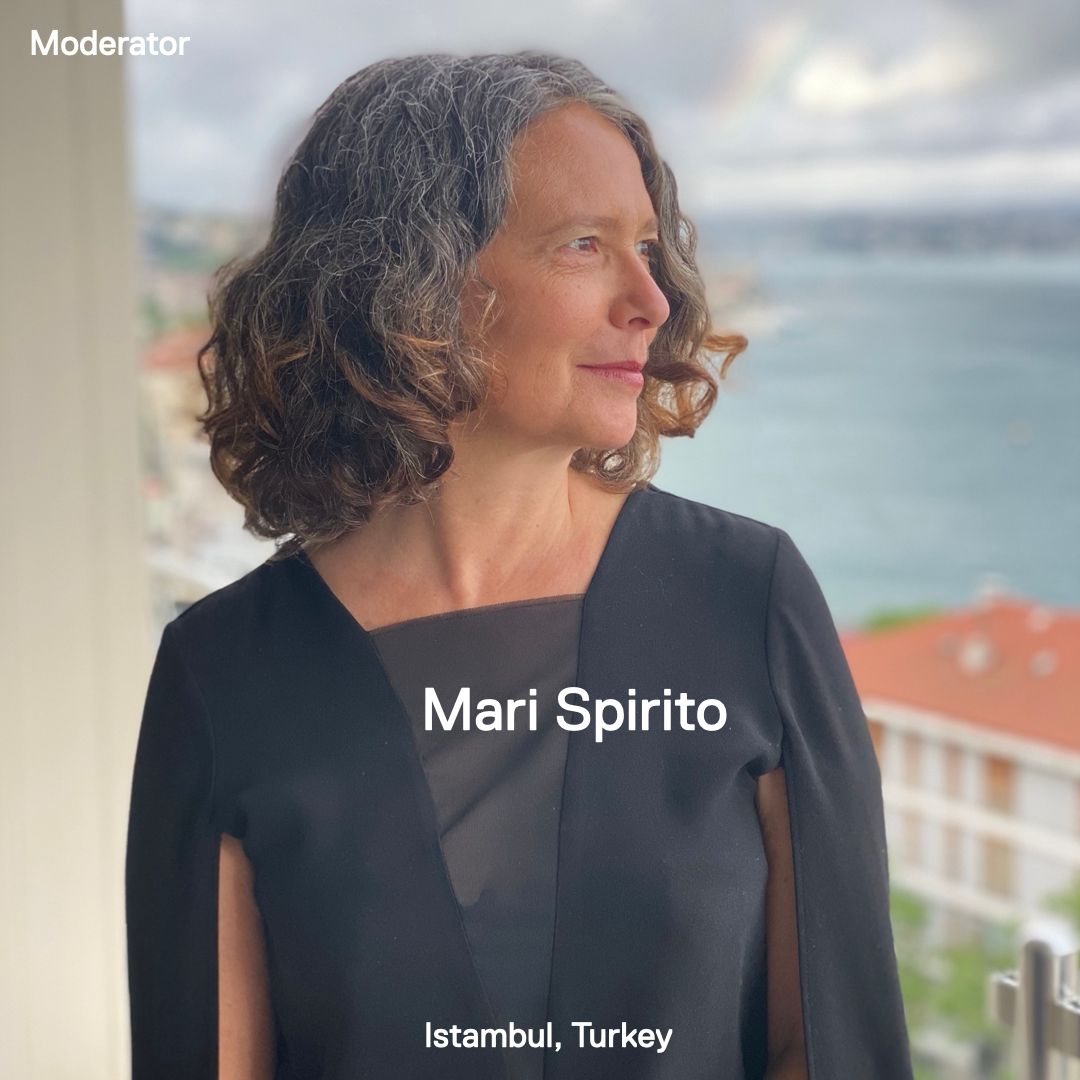 We were first taken to New York by Lila Nazemian, an independent curator, who lives between NYC and Tehran. She introduced us to the "A Few in Many Places" exhibition taking place in a house on the Governor's Island, which was the outcome of the Practitioner-in-Residence workshop at New York University. During six months and in collaboration with members of the Arab Image Foundation, Vartan Avakian, Yasmine Eid-Sabbagh, and Kristine Khouri. For this project Lila Nazemian researched some of the Arab Image Foundation's collections to investigate how an archive can help to negotiate and redistribute agency in subjects related to copyrights, repatriation, rightful ownership, custodianship and control over culture and data. The group looked at the Armenian collections, the collections of Lebanese communities in Senegal, and the collections from Arab diasporas in Latin America, and thought about them collectively. As a result, Lila Nazemian worked with Protocinema to develop this exhibition and share with the public some investigation in the Arab Image Foundation's Archive.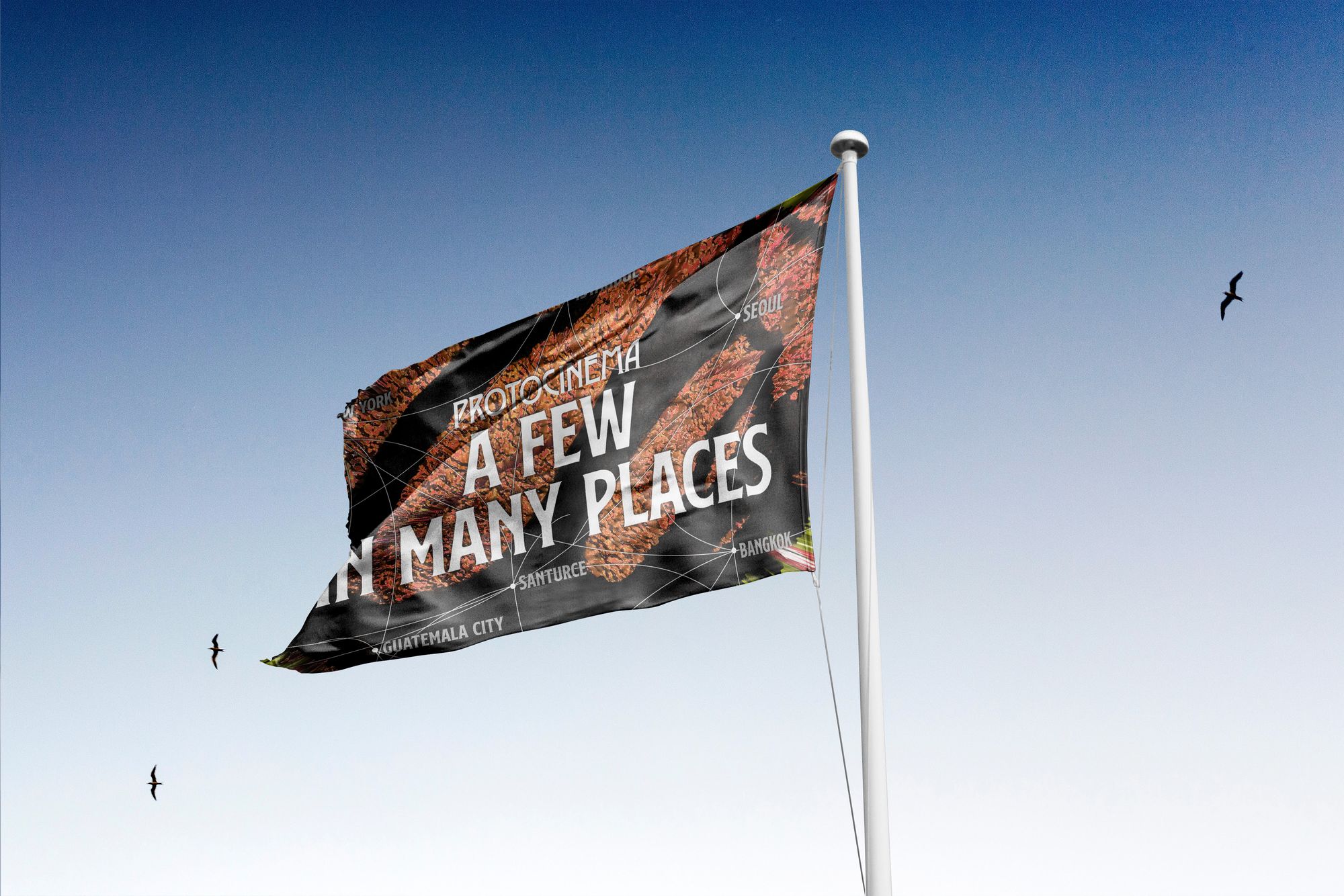 The next chapter of our story unfolded in Latin America. Artist Jorge Gonzales Santos is responsible for developing A Few in Many Places project in Santurce, an area in San Juan, Porto Rico, composed of many black communities who have been suffering from displacement for  years. Gonzalez Santos created a collective pedagogical platform called Escuela de Oficios and curated an installation and a series of interventions in collaboration with artisans, activists, historians, and artists that promote indigenous approaches to a communal gathering. One of the interventions was a ritual of offering called Rosario Cantao (Chanting of the Rosary),a syncretic ceremony that lasted nine continuous days when people gathered to generate conversation about access to resources, indigenous people and their sacred places, and the political situation they are facing as marginalized communities. Together, they grieved losses as a collective and not an individual process.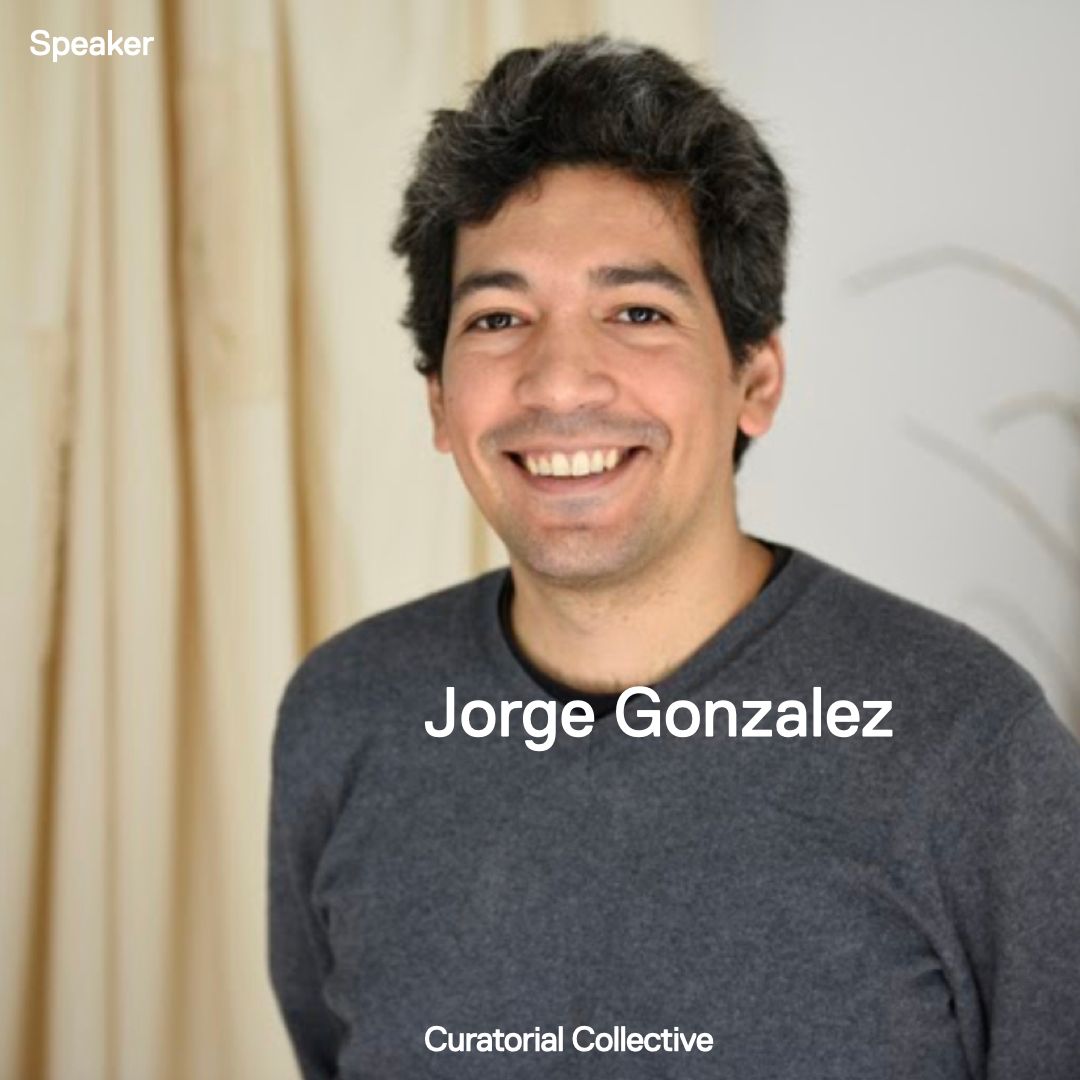 The third and last chapter of this conversation  (which is still to be continued in the next seminar!) was led by Esvin Alarcón Lam, artist and organizer of A Few Many Places in Guatemala City. Alarcón Lam  runs the residency space, Pagoda Imaginaria, a rooftop of a hotel located in the historical city center, where ambitious exhibitions and art projects are organised , aiming to discuss gentrification, memory, and revival in that neighborhood. Alongside artists Antonio Pichillá and Camile Juárez, he presented a collective exhibition dealing with spiritual traditions from the Mayan culture, migration and displacement, and womanhood in Guatemala City.

The second part of this webinar will happen on the 15th of July and will be moderated by the co-curator of A Few In Many Places, Abhijan Toto, to talk about the projects developed in the other part of the globe in Seoul, Bangkok, and Istanbul. Save the date!