by Julia Flamingo
Art sharpens our senses. Without the necessity of words, we feel. Moving encounters with art take on our body, awake memories, and only after that, are rationalized. And aren't those the most invigorating and rich moments of our day?
These are the experiences curator Sofia Enríquez favours in her practice: feeling over rationalization, perception over concept. The Chilean curator calls it a "sensorial approach to the curatorial practice", which is about the connection between art and bodies and expanding the different experiences the public has with art, rather than bringing theoretical references to a curatorial text or creating thematic connections between the artists in a show. Titled "Piel", the collection of digital artworks on Artpool curated by her is a way of expressing her research through the subject of the skin.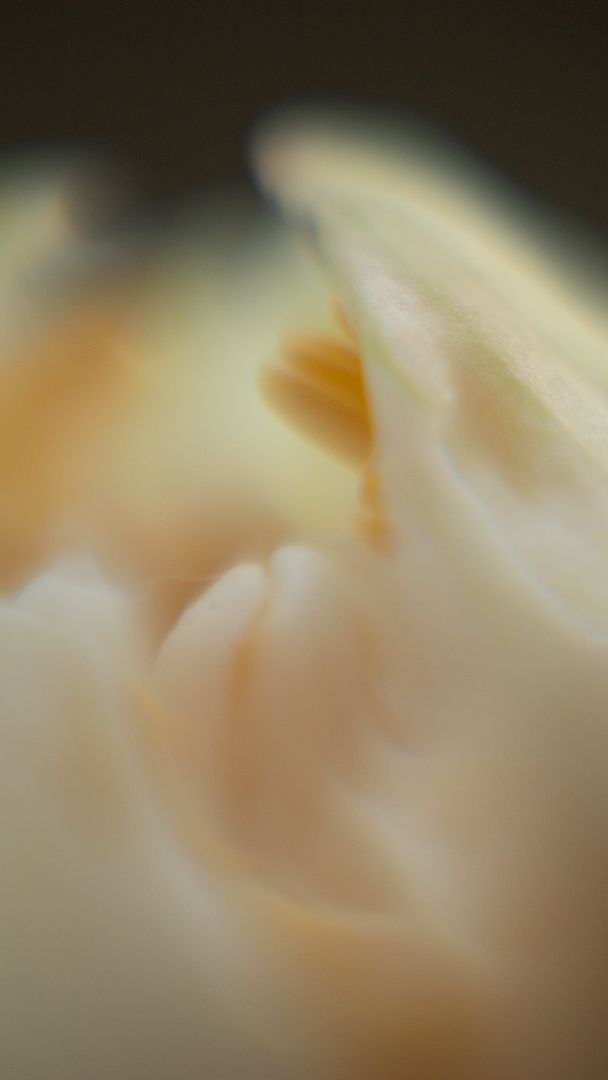 "The way I conceive curating is through sharing," she explained during a presentation of her research last June, after a month of a curatorial residency at Hangar, in Lisbon. "Sharing with others, sharing ideas, sharing passion. You share a point of view, a reality. And you just try to do it with care." To her, caring should come hand by hand with understanding of the bodies and not be directly connected with formal knowledge. Rationalizing art is what makes people feel like they don't understand it.
"When I speak about perception and the senses, I'm not talking only about the five senses,  but about the global perception of the world that at every instant evokes them. How we perceive direction, acceleration, movement through space, pain, thirst, hunger, balance, temperature." Everyday experience is multi sensual – and so, she believes, should be an experience with an exhibition. In the collection "Piel", she invited five Chilean artists to talk about the skin as the biggest organ that connects our bodies with the world. For the NFT editions displayed and sold on Artpool platform, Elisa Díaz, Maria Hurtado, Matias Poblete, Mauricio Miranda, and Sebastian Rojas created three photographs each, extolling the skin and sensitivity.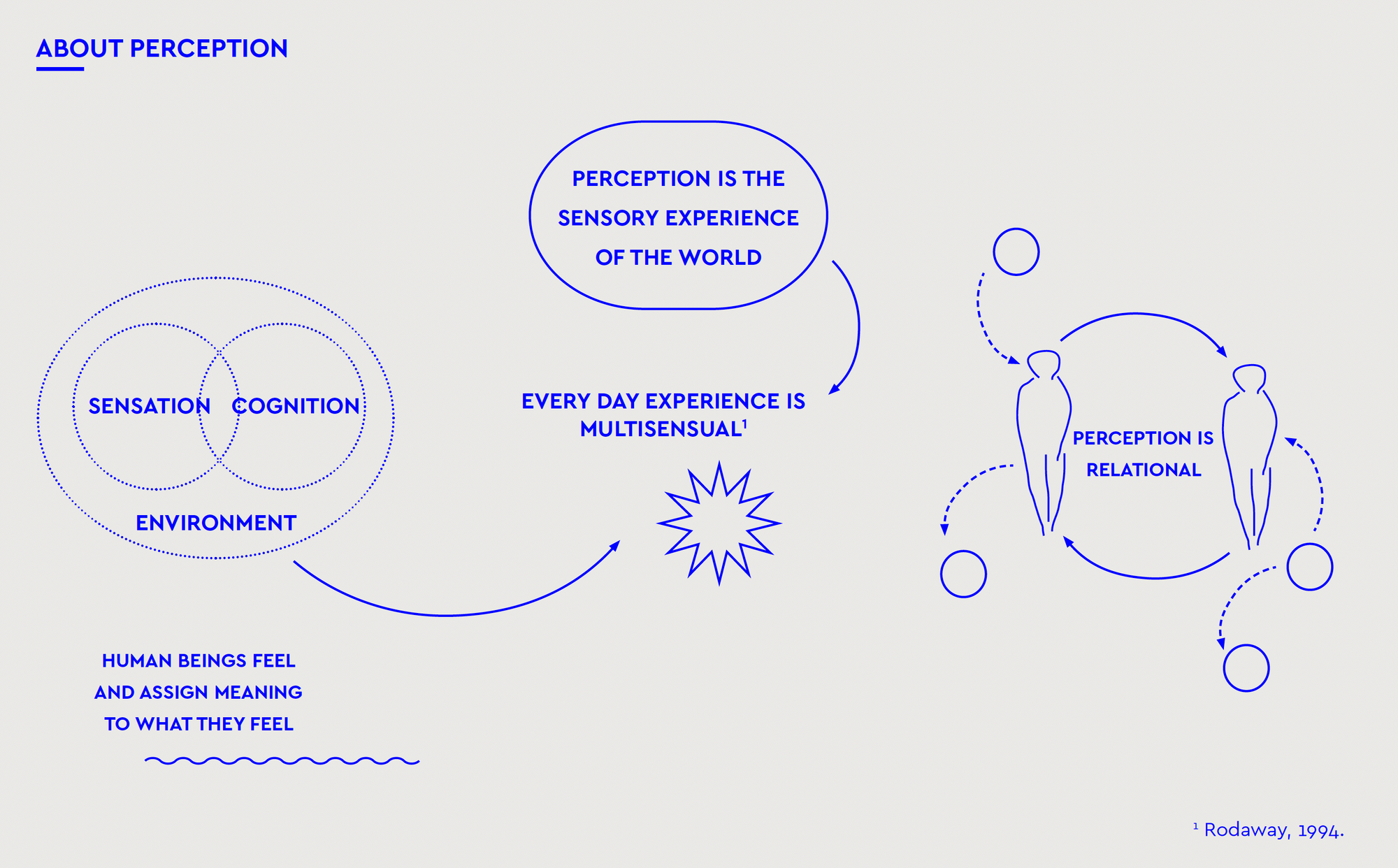 Two of her past exhibitions showcased in non-traditional art spaces in Mexico City are great examples of Enríquez' sensorial approach to the curatorial practice. In "Reino Plantae'', she transformed an empty apartment into an immersive installation back in 2019. A false floor of moss, an irrigation system created with ferns, and a sound installation with what could be the noises of their photosynthesis occupied a dark room illuminated only by a green light. Visitors would enter barefoot and read a poem as if nature was talking to them. "People stayed up for hours, many returned the following days because they said they liked to breathe in there. It was a clearly sensory approach from the poetics of nature, of an ecosystem so present and forgotten in a mega-city like Mexico City," she explains. "A4" happened in 2020 in a party with olfactory works, bubble tubes, edible popsicles and projections of microorganisms. Each room was a sensory experience related to issues of Mexico City, like job insecurity or precarious house conditions.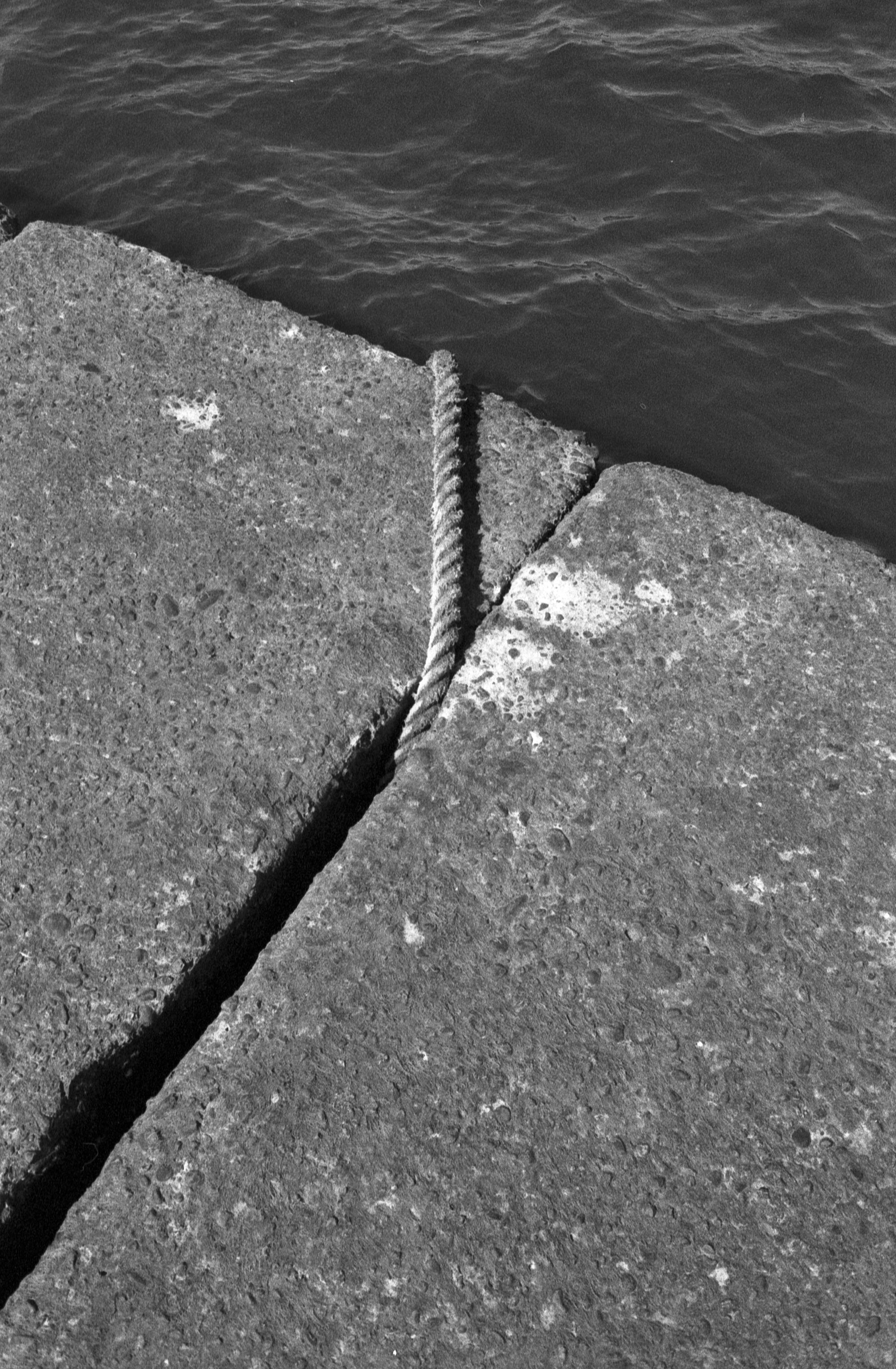 The essence of her research comes from the fact that Sofia Enríquez is a nomad. Travelling all the time makes her be aware of the experience of the environment. "Being on a continuous journey always implies being a foreigner, being the one from outside, the one from afar, the one who does not speak the language well. The one who observes to learn, the one who listens to understand. You must be attentive, you must be humble, so the territory, the people, the geography can introduce him/herself." After this period of time in Lisbon, where Artpool is also based, she doesn't know what comes next. She will let her body, guts and senses lead to her next destination.
The editions of "Piel" collection by artists Elisa Díaz, Maria Hurtado, Matias Poblete, Mauricio Miranda, and Sebastian Rojas, and curated by Sofia Enríquez are displayed and sold on Artpool platform.
‌                
‌‌