Our third virtual exhibition of the On the Grid series
Independently from the way one perceives time - linear for many Western cultures, and cyclical for other Eastern societies – we are all now facing the same gap in time. The Covid-19 pandemic has forced us to take a compulsory pause not only from our lives, but from the ideal sensation that we are moving forward, towards development. The future that was supposed to happen never came.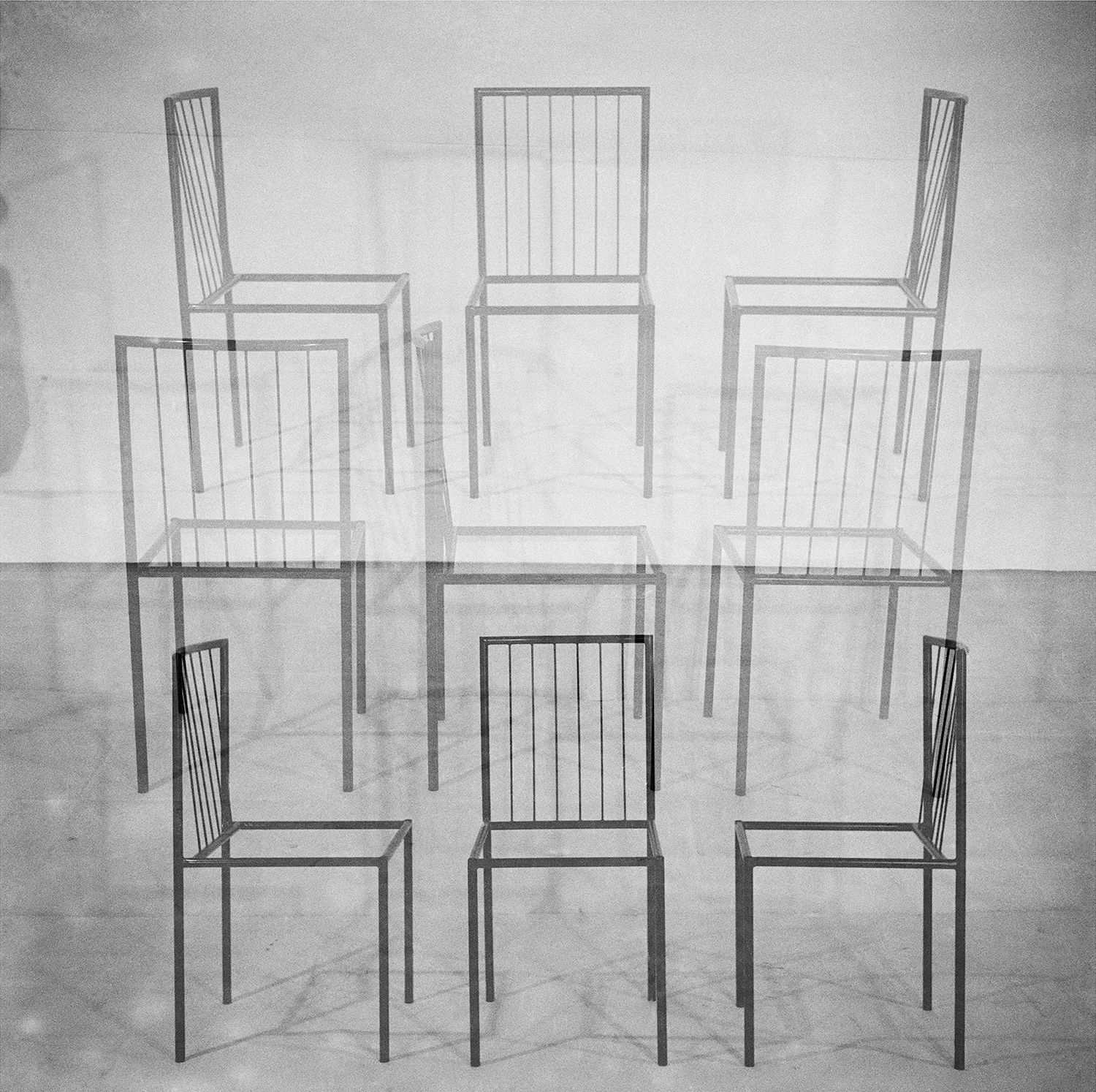 "The Future We Didn't Live" is the third virtual exhibition of the On the Grid Series, exclusively on view on the Art Curator Grid platform from May 21. Curated by Daniel Rangel, it brings together artworks, videos and projects by 26 Brazilian artists or architects, as well as three collectives whose productions are fundamental to the understanding of the past, present, and future of Contemporary Brazilian Art. Their artworks would have been on display in a variety of art spaces in São Paulo had it not been for the lockdown. All of the participating artists have a multidisciplinary and experimental practice, and were key figures in the modernist avant-garde period between the 1950s and 1980s, which came to a halt with the dictatorship – and, in spite of it, they resisted. In the light of current events in Brazil, it is increasingly important to recall these artists' contributions.
"The future is now", says Rangel in his curatorial text. In spite of the inexorable immobility in space and time, we know this moment we are living in is historical. Looking to the past might help us build a better future – which will hopefully be different from the one we once aimed for.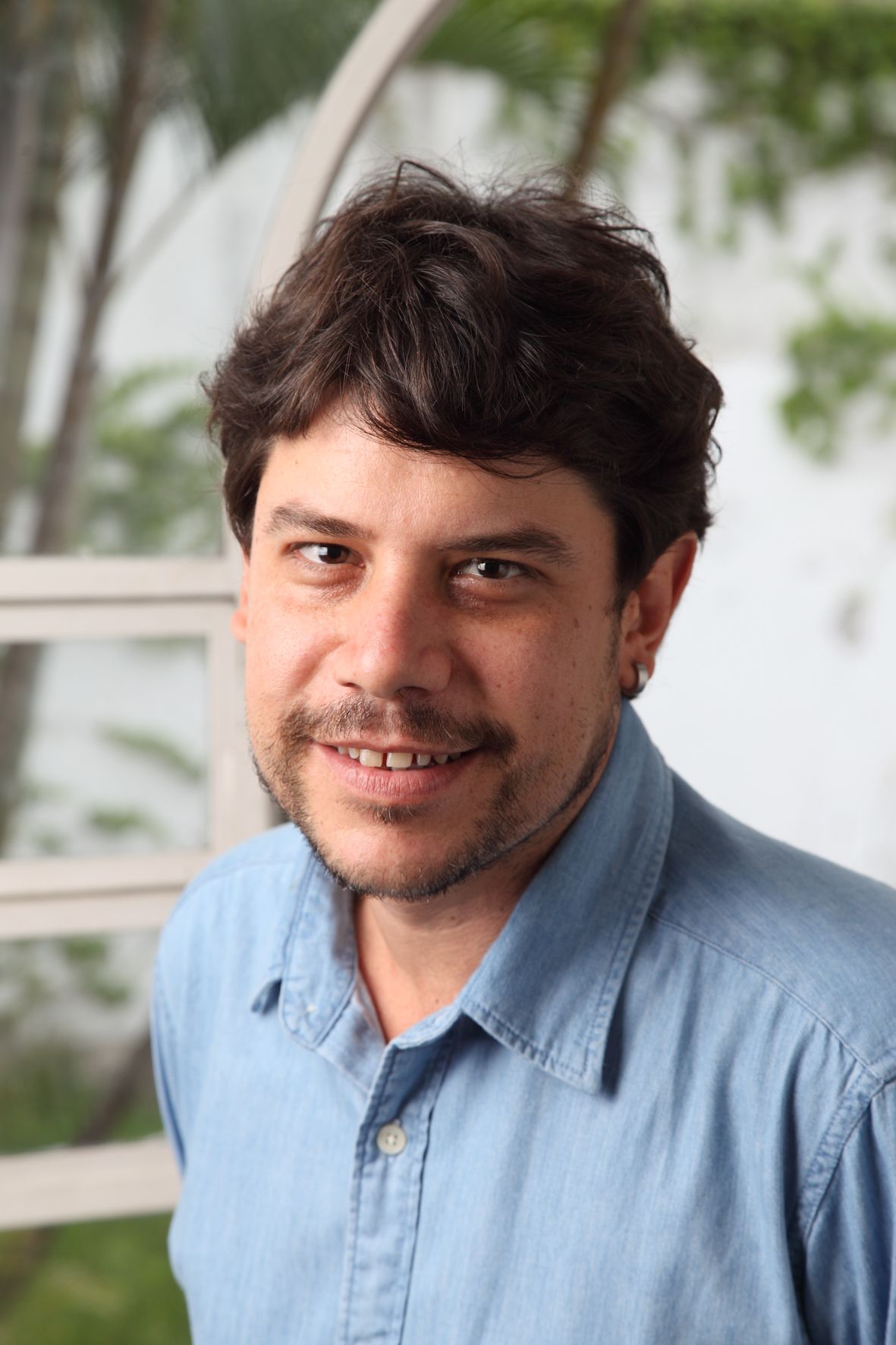 Artists Featured in this Exhibition:

3Nós3, Arte e Ação, Equipe3, Analivia Cordeiro, Augusto de Campos, Eder Santos, Geraldo Anhaia Mello, Geraldo de Barros, Hudinilson Jr , Ivald Granato, Jorge Wilheim, Leticia Parente, Luiz Alphonsus, Lydia Okumura, Martha Araújo, Paulo de Tarso, Pedro Vieira, Rafael França, Regina Silveira, Regina Vater, Rubem Ludolf, Sérvulo Esmeraldo, Tadeu Jungle, Victor Gerhard,  Waldemar Cordeiro and Walter Silveira.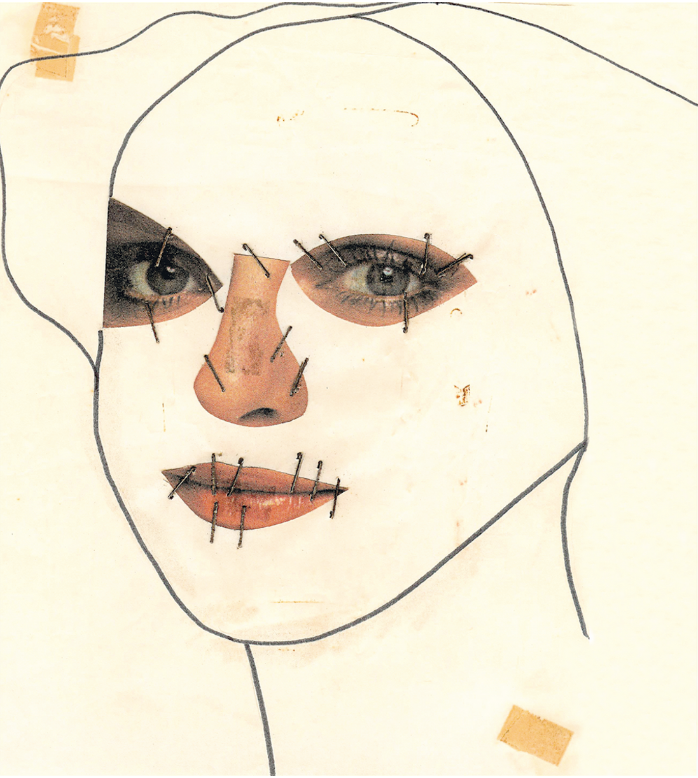 "The Future We Didn't Live"
A virtual exhibition curated by Daniel Rangel
Click here to watch the Q&A between Daniel Rangel and Art Curator Grid founder and director Pauline Foessel, hosted on Art Curator Grid Instagram (@artcuratorgrid) on May 28.