Somewhere in the center of Portugal, the small town of Caramulo wouldn't stand out amongst the many calm and bucolic Portuguese villages hadn't it been for the museum that attracts hundreds of car lovers every year from different parts of the country. Founded in 1953, Museu do Caramulo is a respected representative in the world of automobiles. With a collection of 130 still functioning vehicles, the museum tells the story of the automotive industry from 1886 until today.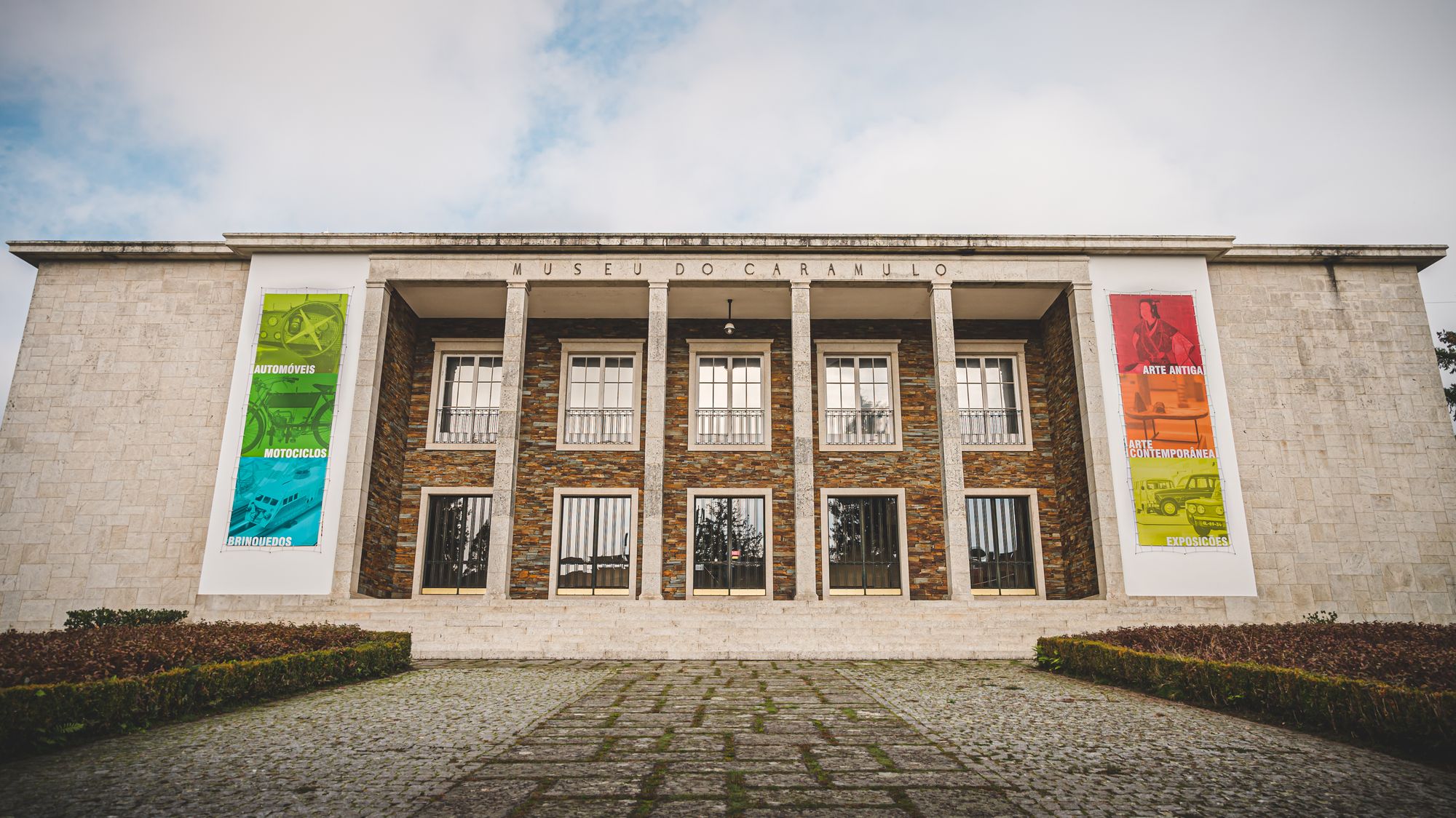 Despite its remote location and age - or exactly because of it - Museu do Caramulo has been through many updates and renewals in order to bring new and younger audiences. This time its efforts have led the museum's team to start a new endeavour with NFTs. On Artpool's platform, Museu do Caramulo is about to launch The Light of Speed, a series of ten photographs and NFT editions of ten different "dream cars".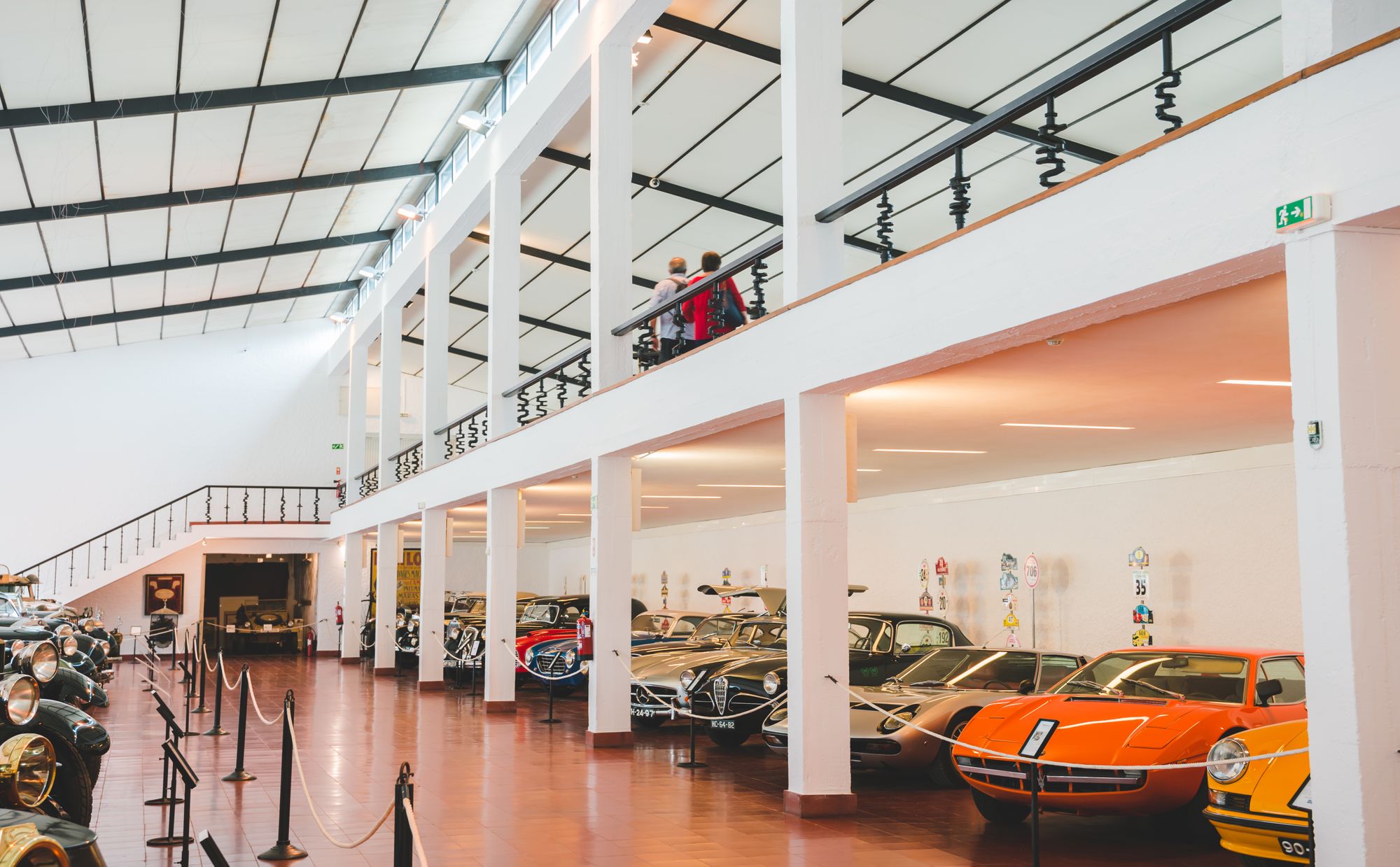 Taken by Stépahne Abrantes, the images enhance the cars' streamlined shapes and mix them with a sci-fi and cinematographic mood. The Portuguese photographer describes himself as "specialized in emotions" and built backgrounds for the cars in a range of colourful lights, revisiting the futuristic atmosphere of the 80s. "I decided to use light tubes to create an impactful aesthetic surrounding the cars that were photographed indoors," explains the artist.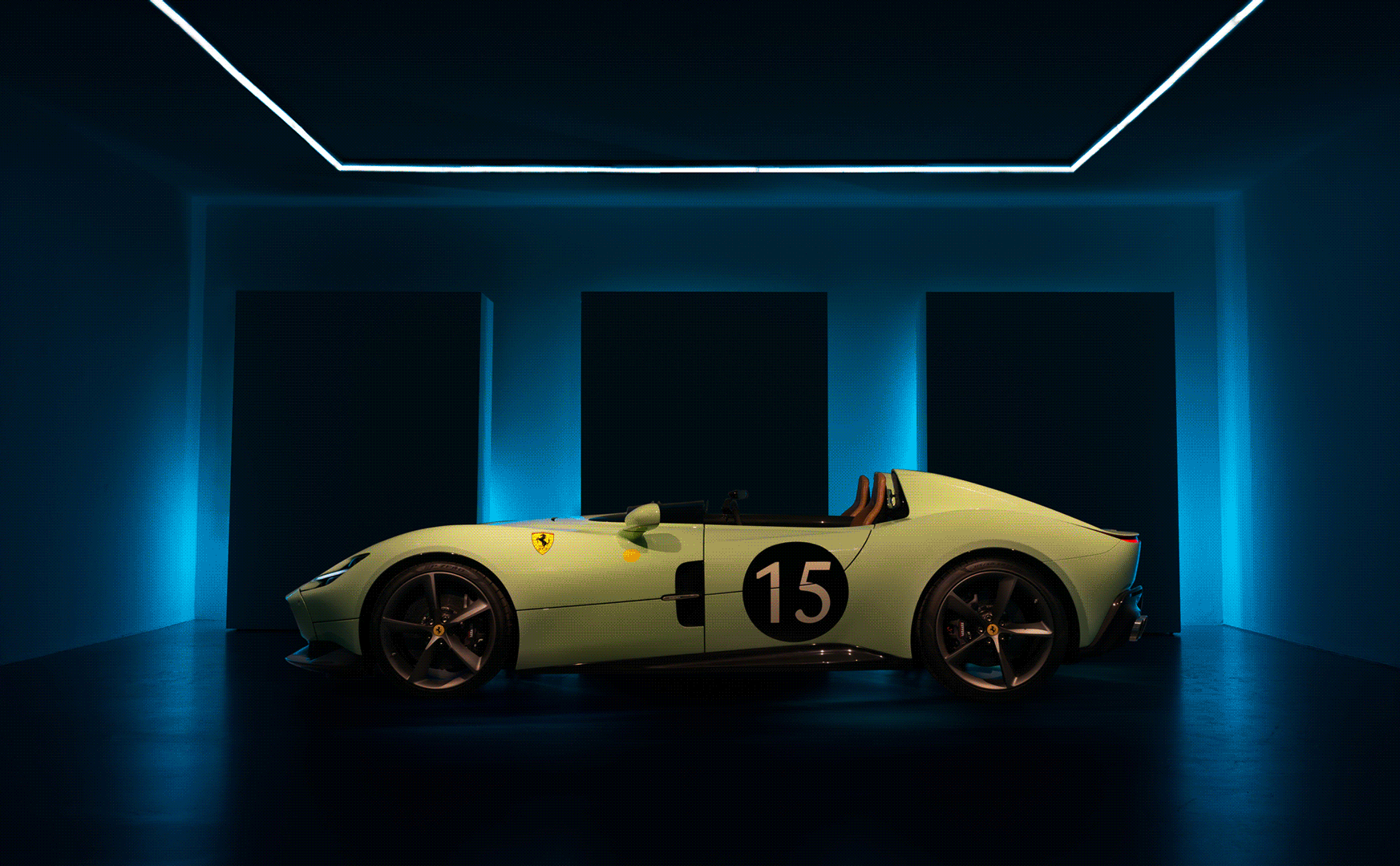 Presented and sold on Artpool platform, the collection represents the first attempt of both Museu do Caramulo and Stépahne Abrantes to work with NFTs. "We have been researching these blockchain technologies since the beginning of last year, and understood that working with these photographs could be the perfect opportunity to promote our museum to a wider audience," says the director of Museu do Caramulo, Salvador Gouveia. The ten photographed cars are being physically presented for the first time to the public in The Return of Supercars exhibition, inaugurated on July 23 at the Portuguese museum.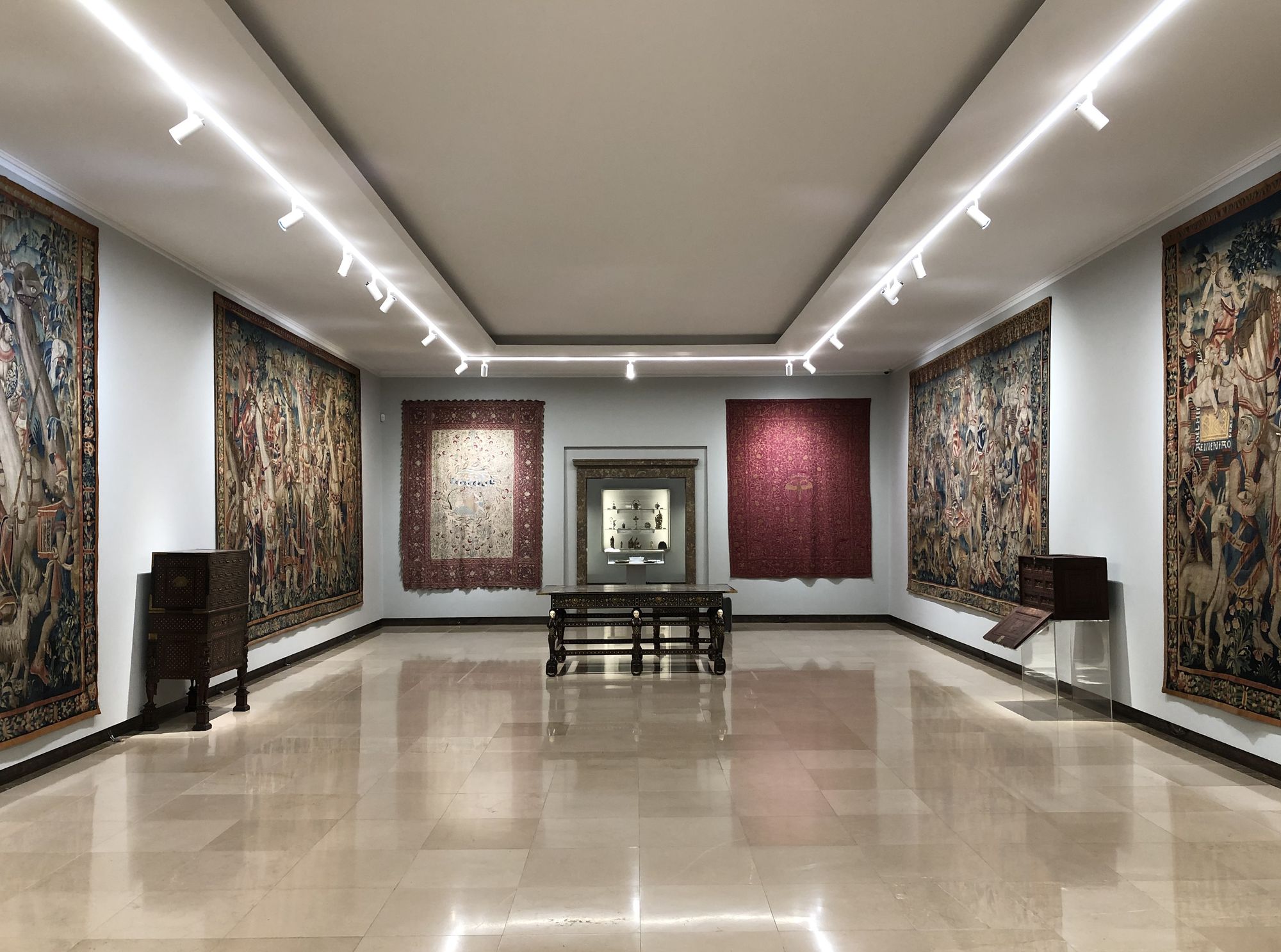 Automobiles and motorcycles are just one part of the collection of the museum created by brothers Abel and João de Lacerda. Back in the 50s, Abel founded a building in his hometown Caramulo to show his unusual collection of art objects consisting of 500 pieces of painting, sculpture, furniture, ceramics and tapestries, ranging from ancient Egypt to Picasso. Passionate about automobiles, his brother João attached another building to it aiming to maintain and exhibit his own collection of cars. Today, the museum also has a collection of Portuguese contemporary artists such as Maria Helena Vieira da Silva, Pedro Cabrita Reis, João Louro, Miguel Palma, Ana Hatherly, Pedro Calapez, Fernanda Fragateiro and Rui Chafes. From now on, an NFT collection will also take part in its portfolio.
The Light of Speed collection will be available on Artpool platform on August 4th, 2022.