By Julia Flamingo
This is the fourth year the small fishing village of Babakale, in Western Turkey, welcomes a group of national and international artists and researchers to…cook. Garp sessions could be called an artistic residency, however, instead of producing works of art, the small group of participants focuses mainly on gathering together to cook and eat. Every summer, for ten days, they get to know each other, learn from each other, think and digest together.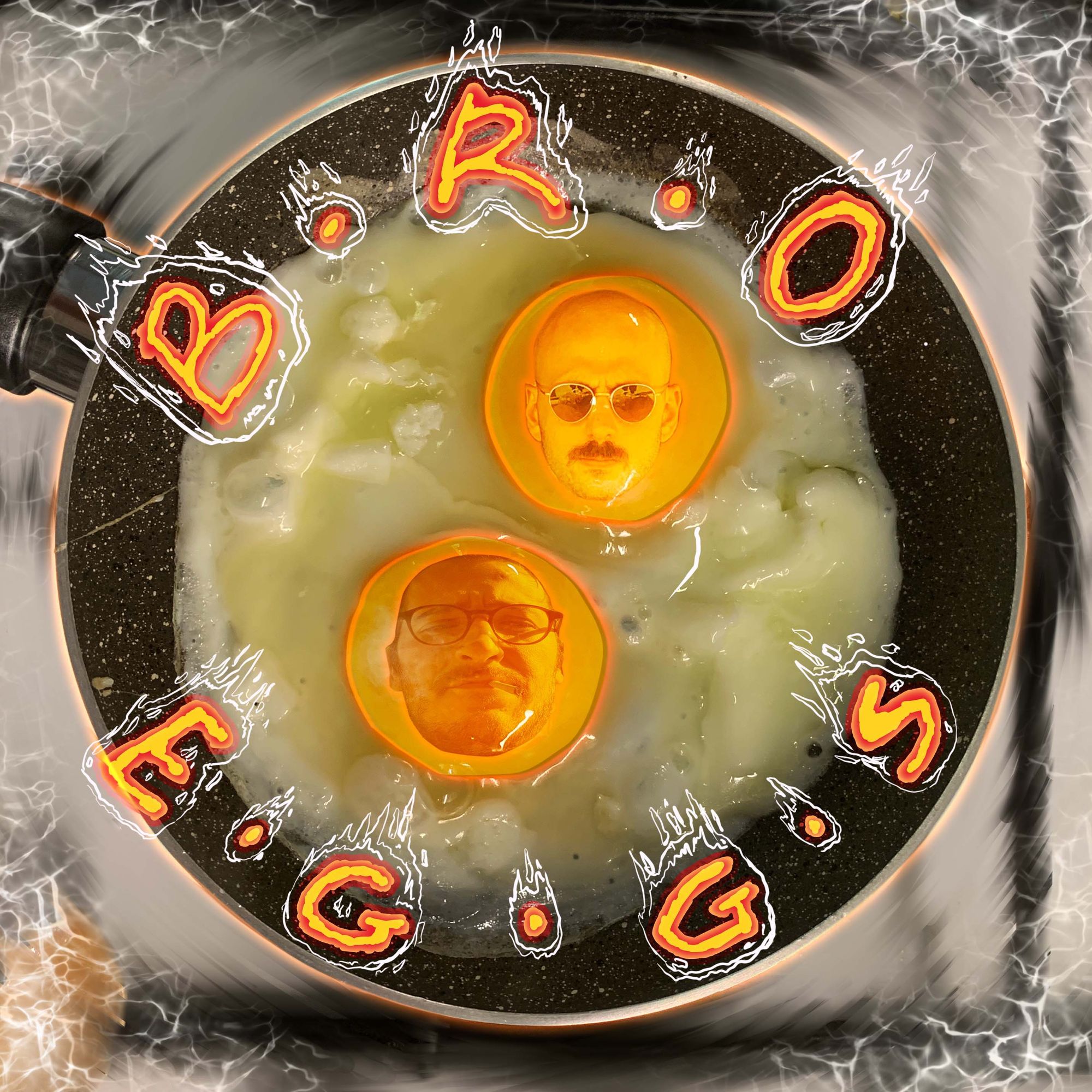 What is brought to the table both metaphorically and literally during Garp Sessions is now being published as a cookbook. Edited by artist Ayse Idil Idil and curator Deniz Kirkali, also the organizers of the annual Garp Sessions, the publication documents and registers the process of sharing and living together by bringing recipes the artists have cooked each night over the last three Garp Sessions. Cheese, vegetables, grains, and mainly fresh fish and seafood are in the order of the day, and the recipes written by the participating artists themselves record and share the joyful atmosphere of these experiences. On Artpool, a collection of art editions inspired by this surprising cookbook will be presented and sold: we support such 'food for thought' art experiences and give art and food lovers the possibility to be part of this local endeavor.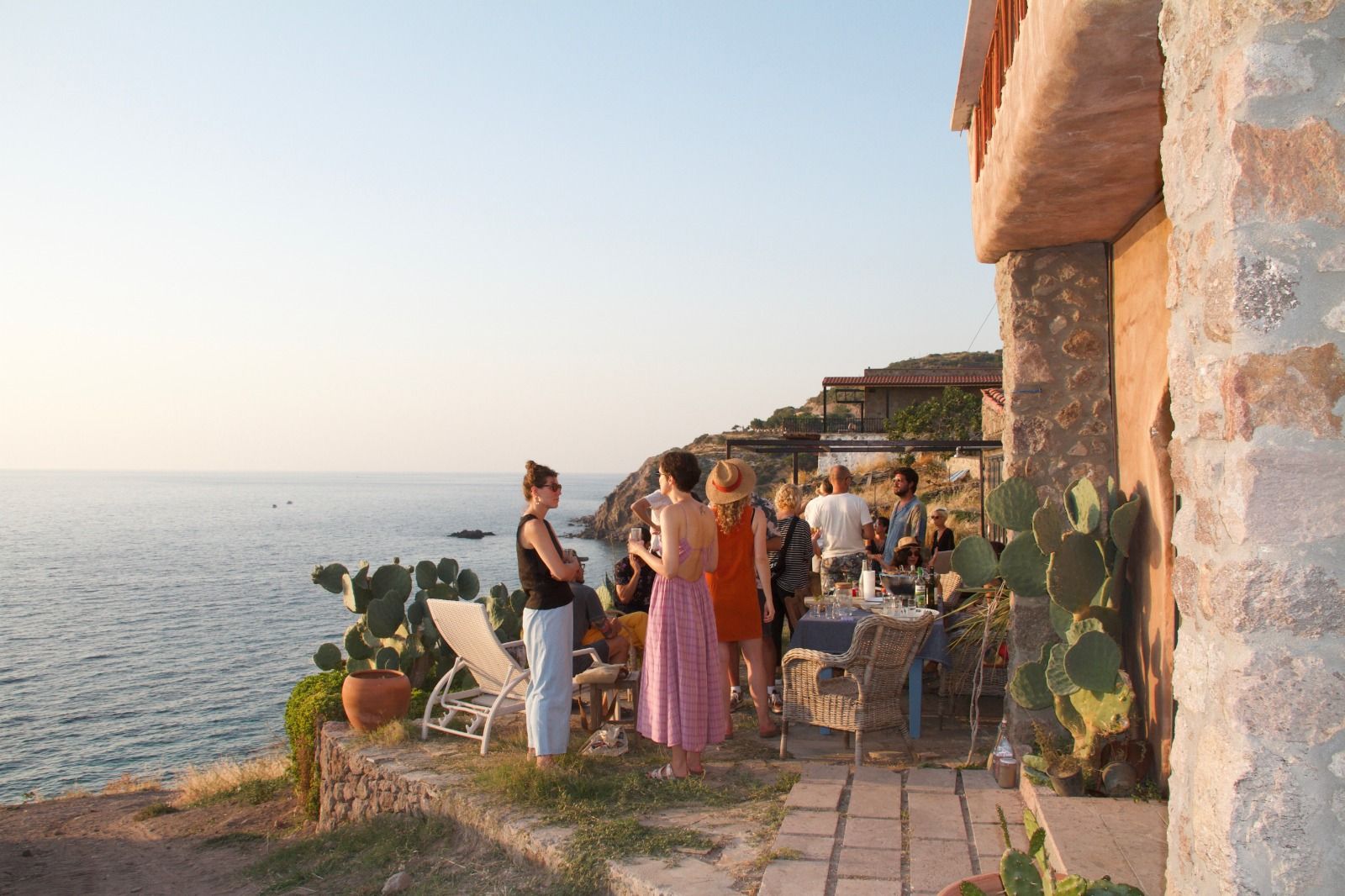 The exciting project begins with artists and researchers being invited by two new facilitators each year, one based in Turkey and the other abroad. This year, participants then received a packing list that includes unusual items such as a picture of them as a child, a story to tell, a gift for a stranger, a book to leave in the house, a game, and of course an ingredient for a shared meal. When the group finally meets in the 500-people village of Babakale, the first to-do is grocery shopping at the only food market in town. A lot of effort is put into organizing workshops and reading sessions around the theme of the year, which is led each day by an artist. At 6 pm, cooking starts - and discussions, learning and sharing continue.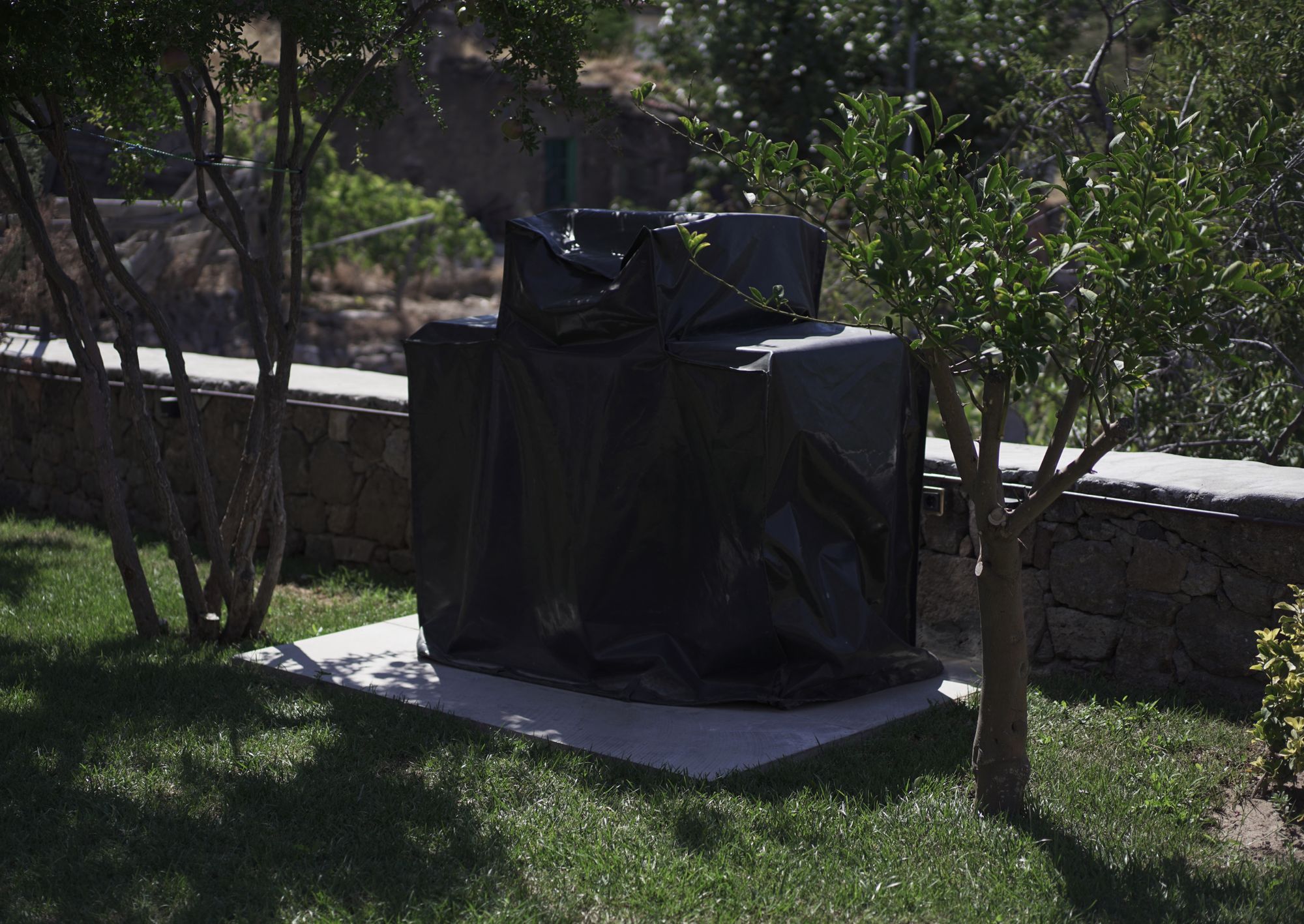 "The music listened to while cooking is just as important as the ingredients," writes Cemil Hamzaoglu in their Charred Chicken Coal recipe. Some of her ingredients are radios and playlists. While Ekin Can Goksoy shares the recipe of the best chocolate Souffle in the World, Can Yildirim give tips to cook their Bro Eggs: "Humming or singing to them is encouraged but not required". In her Baked Mucver mouthwatering recipe, Gulsah Mursaloglu writes: "It is hard to trace what started or ended during those ten days: yet we had the chance to spend time with our words and thoughts as well as others without being worried about creating an output."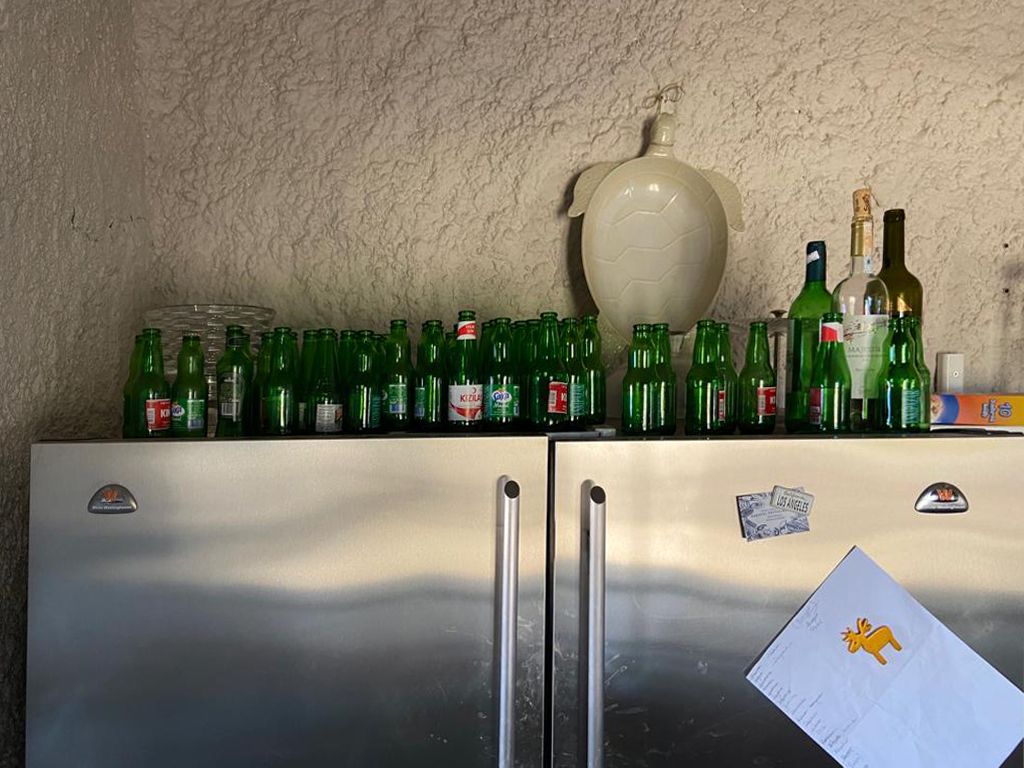 The premise that togetherness and sharing are more important than producing artworks, is a hot topic in the art world because of the ongoing documenta fifteen in Kassel which, curated by Indonesian collective ruangrupa, has the catchphrase "make friends not art". The social kitchen by Britto Arts Trust collective, for instance, is an outdoor common area in a garden in Kassel in which residents share stories, performances, music and poems while serving tea and food of various nationalities residing in Kassel to the public. An ongoing collective kitchen by ook also takes place during the 100 days of documenta fifteen. "With words, ingredients and recipes, people can contribute to an ever-expanding cookbook," explains ook on documenta's website.
"We want to create the space so that we can feed this community for them to think together," says co-founder of Garp Sessions and curator Deniz Kirkali. "That is the reason why we look from a position of friendships and relationships more than what we produce individually or collectively." This one of its kind 'residency' program launched in 2019 was created "out of necessity" and its dynamics are very flexible to respond to the current demands of the art world and the times we live in.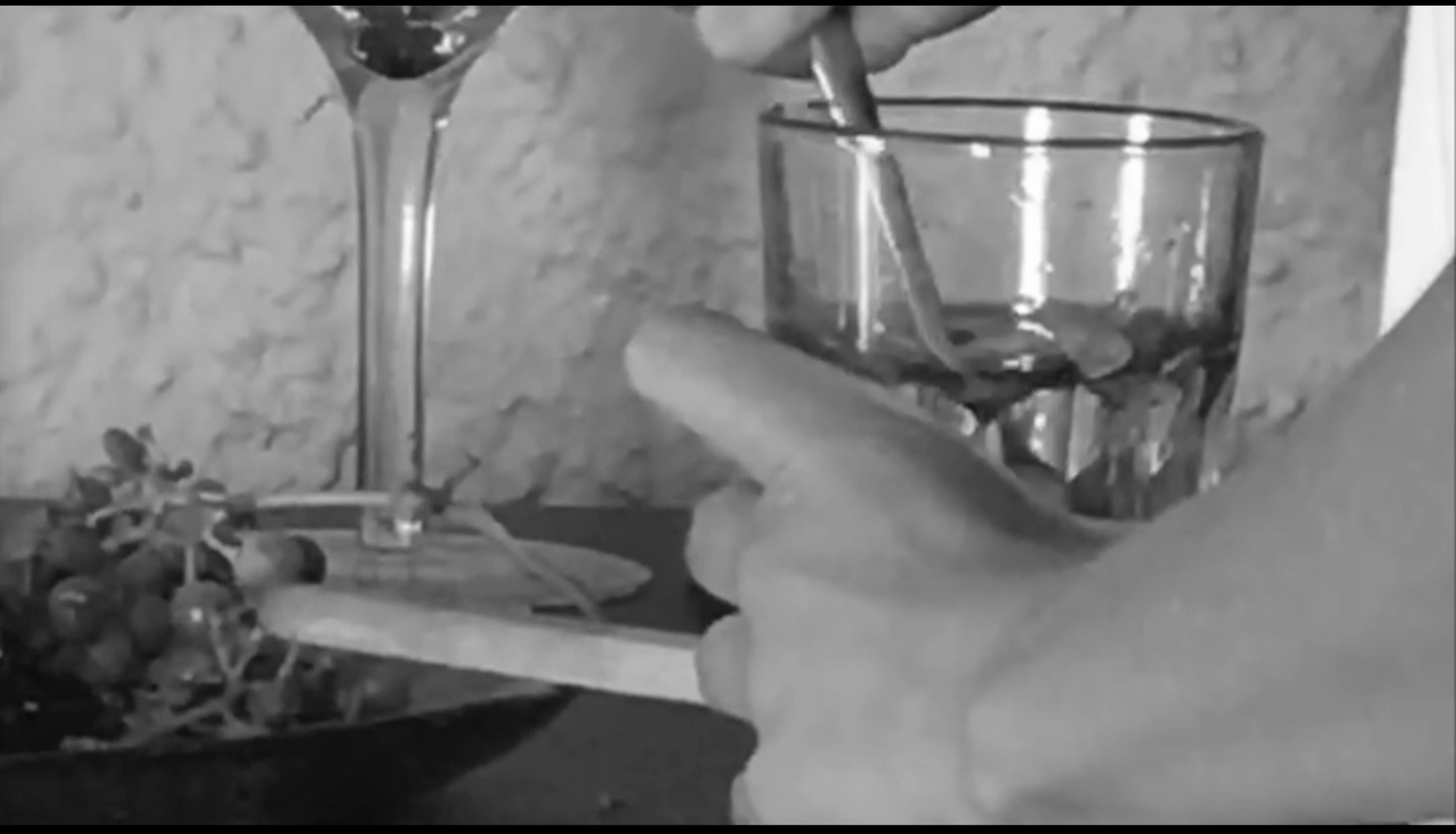 "We want to deal with alternative modes of thinking and producing. And offer space for alternative systems," says co-founder and artist of Garp Sessions Ayse Idil Idil. As they were interviewed for this article, Deniz and Ayse were driving to Babakale for the fourth season of Galp Sessions, which started on August 5h. This time, some participants are also coming with their families: now there are more mouths to feed and minds to know!